First, on your computer, press the Windows key and search for "msconfig" and open it. Alternatively, you can press Windows key + R and type "msconfig" then press enter.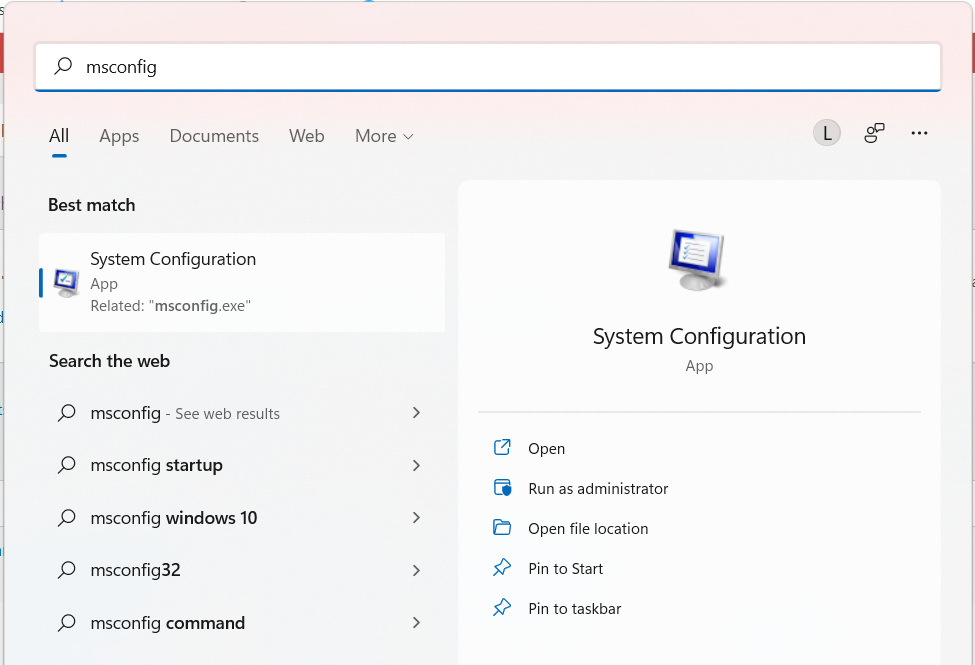 Now that you've opened msconfig, go to the boot tab and set the timeout to 20 seconds then click apply. This determines how long the boot menu is displayed before the default boot entry is loaded. It is calibrated in seconds.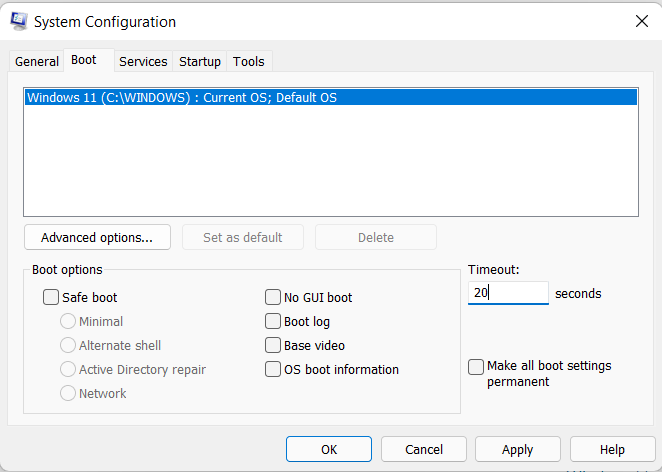 Now go to the Startup tab and click "open task manager" in Windows 10 and 11. It will look different if you use Windows 7 or below, but don't worry, the similarity is not that much and the application of this tip is still the same.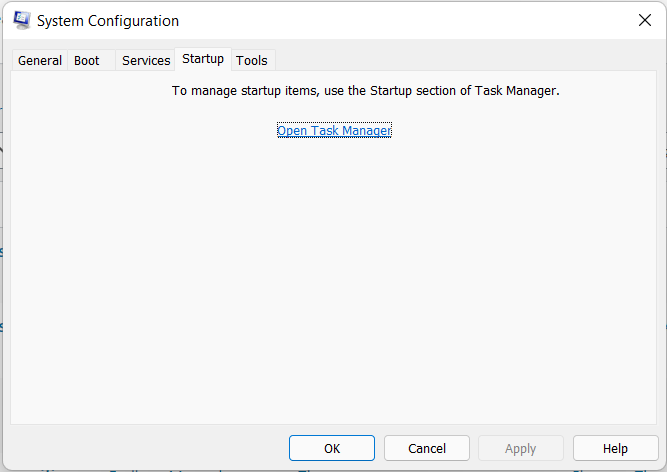 In Windows 10 and 11, you can already see the boot time in seconds on the top-right corner. To improve this, we should make the seconds lower. To make our boot time faster we should disable some start up apps that hinders our boot time which is describes in the start up impact column. In this example we will disable the "Opera Browser Assistant" to do this right-click the "Opera Browser Assistant" and click disable. Alternatively you can click the "Opera Browser Assistant" and click the "Disable" button on the bottom-right. Apply the same in the other apps that you think it's unnessary to open in the start up of your computer.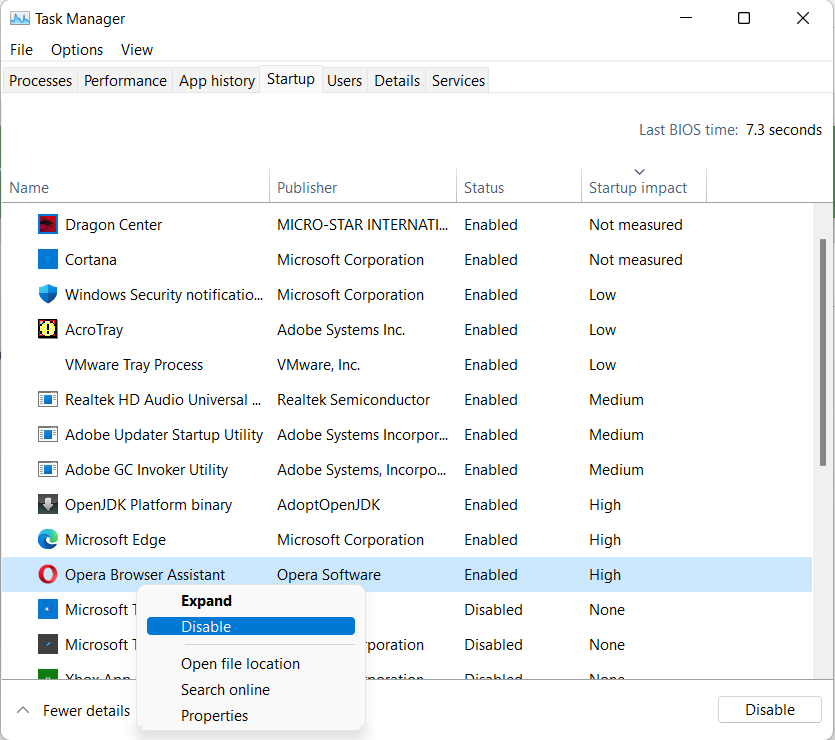 Note: Antivirus or dependency software, such as Adobe's "Adobe GC Invoker Utility," may prevent your Adobe programs from executing properly.