Most Windows 11/10/8/7 users have seen the "USB device not recognized" warning message at least a few times in their life. Sometimes, the message disappears on its own after reconnecting the affected USB device, but that's not always the case.
In this article, we explain how to fix the USB device not recognized Windows 11/10/8/7 error to help you regain access to important data as quickly and painlessly as possible.
First open the search bar, type Windows Powershell and click Run as Administrator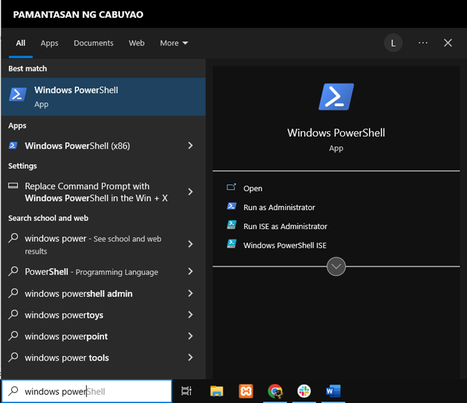 Then type " msdt.exe -id devicediagnostics ".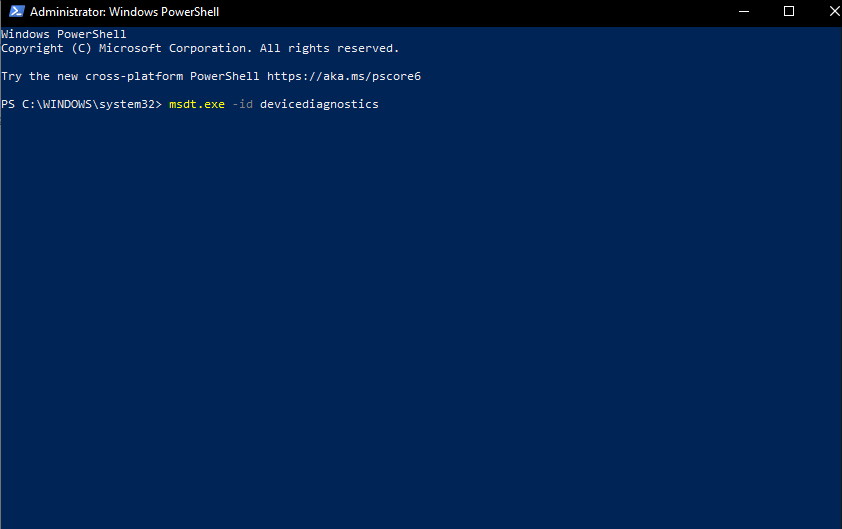 After that this will appear then click close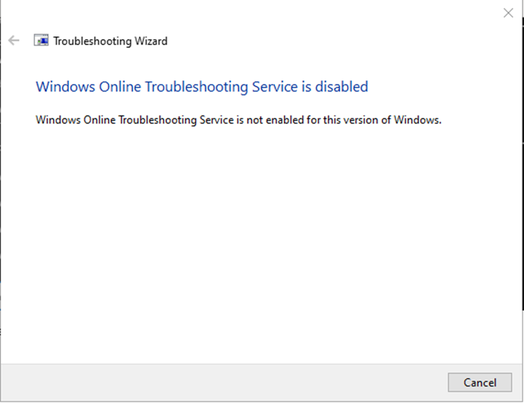 Click the search bar again then type Device Manager
Then search for the Universal Serial Bus Controllers, expand to USB Root and right-click it after that click the update driver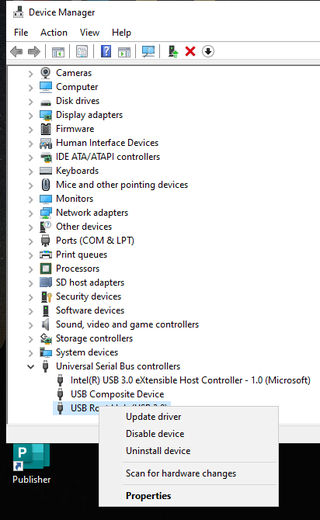 Then this will appear and click Search automatically for driver after that close it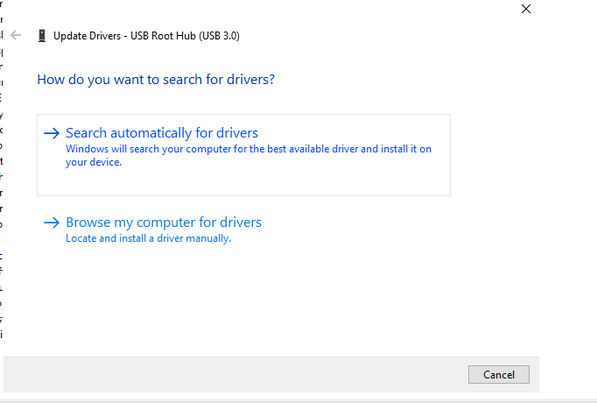 After that open the setting and search Power & Sleep Settings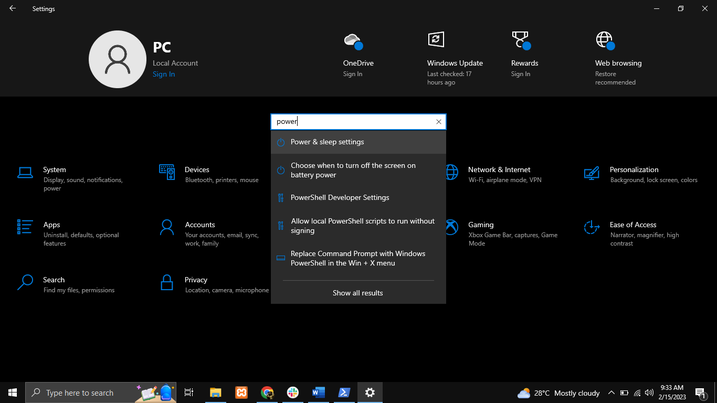 After that click additional power settings

Click Choose when to turn off the display

Then click Change advanced power settings

Search for the USB setting then collapse the following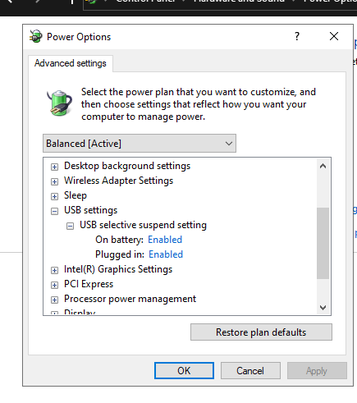 After that Disabled both On battery and Plugged in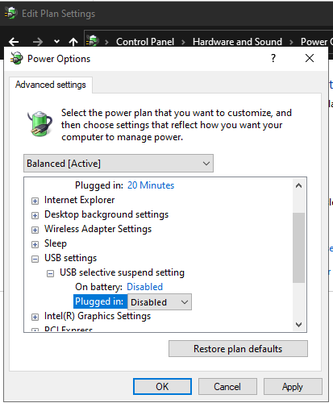 Finally Restart your machine and the problem will be fix
Conclusion
Connecting an external hard drive, USB flash drive, or memory card to your computer and seeing the USB device not recognized error appear sucks. Fortunately, this annoying problem has multiple easy to apply solutions on this article to help you regain access to your data.