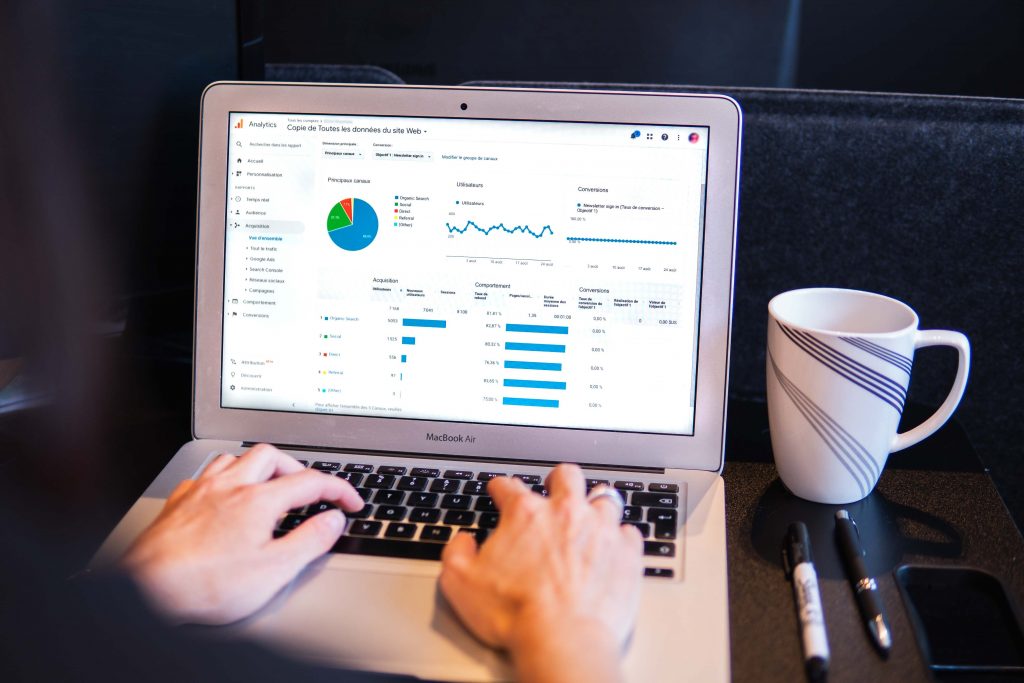 The days of just using billboards and magazines for advertising are pretty much gone. As the field of content and digital marketing expands, consumers have a wide array of advertising choices, each with specific benefits and drawbacks. If you have seen my past few blogs, I've been talking about Benefits of Social Media Marketing and Platforms for Social Media Marketing. Now, let's talk about the different types of social media marketing that is used by different businesses.
Photo Ads
The most common kind of advertisement, photo adverts are frequently scattered throughout news feeds, sidebars, and banners. They're easier to make than other types of ads like films and tales, but you still need to use high-quality photographs. Photo advertisements are fantastic for boosting brand awareness since they put your goods in front of the consumer.
Video Ads
If a video is under one minute in duration, more than half of all social media users will watch it through; as the video length increases, however, this percentage declines. This suggests that you have a finite window of opportunity to hold someone's attention.
Stories Ads
According to a study conducted by Instagram Business, 50% of those surveyed said they visited a website to make a purchase after seeing a good or service offered on a Stories ad. Additionally, you have enormous potential to advertise your brand given that Instagram has 1 billion active users.
Messenger Ads
Social media advertisements are not simply visible in a user's news feed. Facebook Messenger ads, as opposed to ads for photos, videos, and Stories, show up in-between talks under the Chats tab of the user's Messenger account.
Upon reading this, you might already get an idea what to do for your business marketing through social media. These types of social media marketing had been the most successful one ever since.
If you think this topic will help your business, you can read more at https://www.bigcommerce.com/blog/social-media-advertising/#types-of-social-media-marketing. Moreover, if you enjoyed this blog, you can find more at https://www.nucleiotechnologies.com/blogs/. Have a great time reading!