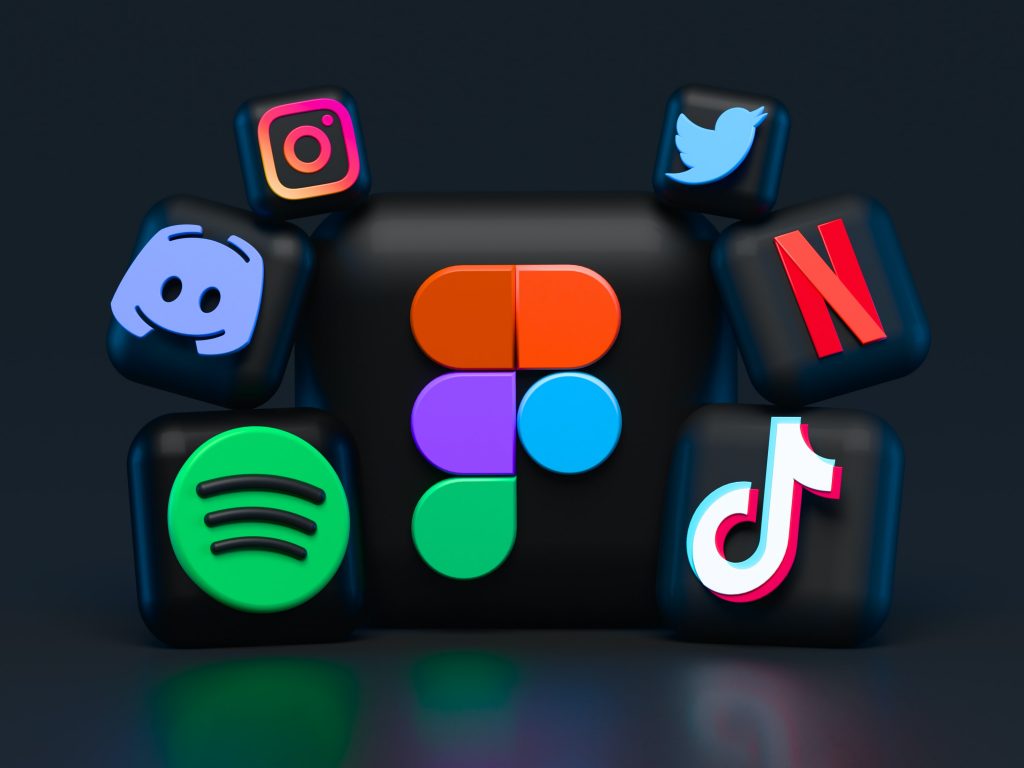 Not every company is aware of the benefits of social media marketing. In actuality, less than 40% of small firms use social networking. The fact that an additional 16 percent are unlikely to utilize social media for business at all is even more alarming.
Strategy and originality are both necessary for social media marketing. Its significance cannot be emphasized, despite the fact that it could appear overpowering. Since social media is so crucial, 92 percent of marketers include it in their campaigns. Additionally, 78 percent of social media-using salespeople outperform their non-using counterparts in terms of sales. Additionally, its advantages go far beyond boosting sales. To know more about this topic, I will list down some benefits of social media marketing below.
Builds Brand Awareness and Recognition
One of the most crucial marketing objectives for every organization is to increase brand recognition and awareness. Customers want to purchase recognizable brands, which explains this. Many consumers even exhibit some levels of brand loyalty, which has long-term positive effects for businesses. Thank goodness for social media, which makes developing a brand simple and successful.
Generates Conversation Around Your Brand
When people leave comments on your social media posts, respond to them. Make sure they get the impression that the brand has a personality. They will have a better impression of your business and feel more appreciated if they don't feel like they are speaking to a robot.
Helps Understand Your Target Customers' Interests
If you want to effectively contact your target audience, you must understand their interests. You can achieve this by keeping an eye on their online discussions of particular subjects. This process of understanding your audience's priorities and the trends they're following is known as social listening. Additionally, by learning about their problems, you may be able to provide material that addresses those problems.
Provides Platforms to Tell Your Brand's Story
Sharing stories and your brand's mission on social media is a fantastic idea. The image of your brand can be significantly impacted by effective storytelling. Depending on what you believe will be most helpful, these stories can be brief or in-depth.
Helps You Gather Data About Your Audience
Social listening is comparable to audience research. Although it focuses more on your particular product, it uses the keywords that your target market will use. Social media can be used to acquire this data.
Helps Provide Responsive Customer Service
Customers now anticipate businesses to respond to their inquiries on social media. A significant investment in customer service can create long-lasting bonds between your business and its clients. The difficulty of providing excellent customer service is still present in the age of social media.
Helps Build Customer Loyalty
What could be better than developing brand loyalty without costing anything? Customers engage with and follow the brands they like. In fact, 90% of consumers claim to make purchases from companies they follow on social media. Customers are more likely to choose you over your competitors if they follow you, which is an evident direct correlation. Additionally, if they are repeat clients, they will boost your traffic.
Information listed above are just some of the benefits of social media marketing. As everything evolves with the use of technology and social media, the benefits we get also increase. If you think this topic will help your business, you can read more at https://coschedule.com/blog/benefits-of-social-media-marketing-for-business. Moreover, if you enjoyed this blog, you can find more at https://www.nucleiotechnologies.com/blogs/. Have a great time reading!