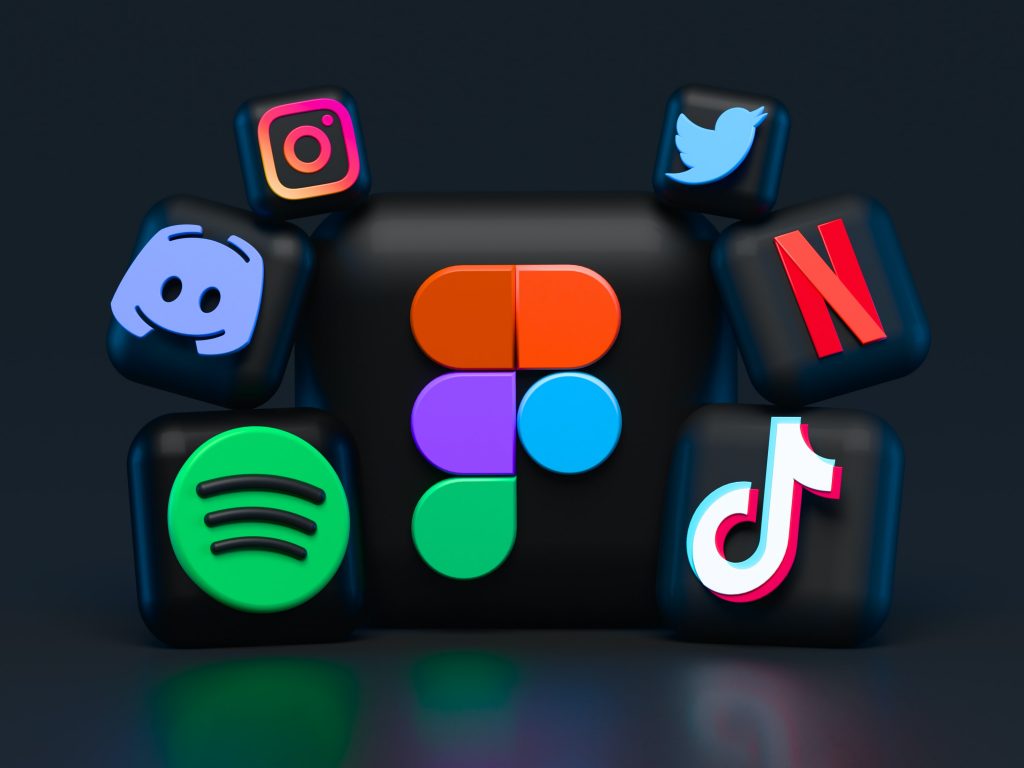 The social media network you choose to place your ads on has a different audience. As a result, identify your potential customers and connect with them there. If your target market is over 60, Facebook might be a better alternative than a social media platform like TikTok. Let's now investigate what might serve as a platform for social media marketing.
FACEBOOK
It's safe to say that Facebook, the biggest social media site in the world, is a trustworthy option when choosing where to promote. There is a good probability that your target audience is using Facebook since it is popular across a wide range of demographics, including gender and age.
INSTAGRAM
Instagram, which is well-known for its glossy images and videos, is the best platform for businesses with attractive products. Furthermore, Instagram has a significant user base that is often younger than other ad platforms. In 2016, it had an engagement rate that was 58 percent higher than Facebook's and thousands higher than Twitter's.
TWITTER
Since its debut in 2006, Twitter has become one of the most well-liked social media platforms as the go-to place for locating breaking news and interacting with both unknown and well-known influencers. Twitter advertising offers two options for brands to create ads: Quick Promote and Twitter Ads
TIKTOK
TikTok offers a lot of potential for interacting with potential consumers, particularly younger audiences, while being a relatively new player in the social advertising game. Each advertisement includes a Shop Now button that users can click to be sent directly to the retailer's online store to complete their purchase.
PINTEREST
Pinterest is one of the best venues for social media advertising since its users consciously utilize the site to find and buy things.
LINKEDIN
As the largest professional network in the world, LinkedIn has a sizable user base of professionals and can target clients based on their job qualifications.
These platforms are only identified to be the most known platforms for Social Media Marketing. If you think this topic will help your business, you can read more at https://www.bigcommerce.com/blog/social-media-advertising/#types-of-social-media-marketing. Moreover, if you enjoyed this blog, you can find more at https://www.nucleiotechnologies.com/blogs/. Have a great time reading!