Why there are to many ads on YouTube
Because the advertisements are corporations' way of making a market with the internet. They pay a fee to have their adds placed on sites and above videos, and by watching them, that generates revenue for the content creator and the hosting domain itself. But the Google-owned platform told PCMag the sharp increase in the unskippable ads was merely a test. This is because advertisers are willing to pay more to reach a larger audience. Channel monetization: YouTube channels that are monetized will have more ads shown on their videos. 
So you don't buy YouTube Premium
Following this step will help you to skip the unskippable ads but take note this is not permanent and require repetition on watching other videos.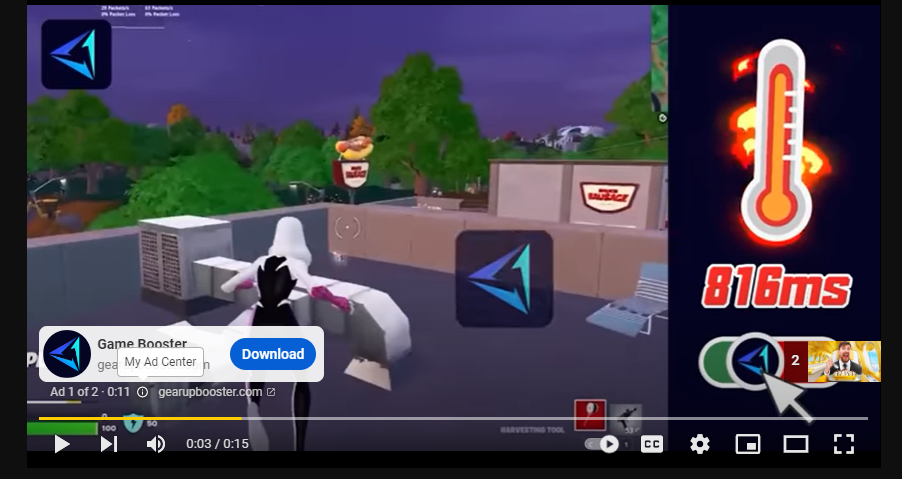 First click here.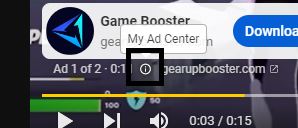 Click the Block Ads.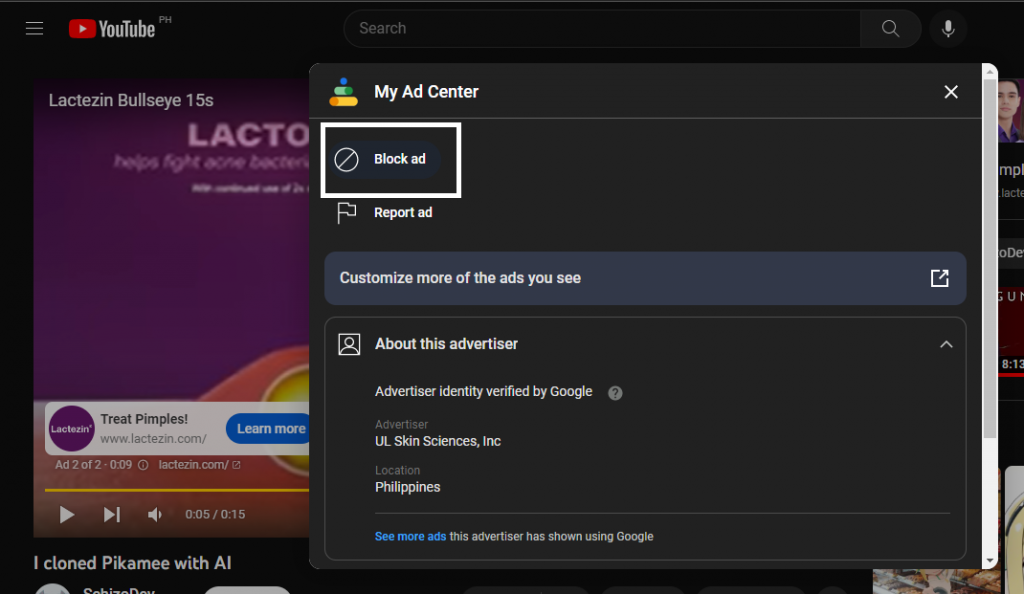 Then click continue.

Now you can watch the video without ads.
Conclusion
Skipping ads causes YouTubers to earn less money. So, technically, skipping ads does hurt them in the long run. However, the performance and search rankings of their videos are not impacted negatively when ads are skipped. But if the ads continues to annoy you it's fine to follow this article steps. Thanks for Reading