Introduction
When you download a software program, their setting is set it to launch automatically. They open automatically without being clicked, especially when you open or boot your computer. Although they can be useful in some situations, however they can also slow down your system because each active software consumes RAM. I'll teach you how to disable them in this blog. You will notice that whenever you start your computer, it is significantly quicker than before.
Step 1: On your pc, simply press Ctrl+Alt+Delete and choose task manager or Right Click your taskbar and select task manager.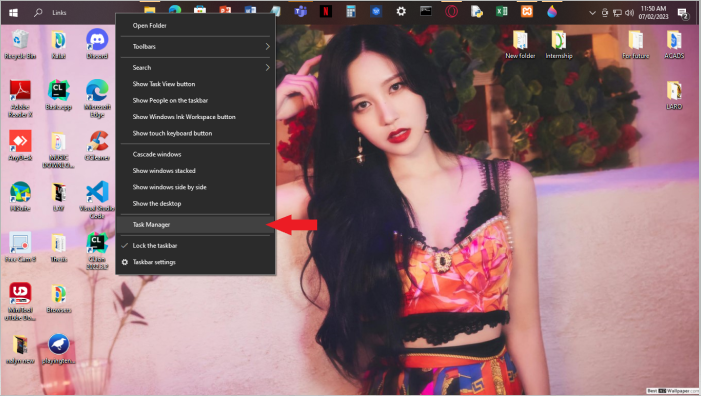 Step 2: On your Task Manager, Select the Start-up. These are the programs that has start-up on their settings.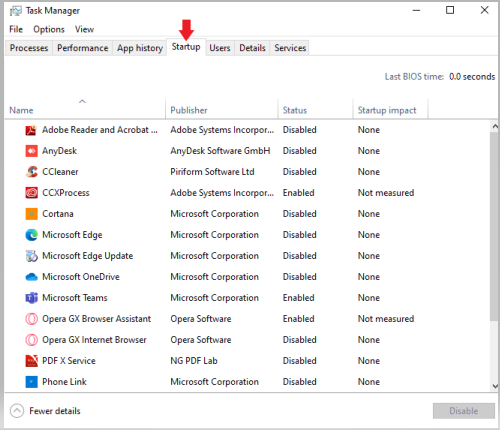 Step 3: Let's choose the Microsoft teams. Right Click the Microsoft Teams and choose Disable.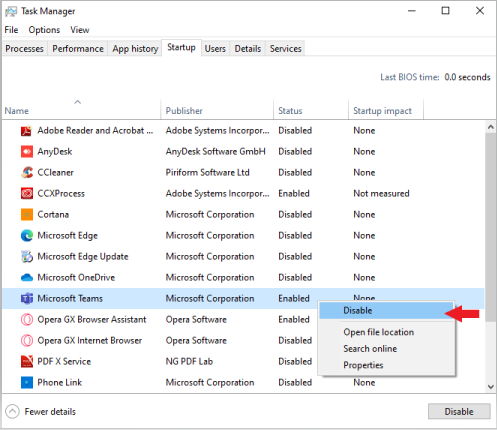 Conclusion
Disabling the Start up on your program allows you to work on your pc smoothly. It can also avoid the decreasing of your RAM storage. Hope this blog will help you in your work task everyday.