If you're the proud owner of an MIUI device with a notch display, you've likely experienced the frustration that comes with having the notch obstruct your viewing. Fortunately, MIUI has a solution for this problem – you can actually hide the notch on your device and enjoy a seamless viewing experience. In this guide, we'll walk you through the steps to do just that. Let's get started!
Step 1. Go to Settings.
Step 2. Find and Select Display.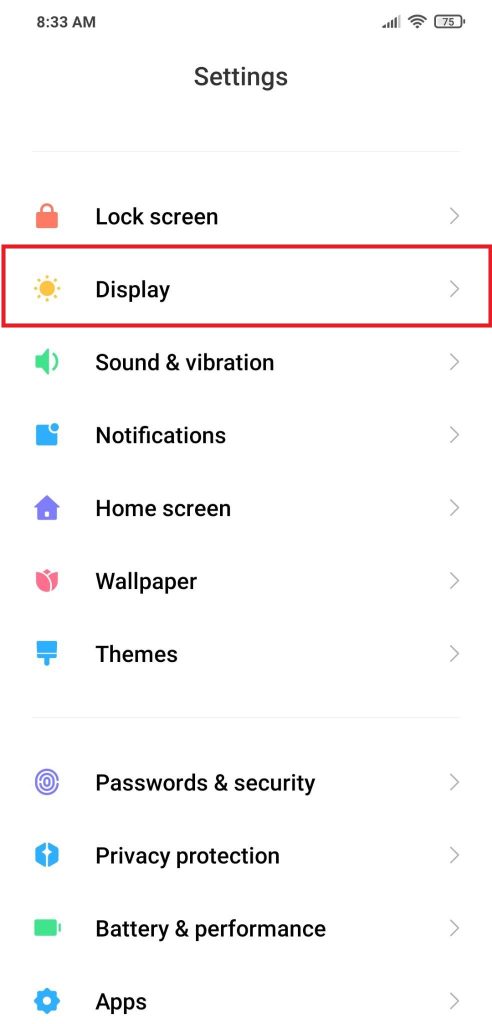 Step 3. Scroll down and under System select Control Center & Notification Shade.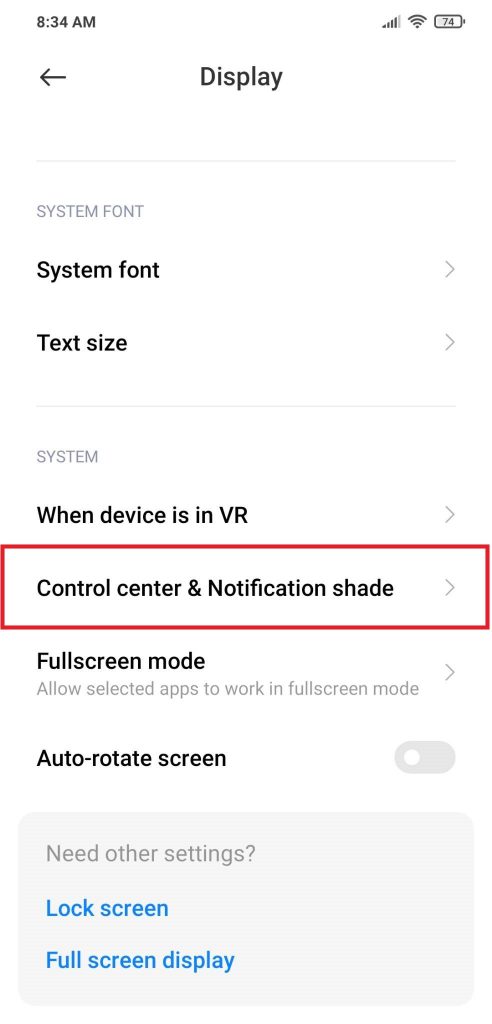 Step 4. Select Hide notch.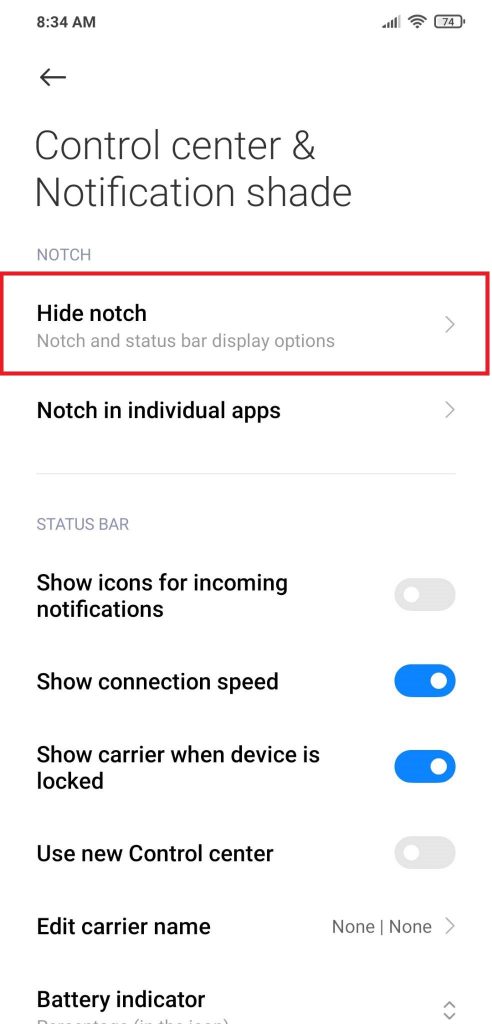 Step 5. The Hide notch has three options; Don't hide, Hide without moving status bar and Hide and move status bar.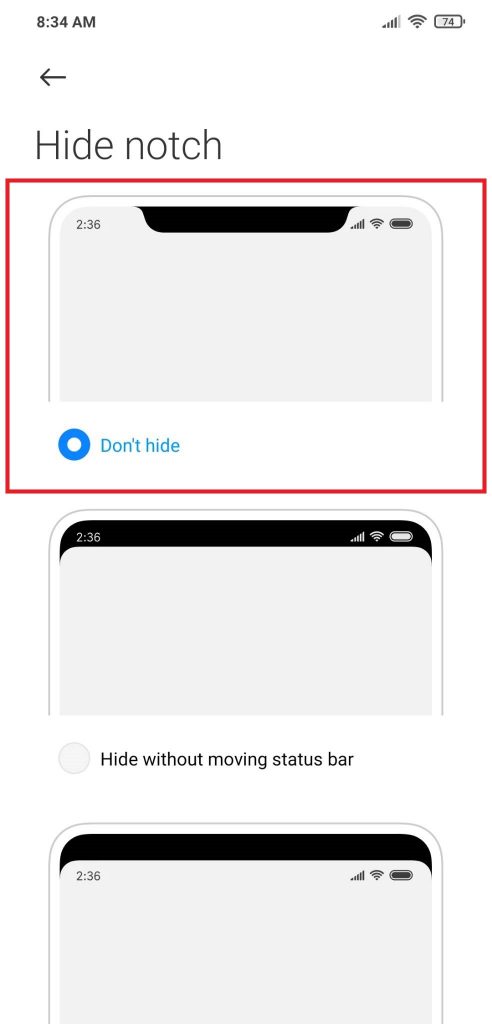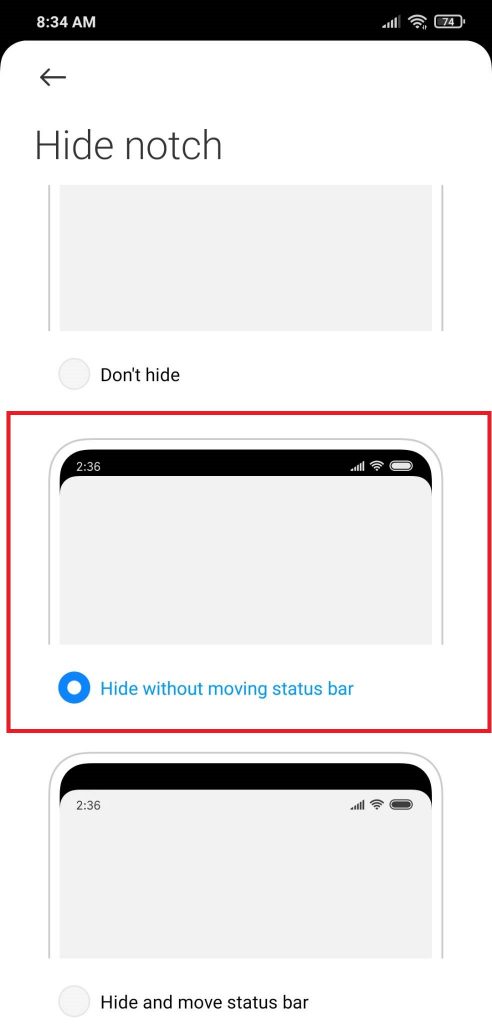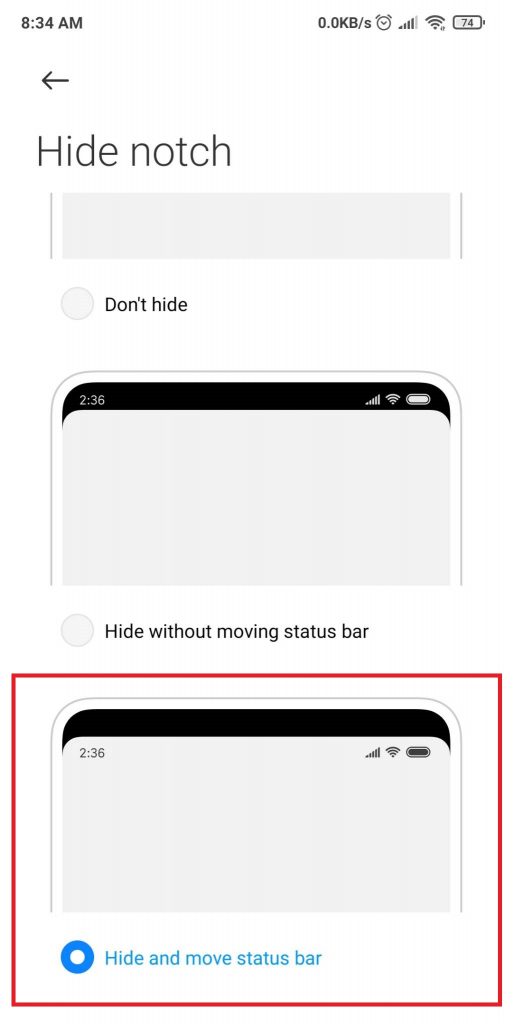 You can select which mode do you want and according to your liking. By following these simple steps, you can now enjoy your content without any distractions from the notch. If you run into any issues or have any questions, don't hesitate to reach out for help. We hope this guide has been helpful in enhancing your device's display and making it an even better experience for you.