For this blog, I will be showing various types of API projects. Having API Projects makes me feel like integrating different software and systems. This helps give to ensure that the API meets their specific needs and requirements.
Food API
It provides access to food-related data. Let's you access over 3,300,00 recipes and 80,000 food products.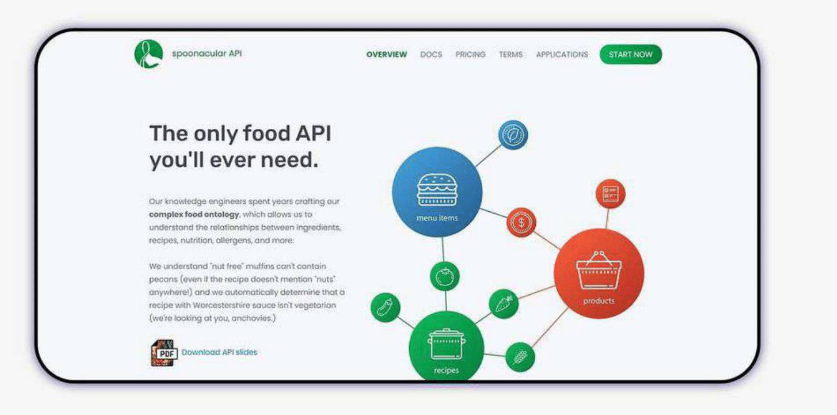 News API
In the news update data, Get and search for news from over 30,000 publications with this simple and free (for non-commercial projects).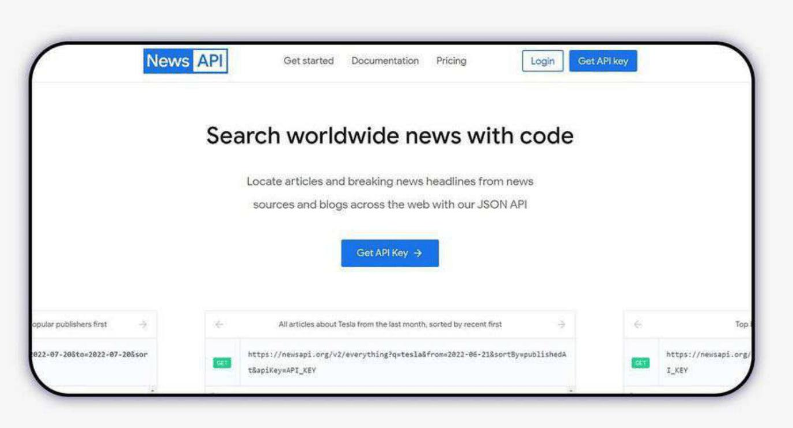 Pexels API
Integrate thousands of world-class free photos and videos directly into your product.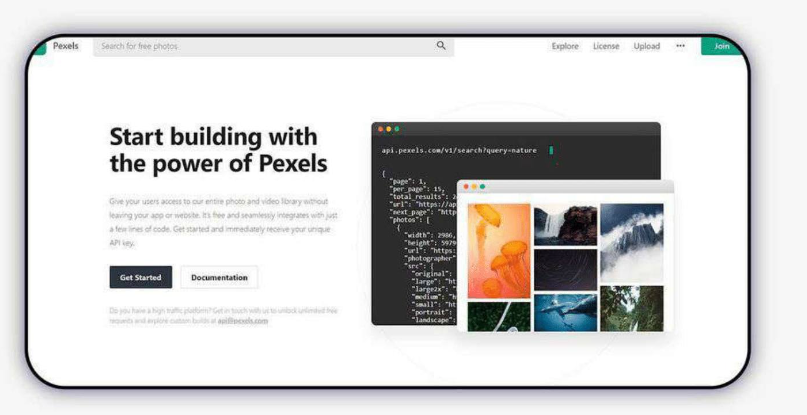 Fixer API
Fixer is a lightweight and simple API. It is used for historical and current foreign exchange rates.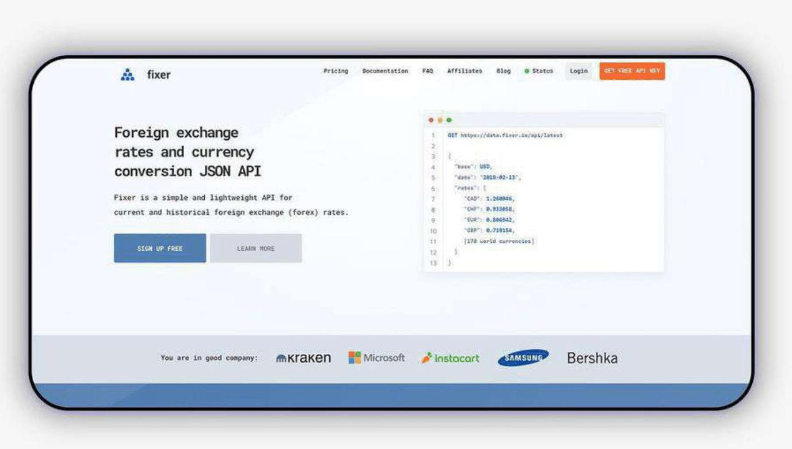 Other API Projects:
Quickchart API
Coinbase
Cloud Natural
These are just a few examples of APIs that could be useful for your next project. Depending on the nature of your project, you may find other APIs that are more tailored to your needs.