In this article, I will show you guys how to fix Taskbar not working in your Windows 10 PC or Laptops step by step.
Press Ctrl + Shift + Esc to open the Task Manager, scroll down and find Windows Explorer and press the restart button.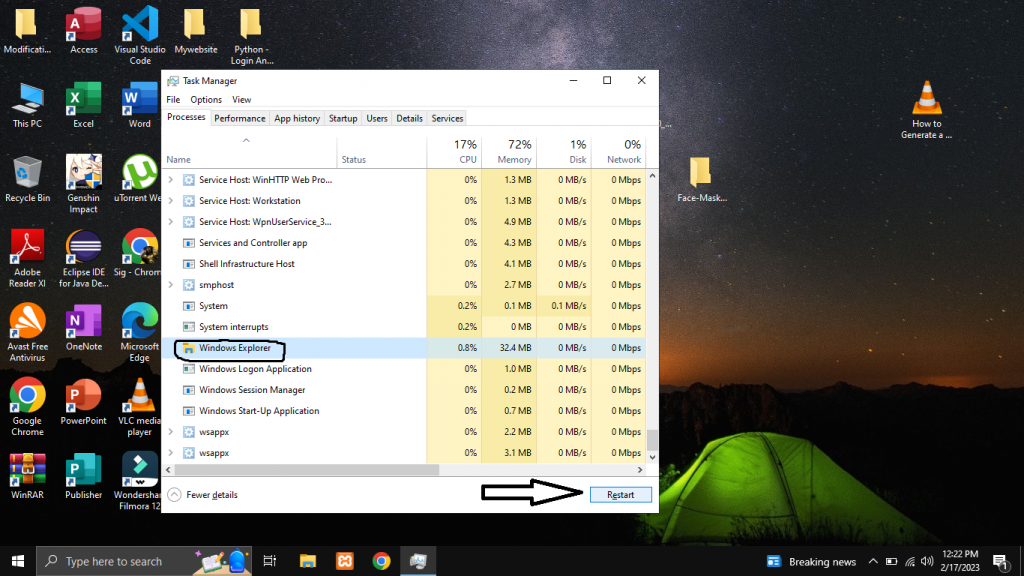 If the problem is still exist open the search bar and open the Control Panel.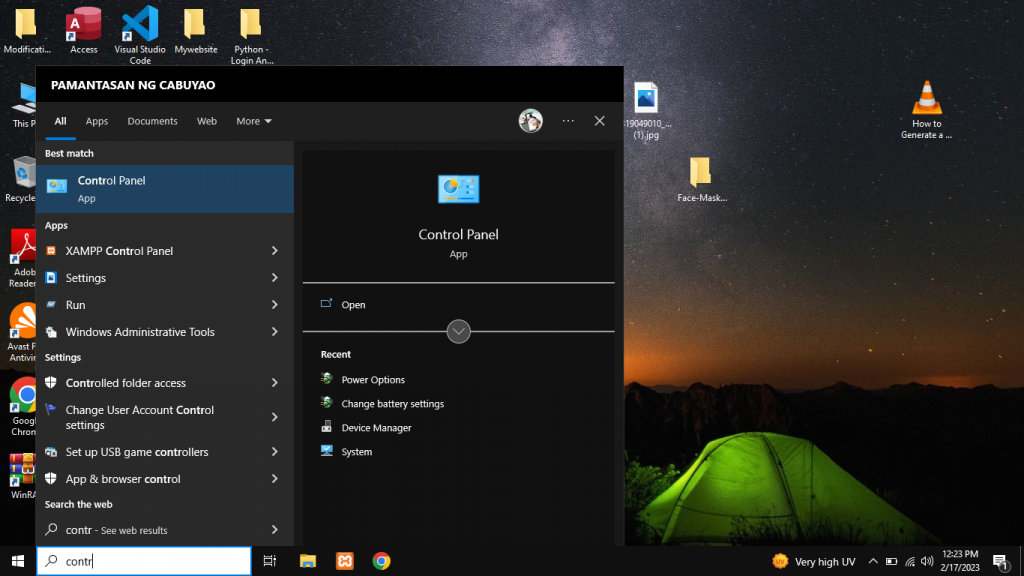 Click the User Accounts.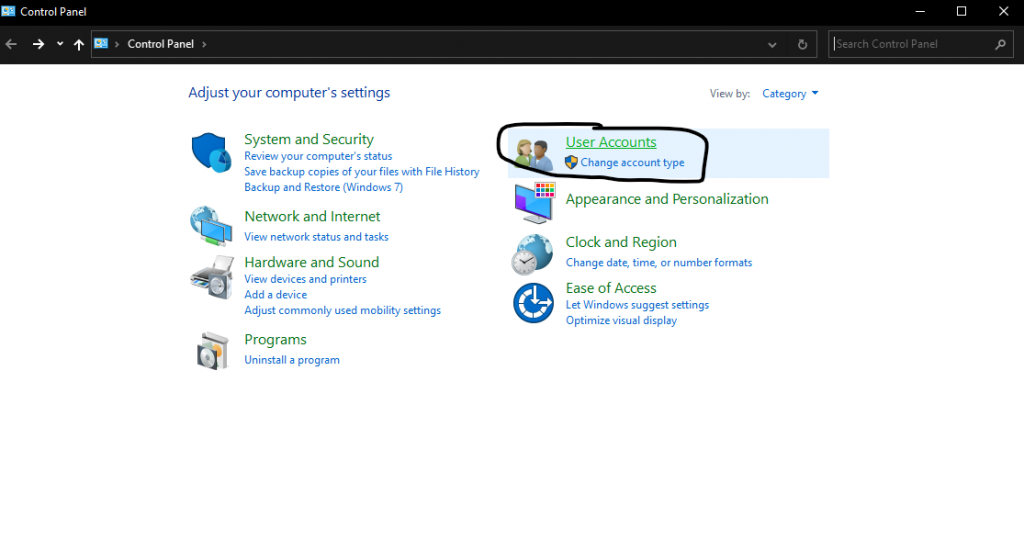 Then click the User Accounts again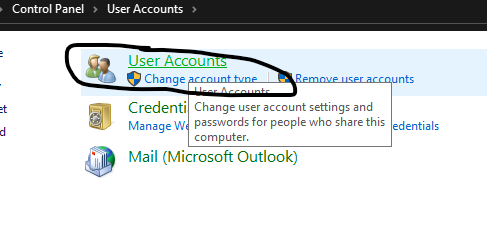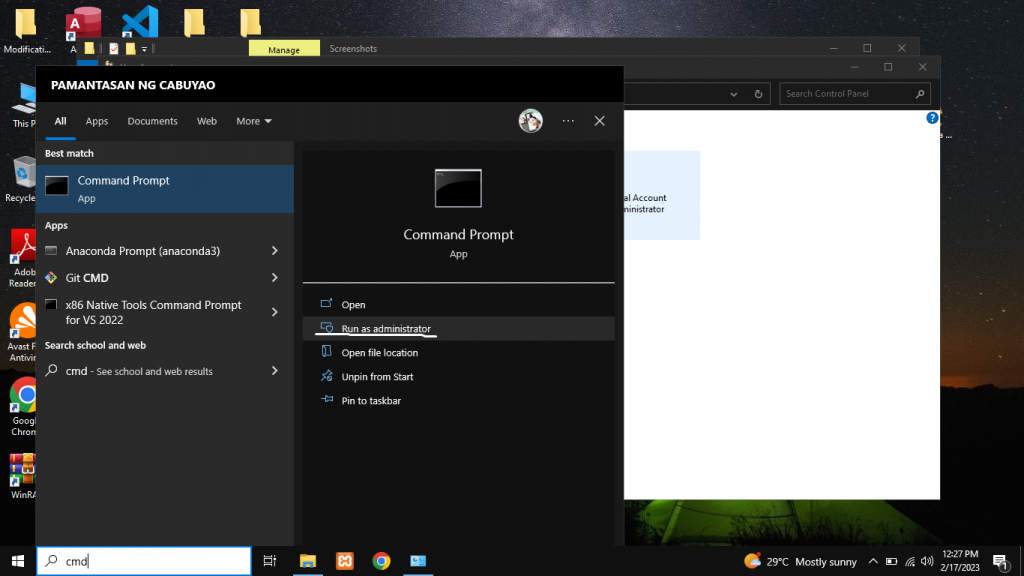 After that open the search bar and open the CMD and run as administrator.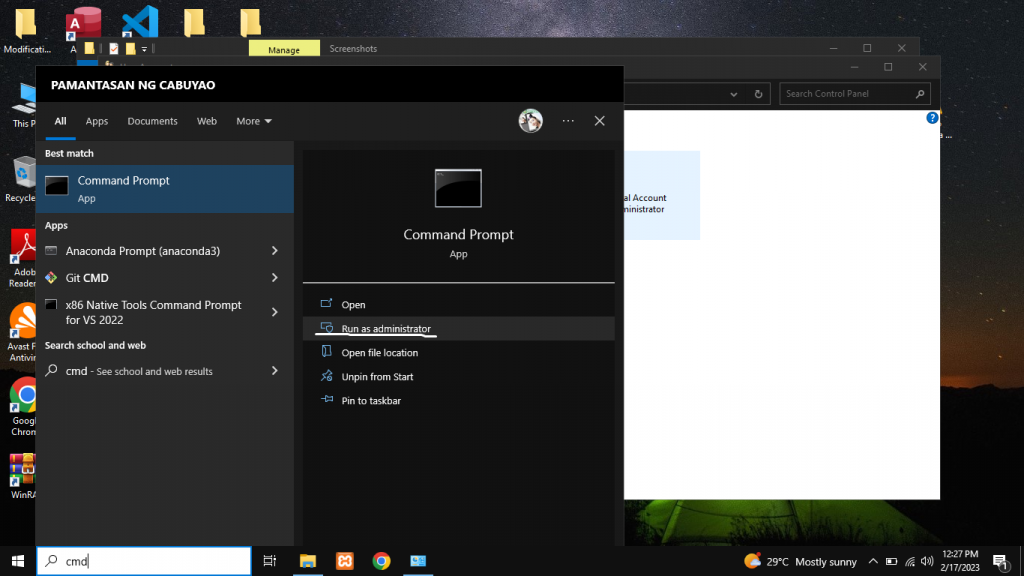 Type net user test /add.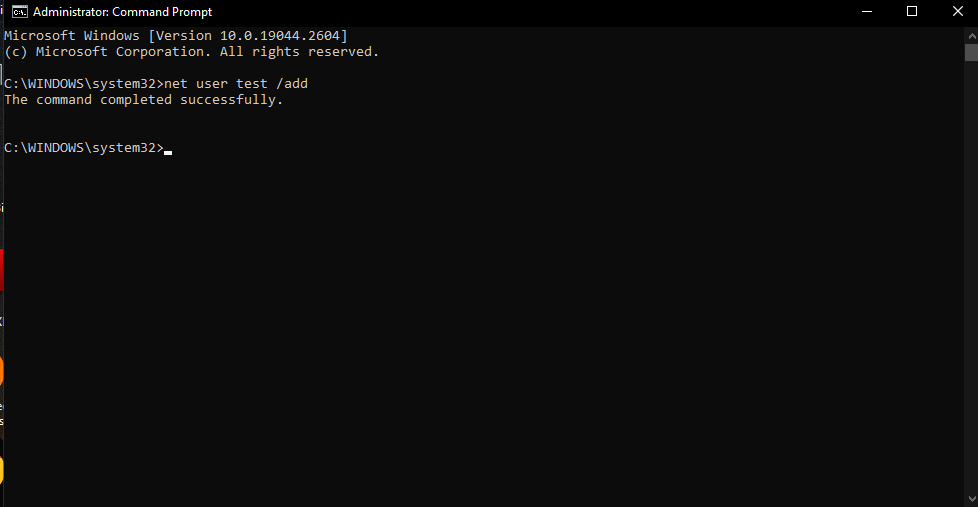 After that go back to User Accounts and click Manage another Account.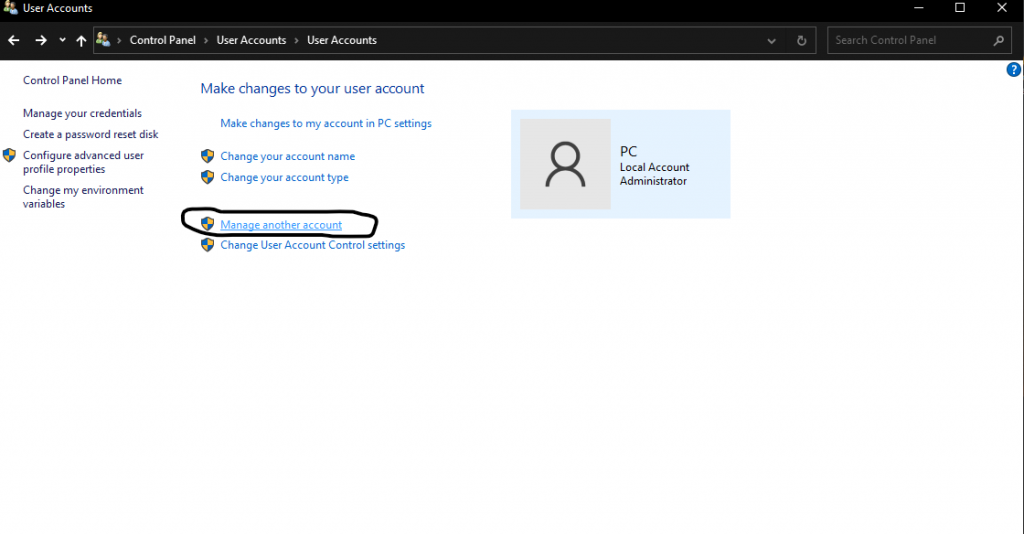 Click the new account.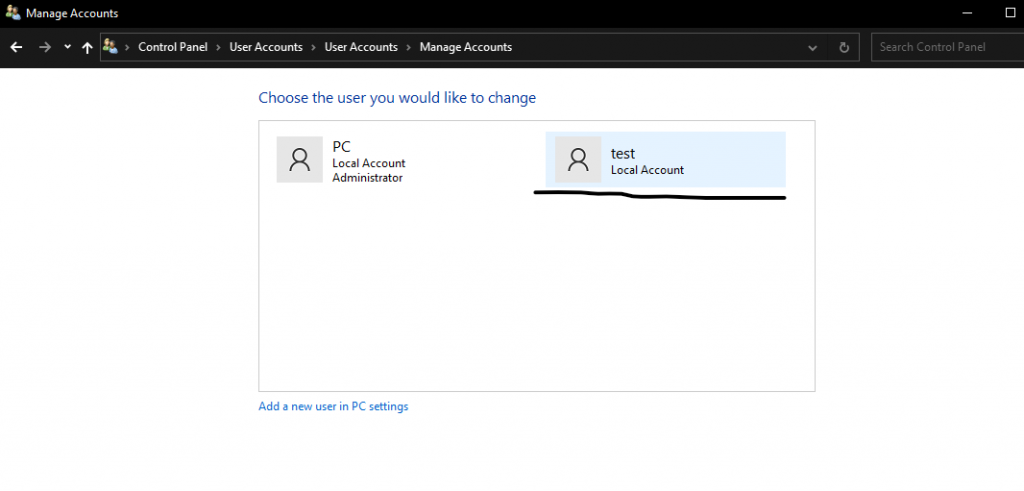 Click Change the account type.

Click the Administrator and enter the Change Account Type.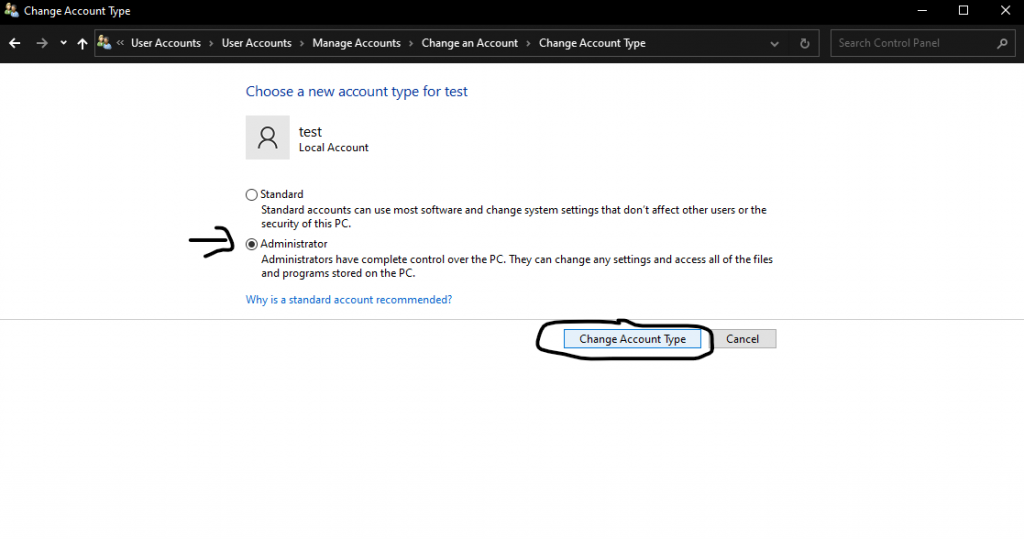 (Optional) Create a password if you want.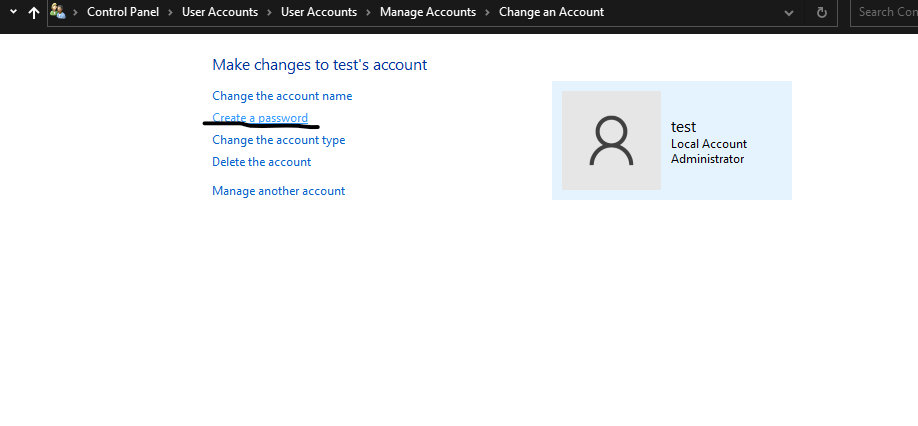 Create your password.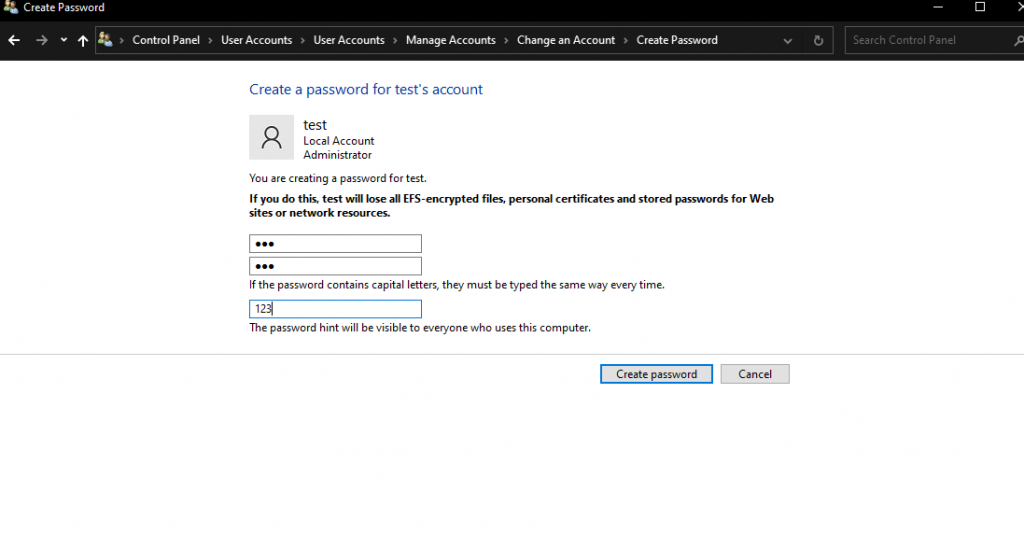 Press Ctrl+Alt+Delete and click Switch user.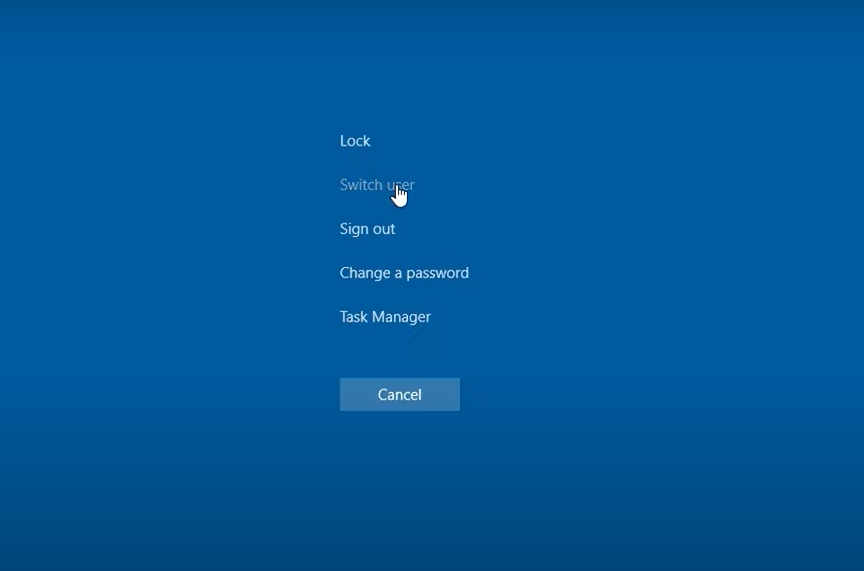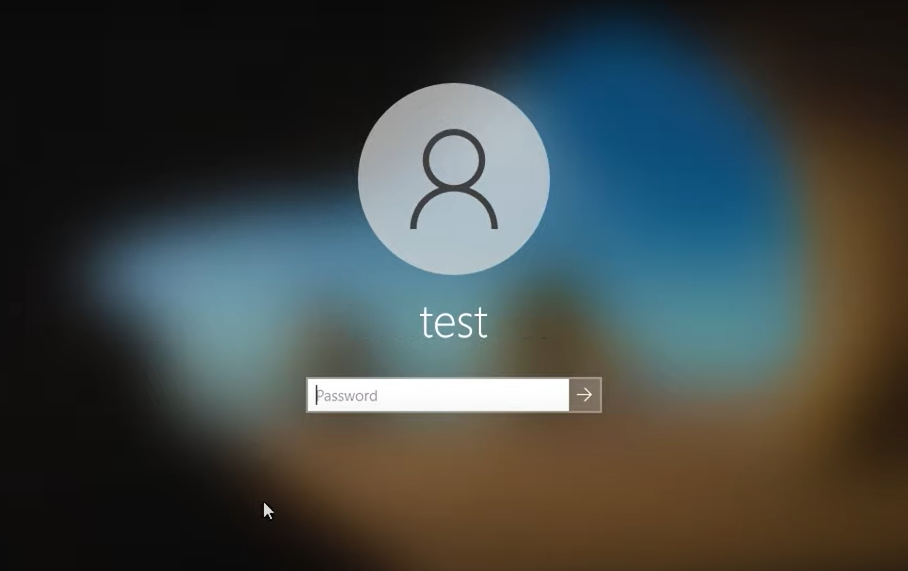 Hopefully, you'll never run into issues with your Windows 10 taskbar again. These tips should have helped you fix any annoying problems, like not being able to click anything on the taskbar.
Thanks you have a nice day.