This application turns your Android phone, or tablet into an advanced extra screen display for Windows PC.
Having a multi-monitor setup can increase productivity. But what if you don't have access to a second physical monitor? Introducing Spacedesk, Spacedesk is a software that allows you to extend or mirror your Windows desktop to another device, such as an Android smartphone or tablet.
How to setup Spacedesk
Step 1. Download and Install Spacedesk on your PC. You can download the software from the Spacedesk website. or click here to download.
Step 2. Install Spacedesk on your Phone via Google Play Store or App store.
Note: Make sure that your devices are connected on the same network for it to work.
Step 3. Open your Spacedesk app on your phone and the app will automatically detect your computer.
Step 4. Select which display mode you want to use.
Step 5. Go to the Display Settings on your PC and personalize it to your liking.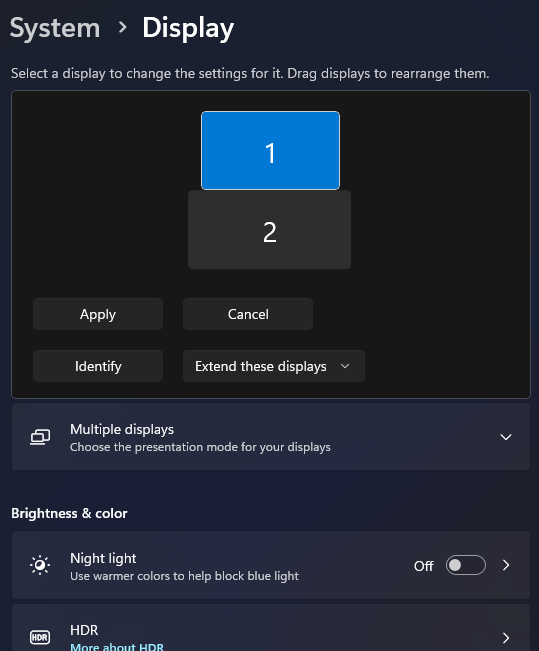 You can now use your device and act as a second screen for your Windows PC. Overall, Spacedesk is a useful tool that can help you increase productivity and make your computer use more convenient. With these simple steps, you can easily use your Android device as a second screen for your computer.