First if your keyboard doesn't work and you need to log in to your computer follow this 2 steps. If you Power On click the ease on access on the bottom right side of your computer.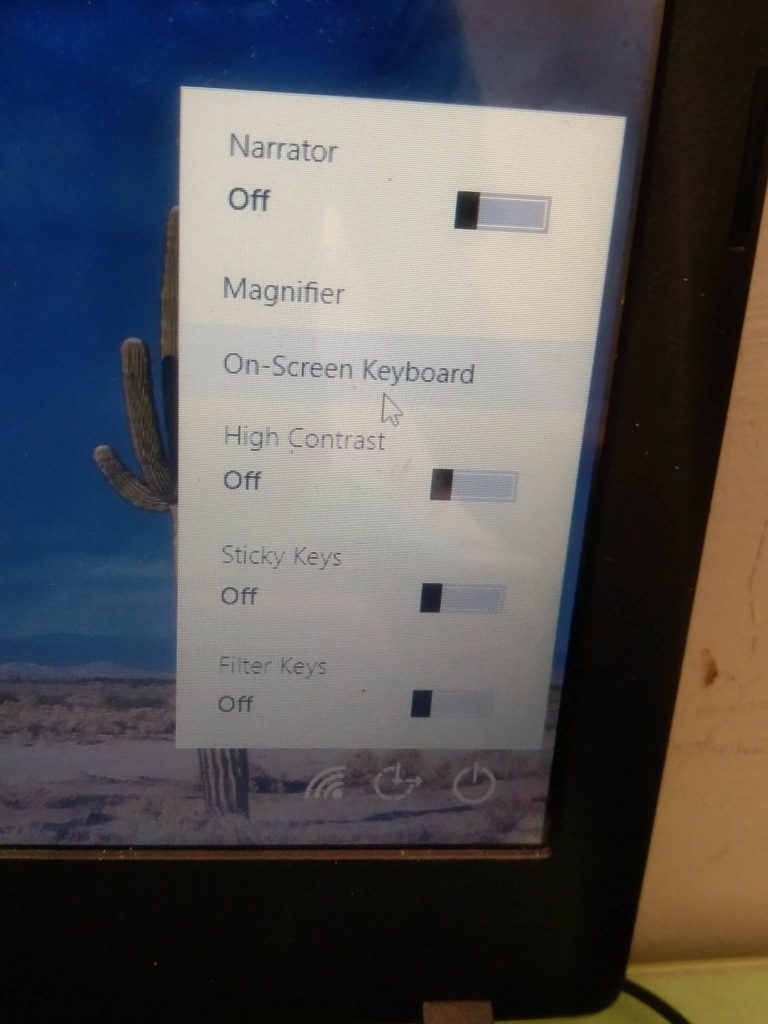 Then click the On-Screen Keyboard. And the keyboard will appear on your screen. Now you can log in in your computer.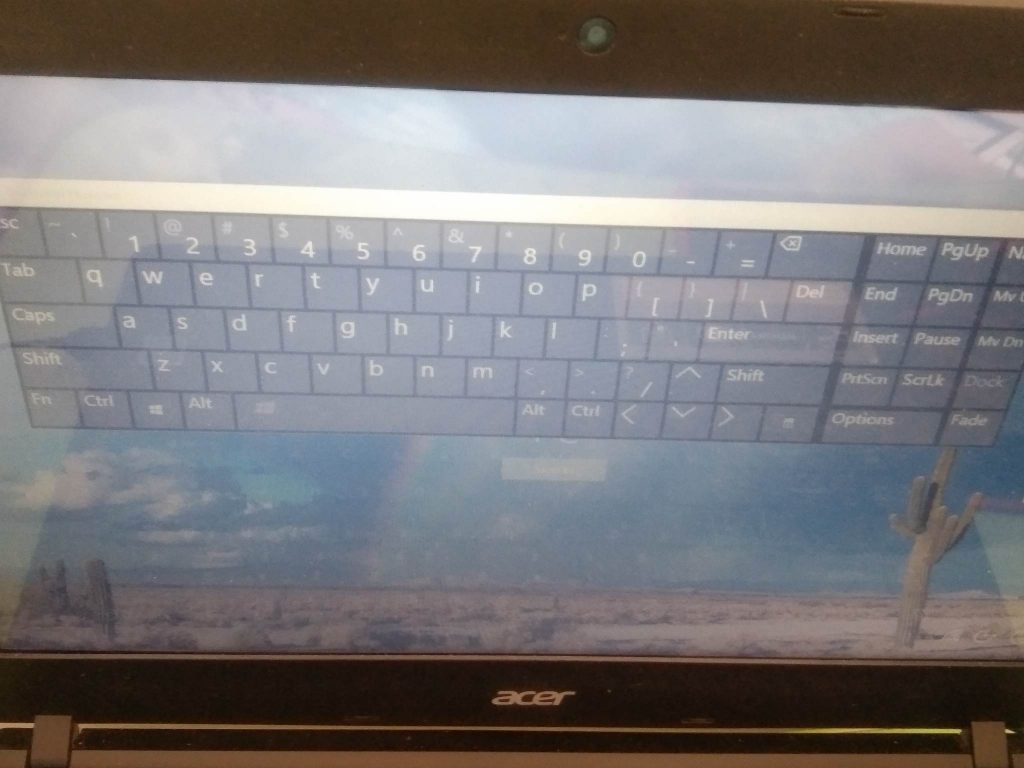 Now that you log in in your computer, first try to plug in your external keyboard to other usb slot. then if the swapping slot doesn't work try opening the Device Manager in the searchbar.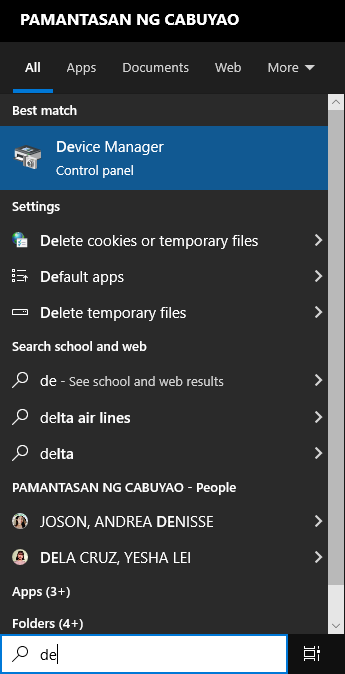 You can update driver to fix the problem. Drop down the keyboard and right click the Standard PS then go to the driver and Update the Driver.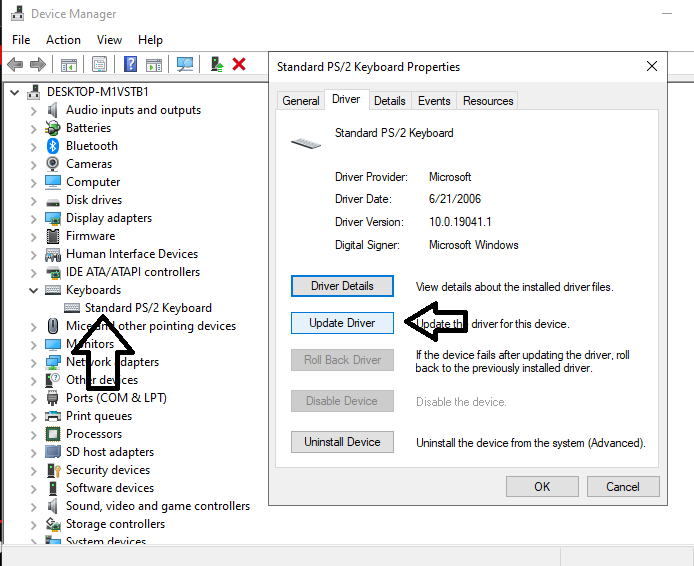 Then open your settings go to the device, then typing after that go to advanced settings and try to adjust your settings.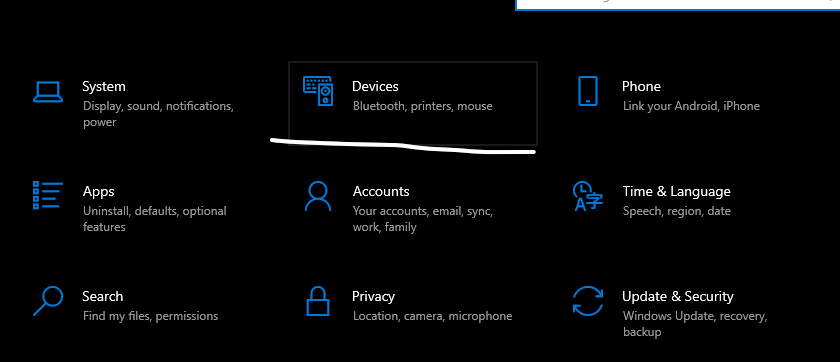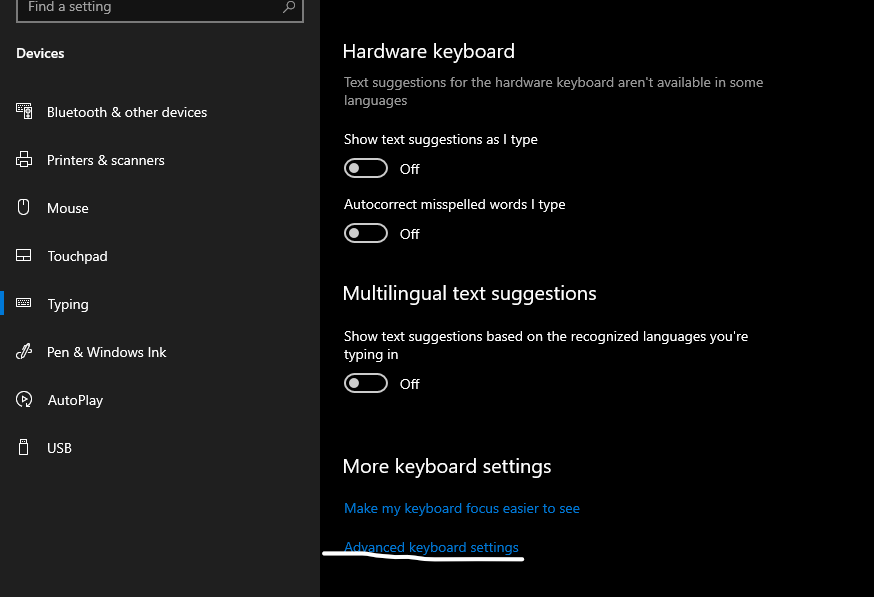 If the keyboard still don't work try cleaning your Keyboard.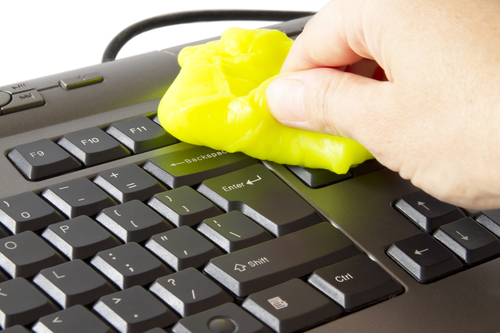 Conclusions
Windows 10/11 can automatically install updates every so often and these settings sometimes get switched around, so here is how to access the settings and revert them to make the keyboard work properly, As well as some Tips you can try to resolve any issues I hope this article help you solved your problem thanks and have a nice day.