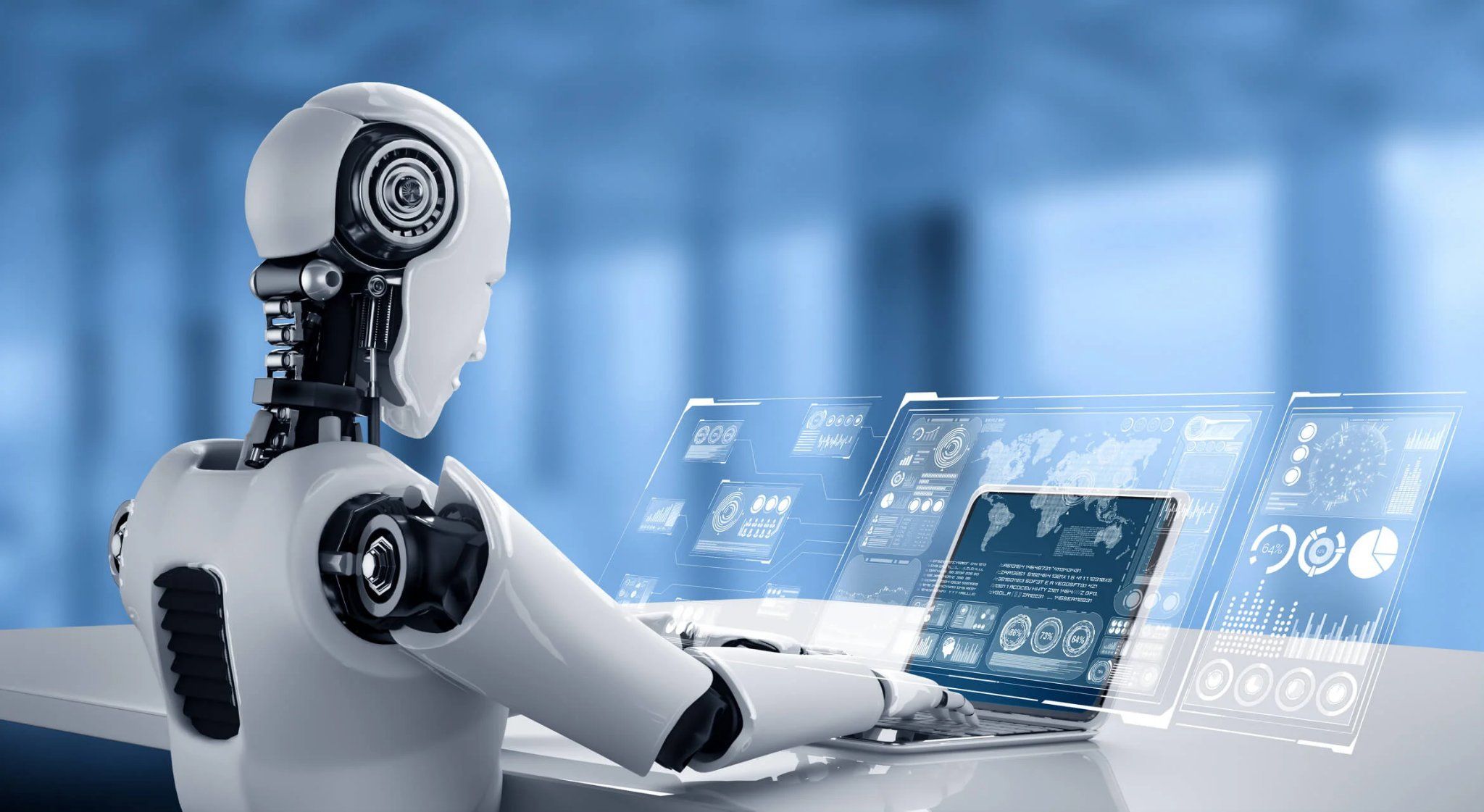 Introduction
The majority of the discussion around artificial intelligence (AI) technologies focuses on business, yet AI has huge potential to improve our educational institutions. It is one of the most powerful tools instructors may have, and it frequently relieves them of administrative duties. These technologies will not replace instructors, but rather allow them to devote more time to their students' education.
AI is rapidly expanding in the education industry, and it is quickly becoming a multibillion-dollar worldwide business. Its fast expansion can be attributed to its potential to modify many areas of the teaching and learning processes. AI can construct immersive virtual learning environments, provide "smart material," overcome language hurdles, bridge the gap between learning and teaching, develop personalized strategies for each student, and much more.
Several forward-thinking firms are developing AI solutions to attain these outcomes. Let's look at the top ten AI tools:
1. Chat GPT (Solves Anything)
Chat GPT is an AI Chatbot developed by Open AI, with a language-based model that the developer fine-tunes for conversational human interaction. It's essentially a simulated chatbot created mostly for customer support; but, users use it for a variety of other purposes as well.
The fundamental function of Chat GPT is to generate replies in a text box that are similar to those provided by humans. As a result, it is appropriate for chatbots, AI system dialogues, and virtual assistants.
It may, however, provide natural replies to inquiries in a conversational tone, as well as construct tales, poetry, and other content. Moreover, it can:
Create code
Create a blog post or article
Translate
Debug
Create a tale or poetry.
Please recommend chords and lyrics.
To have the AI carry out one of these requests, simply put the command into the chatbot.
2. Dall-E-2 (Generate art from Text)

DALL-E, spelled DALLE on the company website, is an OpenAI machine-learning model that generates graphics from spoken descriptions. Prompts are these text-to-image descriptions. The algorithm could create realistic graphics just by describing the scenario. DALL-E is a neural network method that generates correct images from the user's brief sentences. It understands language using textual descriptions and "learning" information supplied by users and developers in its databases.
It may be used to produce unique graphics based on the creators' and artists' words. It can accomplish the same thing, but with more advanced capabilities. It applies the algorithm to the words and organizes them into vectors or text-to-image descriptions. The AI then develops an original artwork based on language provided by the user generating the art from the general representation it was presented with from its datasets.
3. Synthesia (Create Talking Avatar)
Synthesia.io is an AI video production application that allows users to produce professional videos in minutes by converting text to speech. It is a pioneer in AI video technology, which generates videos using artificial intelligence.
It is useful for anyone who needs to make video material quickly. It's enough software for those who lack video editing abilities, as well as the means and resources for filming and uploading high-quality videos.
4. Murf (Text to Speech Generator)
The text speech generator Murf, which is one of the most popular and remarkable AI voice generators on the market, is at the top of our list of the finest AI tools for business. Murf is used by a wide spectrum of professions, including product developers, podcasters, educators, and business executives, to convert text to speech, voice-overs, and dictations.
It provides a plethora of modification tools to assist you in creating the most natural-sounding voices possible. It includes a wide range of voices and accents to pick from, as well as a simple interface.
The text to speech generator features a full AI voice-over studio as well as a built-in video editor, allowing you to make a video with voiceover. There are over 100 AI voices available in 15 languages, with options such as Speaker, Accents/Voice Styles, Tone or Purpose.
Murf also has a voice changer option that allows you to record without utilizing your own voice as a voiceover. Murf's voiceovers may also be modified in terms of pitch, tempo, and volume. You may adjust the pronunciation or add pauses and emphasis.
Here are some of Murf's best features:
A large collection with over 100 AI voices in various languages is available.
Emotional expressive speaking styles
Support for audio and text input
Artificial Intelligence Voice-Over Studio
Tone, accents, and other options are available for customization.
5. Jasper AI (Writes Anything)

Many consider Jasper to be the greatest overall AI writing assistance, with its remarkable features and quality topping the industry. You give it seed words, which Jasper evaluates before generating phrases, paragraphs, or pages based on the subject matter and tone of speech. It can write a 1,500-word piece in less than 15 minutes.
More than 50 AI content production templates are available on the platform, including blog posts, emails, marketing text, Facebook ad generator, Google ad generator, SEO meta title and description, press release, and much more.
Here are some of the finest aspects of Jasper:
More than 11,000 free typefaces and 2,500 writing style categories
More than 25 languages are supported.
User-friendly interface
Assistant for long-form writing (1,000+ words)
Identify essential text components (pronouns, verbs, names, etc.)
6. Fireflies (Note Taking)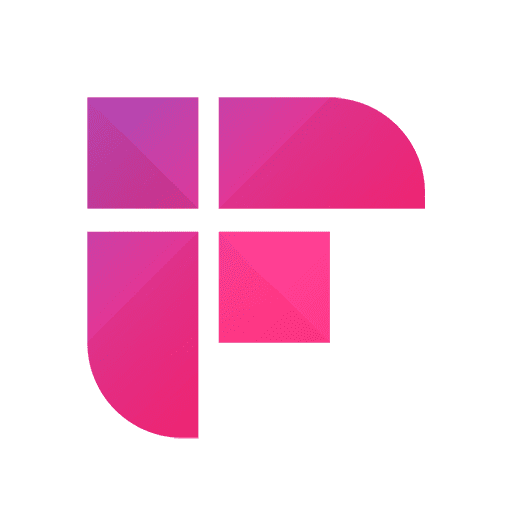 Fireflies is an AI meeting assistant that leverages NLP to eliminate the need for meeting attendees to take notes. Using an easy-to-use platform, you can easily record, transcribe, and search your voice chats.
Record meetings on any web-conferencing platform in real time. It's simple to invite Fireflies to your meetings so that they may record and share talks.
Fireflies can transcribe live meetings as well as audio recordings you provide. After reading the transcripts, listen to the audio.
Working in groups becomes a natural process; make comments or mark particular portions of calls to swiftly interact with coworkers on key points from your chats.
The biggest feature, however, is the search tool, which allows you to replay an hour-long call in less than 5 minutes. Look for action items and other significant highlights.
Instantly record and transcribe phone calls.
Chrome addon for recording meetings and phone conversations directly from the browser.
A simple search provides for an easy evaluation of calls.
Inviting Fireflies bot to a meeting or having it autojoin calls on your schedule is simple.
Transcribe anything – Instantly transcribe existing audio files within the dashboard.
To handle audio and calls, it has native connectors with dialers, Zapier, and the API.
Remove the need for taking notes.
7. Jenni AI (Writes essay)
Jenni.ai is an artificial intelligence writing helper that develops material depending on your brief input. Using cutting-edge AI algorithms, you can produce blog articles, music lyrics, biographies, ad messages, and more.
Jenni.ai's key characteristics are as follows:
AI autocompletion – Jenni employs artificial intelligence (AI) to complete your phrases if you feel stuck. You may also request that Jenni produce whole blog entries.
Plagiarism-free material – Jenni.ai includes a plagiarism detector. This assures that the AI-generated material is never plagiarized.
Citations – Jenni.ai will look for citations from reliable sources to support up information.
Transformations of text – Jenni.ai allows you to rewrite or replace the phrases.
8. Originality.ai (Plagiarism Checker for AI Generated)
With the development of writing tools like Jasper and all of the AI writing tools that employ versions of GPT 3 and GPT 3.5, company owners must be able to determine when writing is created by AI. Originality.ai addresses this issue by scanning a whole website for AI produced content or plagiarism in a cost-effective manner. This is the greatest answer for content producers that engage writers but are concerned about whether the material is created by AI.
9. Tome.app (AI Presentation)
Tome's generative storytelling lets creators to rapidly and simply build whole tales, presentations, or outlines from start, replete with intelligent titles, pagination, page layouts, and page text, as well as GPT-3 and AI-generated visuals.
Tome's generative storytelling experience may be fine-tuned owing to its AI capabilities. Tome's AI may now be told to rewrite material while keeping its length, to make it more succinct or elaborate, and to use the right tone of voice (inspiring, formal, informal, objective, persuading, or playful). Tome's redesigned prompt bar now allows users to select from three unique output kinds (presentation, story, and outline) as well as numerous picture formats (Neo-Impressionist, Pop Art, Fantasy, Cyberpunk, Anime, and more).
Tome mixes simple design with dynamic information and great functionality to create a fantastic experience. With Tome, anybody can articulate ideas organically, allowing them to stop creating PowerPoint presentations and start sharing tales.
Tome AI has a lot to offer, including:
Create a compelling tale with any content.
Magic design meets frictionless creativity.
Web material that is live and interactive. Figma is integrated.
Narration on video.
Templates.
Conclusion:
AI will be present everywhere. It has progressed from pleasurable to required. The age of enterprise digitalization has begun. A collection of AI technologies was designed to match the speed and agility of human inventiveness. This is also a revolutionary concept.
AI trends are consistent with the general economic trend of individualized goods and services. Personalization, which is based on the analysis of massive data sets and the prediction of consumer behavior, is now a reality owing to recent advances in artificial intelligence, namely machine learning. Cloud computing and artificial intelligence have enormous possibilities when combined.