Google Play Console is the platform for developers to publish and distribute users' Android apps on the Google Play Store. Google provides support for developers through various channels instead of encountering any issues or having questions about their Google Play Console account.
There are several ways to contact Google Play Console support:
Help Center: You can start by visiting the Google Play Console Help Center, which contains a wealth of information on common issues and how to resolve them.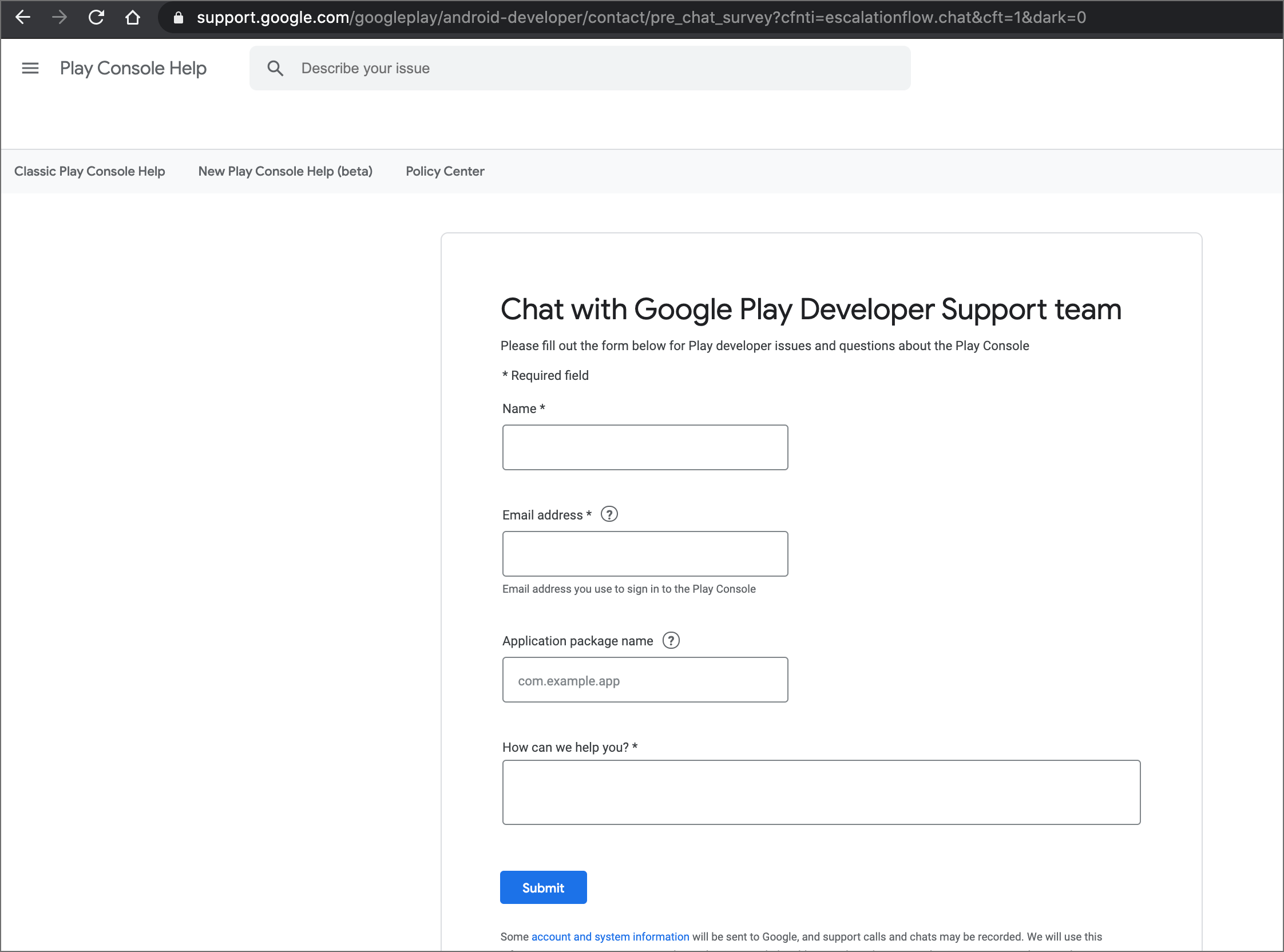 Email support: If you're unable to find the information you need in the Help Center, you can email Google Play Console support by logging into your Google Play Console account and clicking on the "Contact us" button in the top right corner.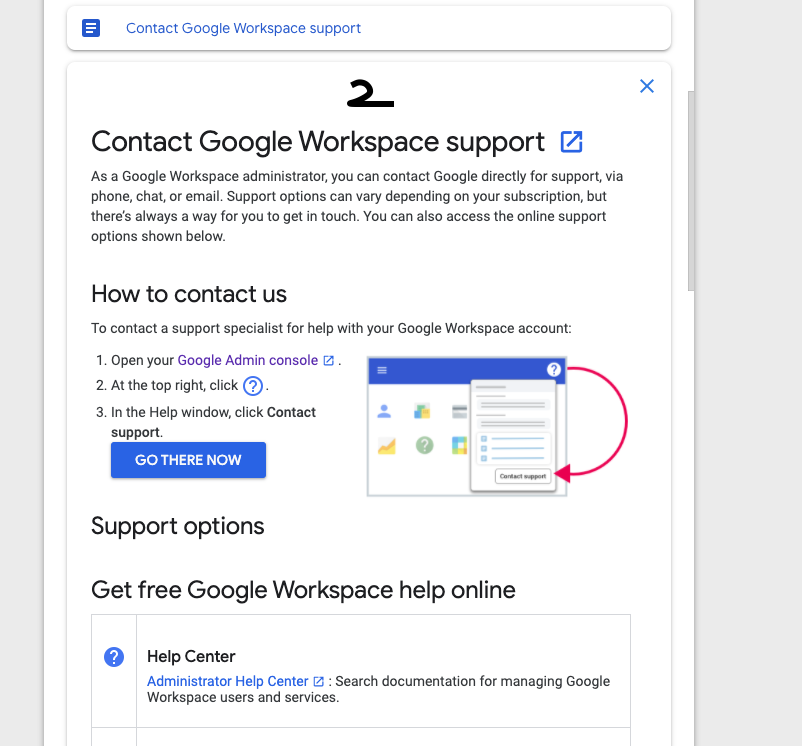 Phone support: If you need immediate assistance, you can call Google Play Console support at +1 (855) 836-3987.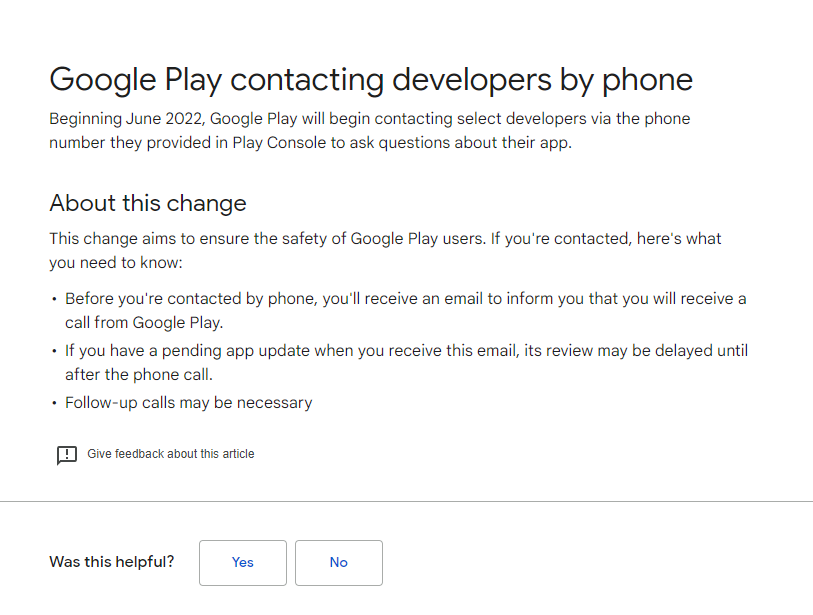 Note: Phone support is available for Google Play Console users in selected countries and languages.
Social Media: You can also reach out to Google Play Console support through their social media channels, such as Twitter and Facebook.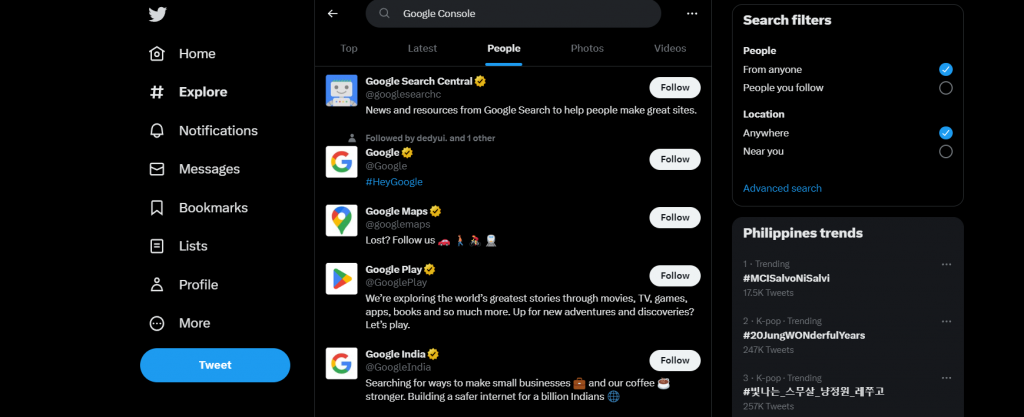 Tip: It's worth noting that response times may vary depending on the method of contact and the complexity of the issue you're encountering.