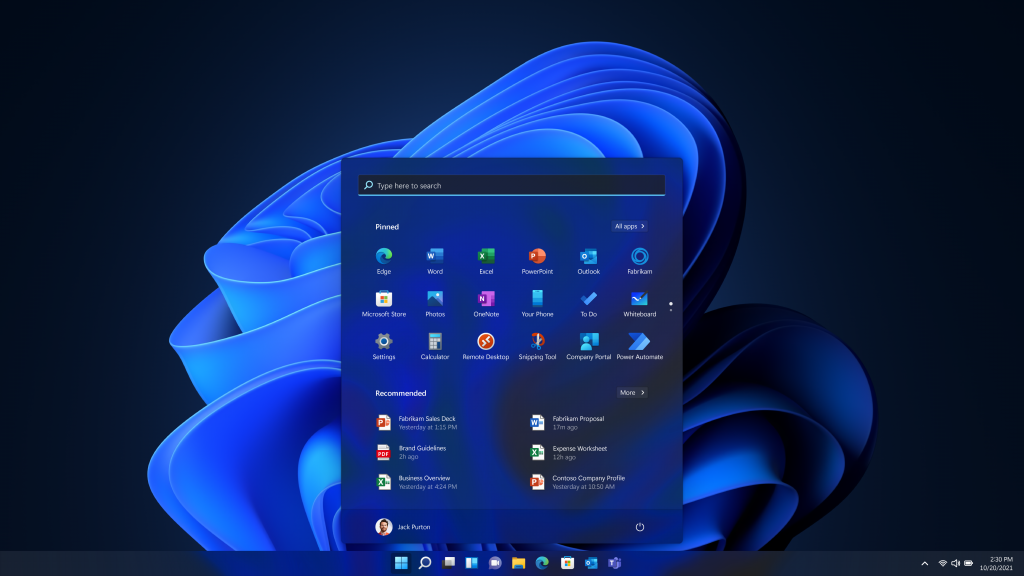 In this update, there are tons of features that were added and updated. The 'Moment 2' or KB5022913 (OS Build 22621.1344). The following are the features and improvements that were included in this Cumulative update of Windows 11, KB5022913 (OS Build 22621.1344).
Features:
Improved search box experience on the taskbar
Access to Windows Studio effects from quick settings on the taskbar
Quick Assist in the Start menu's All apps list
Touch-optimized taskbar for 2-in-1 devices
Enhanced support for braille devices
Energy recommendations
AI-powered recommended content on Start menu for devices joined to Azure Active Directory
Enhanced system tray
More flexible voice access with support for interaction with more UI controls
Voice scrolling enhancements
Task Manager filtering, more theme options, and efficiency mode
After updating Windows 11, you can update these applications to see and experience these following applications in Microsoft Store.
New Quick Assist App -Updated with a more modern look and feel. This app helps you solve a computer problem on another person's PC remotely over a remote location.
New Windows Notepad – The notepad have received the Tab support update like the file explorer and the other conventional Web browsers, you can now open multiple tab in the same window or drag the tab to create its own window.
New Snipping Tool – There is a new update where you can now screen snip. Which is a screen snip video recording tool.
New Task Manager Search – You can now search on Task Manager to easily locate the process you want to find.
New Bing AI integration in Windows Search Bar – Bing AI-powered Chat integrated directly into the Windows search bar.
Phone Link iOS Support – Phone Link has been around for years and now it has iOS support where you can link your iOS device to your Windows 11 OS.
The latest update for Windows brings several improvements and fixes to enhance the performance and functionality of the operating system. The update includes the addition of the new Tamil Anjal keyboard, support for daylight saving, etc.
---
You can also check