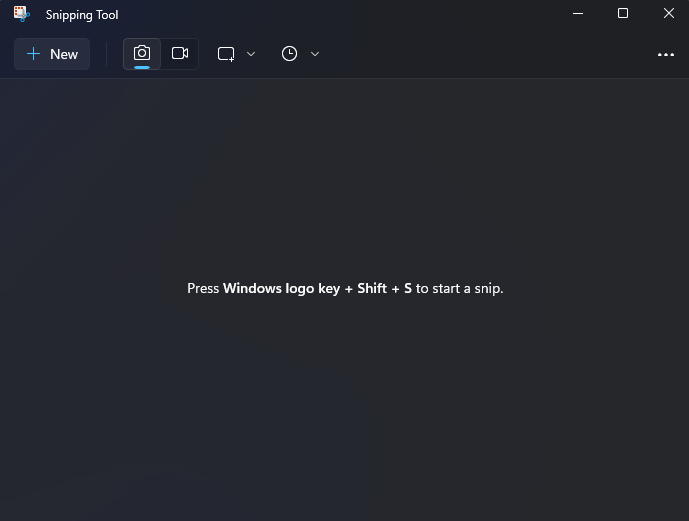 Did you know that there is a new feature that has been added in the recent update of Windows 11?
The Snipping Tool got an update where you can now capture video.
To do this you can search for Snipping Tool in the search box.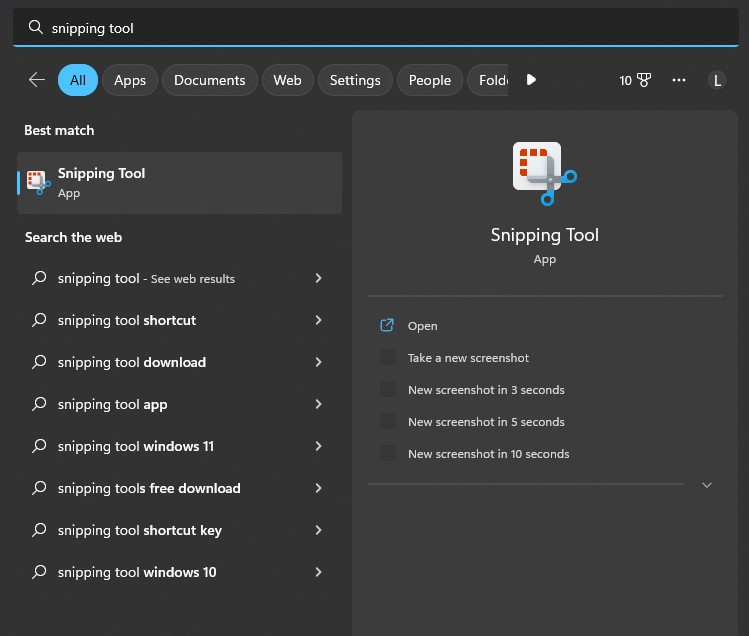 And as you can see the toolbox in the Snipping Tool has been updated. You can select which capture mode you want to use.
The first Capture mode is the default capture where it captures image while the second capture mode records video.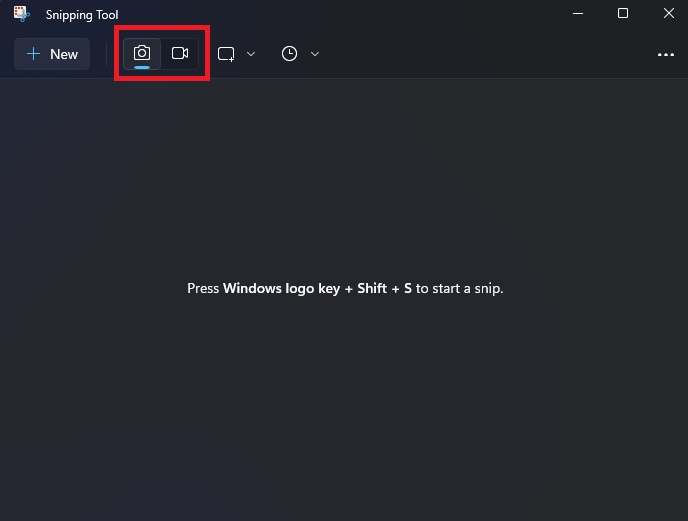 Select the second option and click New.
Select which part of the screen you would like to record and click Start.
To stop recording you can click the Red button that can be seen in the middle top of the screen and click Save.
Note: This feature unfortunately cannot record audio.