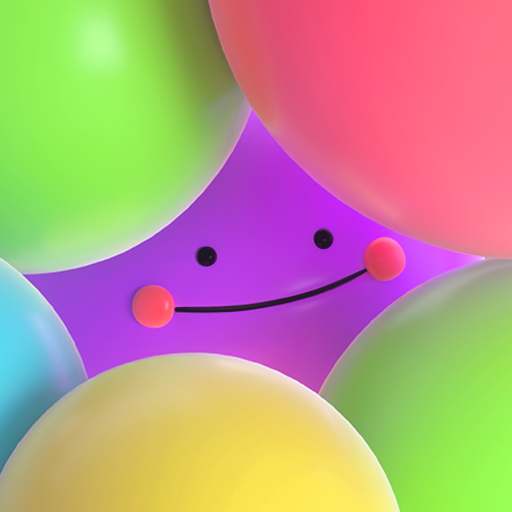 By now, it's likely that you've noticed Bondee everywhere on social media. From pals sharing their charming online avatars to internet users showcasing their decorated spaces, it's obvious that everyone is smitten with this sweet new software. Continue reading if you want to learn more about the buzz or simply want to know how to use:
What You Should Know About Bondee
A new social networking site called Bondee was created by Singapore-based Metadream Tech Pte. Ltd. It is referred to as the "next-gen social networking app" and includes 3D characters that the user may personalize. Additionally, you may create rooms that are similar to your own or the room of your "dreams"! Consider it to be a combination of The Sims and Animal Crossing.
You may alter the appearance of your avatar and communicate with your friends (also known as neighbors) by updating them on your activities or your mood (kind of like old-school Facebook status updates).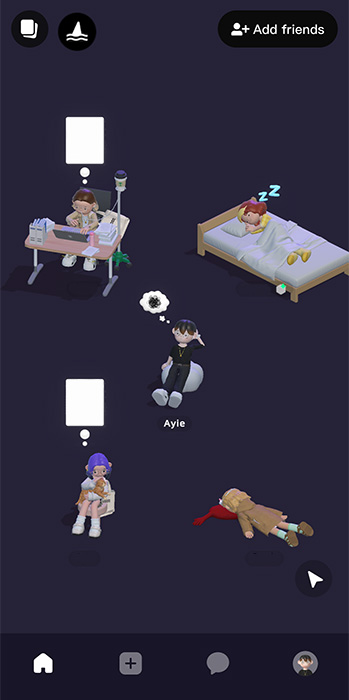 Users may also chat with their friends and engage in activities like picnics, camping trips, and clubbing with them. Additionally, your avatars may visit one another's rooms and leave sticky notes there. very adorable
Where can Bondee be downloaded? Should I pay for it?
For free, Bondee is available on the Google Play Store for Android users and the App Store for iPhone and iPad users.
It's significant to remember that Bondee incorporates blockchain and NFT components. Although the NFT functionalities haven't yet been included into the app, their existence is stated in the privacy statement. What will be included in Bondee's NFT products is yet unknown.
How do I use Bondee?
You'll be asked to create an account with your phone number and password after downloading the app. You will then be sent to the avatar customization page, where you may choose from a wide range of outfits, accessories, and other random objects to make your very own little version of yourself.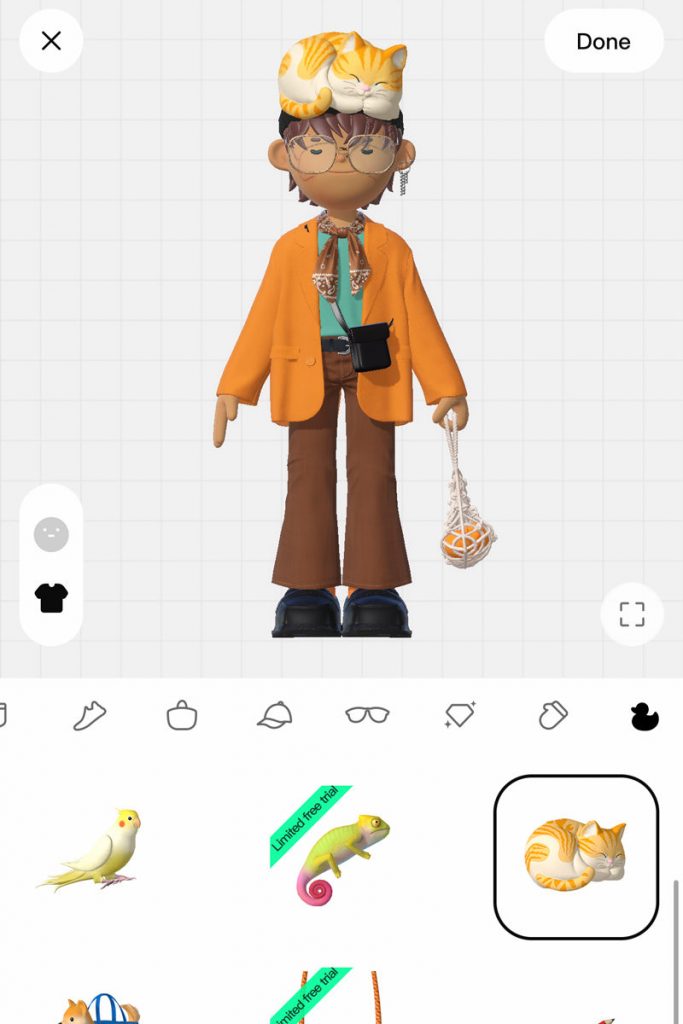 Then, you may add various pieces of furniture, potted plants, trinkets, posters, and picture frames to further personalize the space (where you can upload actual photos from your gallery). Additionally, you have options for flooring and a selection of backdrops for your space.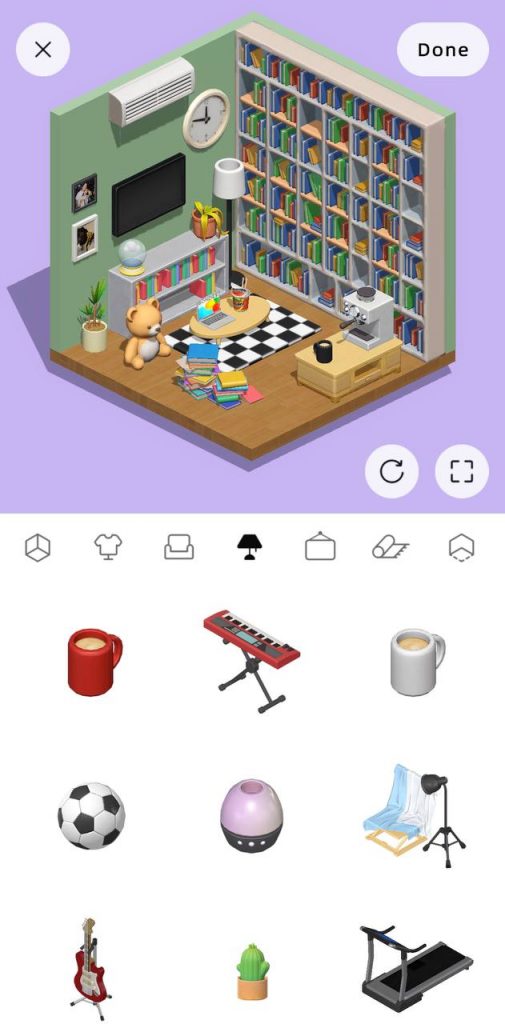 How can I add friends and communicate with them?
It's time to add your buddies after setting up your place; you may add up to 50. You may either submit their QR codes or perform a username search for them. You may start a conversation with them once you've added them. You can choose from a variety of emotions and activities that will impact both of your avatars. These can include lounging on a couch, beanbag, office chair, box, CTRL button, pudding made of jellied fruit, or even the toilet. Additionally, you may camp, have a picnic, break out some dancing skills, hang out on swings, and sit next to a pal. What a cutie!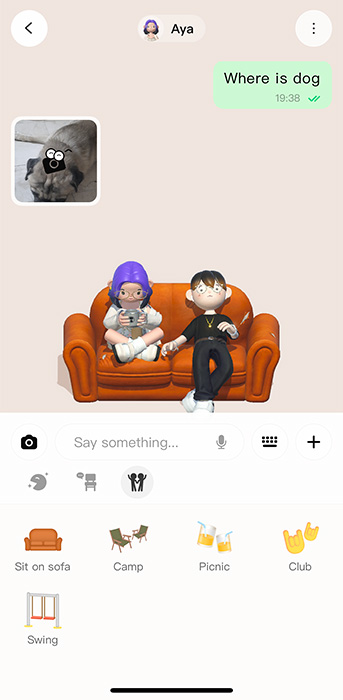 Once you've added several friends, you may select the "Neighbors" option to view everyone's rooms at once in what looks like a cross-section of an apartment building. What a fantastic thing!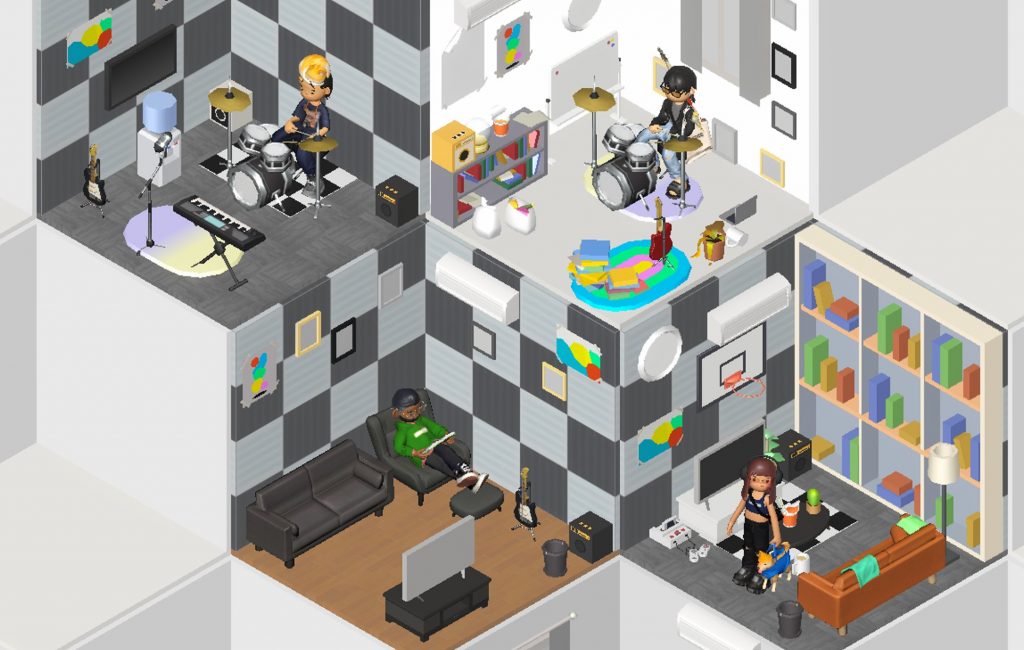 There is a sailing feature that you can use to "travel" outside of the rooms and meet new people who you may add and become friends with. Keep an eye out for floating notes in open water, since they may offer rewards like brand-new furnishings or accessories that aren't easily accessible in the customisation area.
And that's pretty much all there is to know about Bondee on a basic level. Download time!