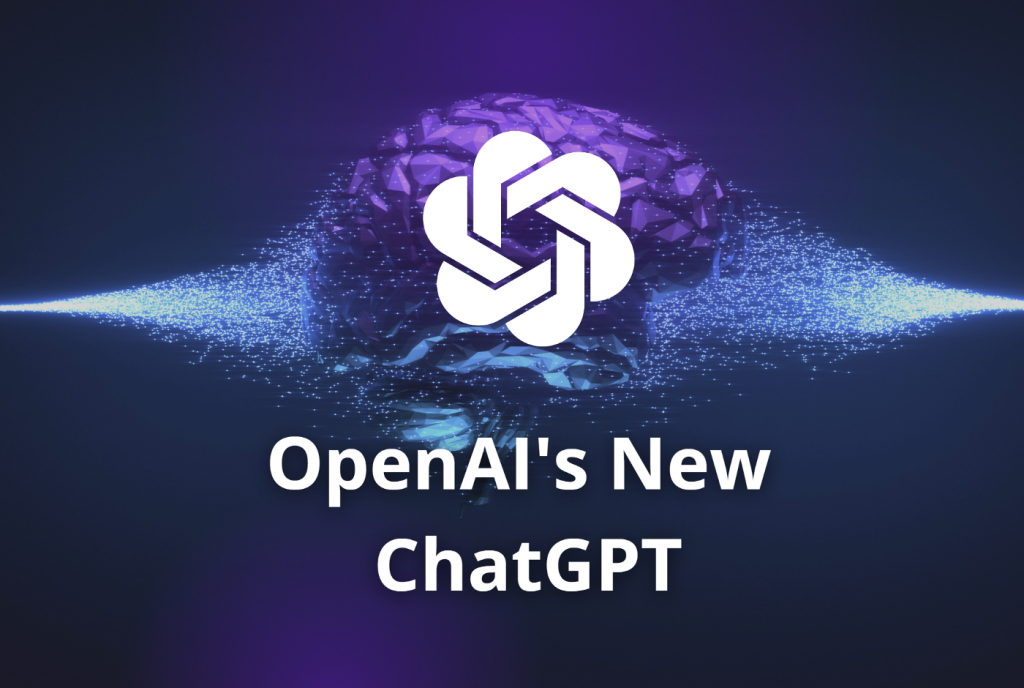 We are all aware that artificial intelligence is the future. ChatGPT is now a trendy subject all over the world. ChatGPT is a chatbot/trained-model built by OpenAI that is still being developed and trained by its developers.
ChatGPT is a big language model trained by OpenAI, according to the chatbot's technical description. It can produce human-like text in a number of forms and formats, including answering questions, writing tales, and even coding. It was learned on a big dataset of text from the internet using a deep learning approach called transformer architecture. It may be used for text production, conversation simulation, and other natural language processing applications.
It is available for trial on the OpenAI website; you can get started by clicking here. For the time being, it is free to internet users who join up with a valid email address, but OpenAI intends to commercialize the tool and has asked its users for pricing proposals. It will be published in the future as ChatGPT Professional with more functionality. ChatGPT is hosted on Microsoft's Azure Cloud.
ChatGPT can do many cool things, there is a sample conversations with the bot to show its flawless abilities :
Converting Fahrenheit to Celsius with Python Code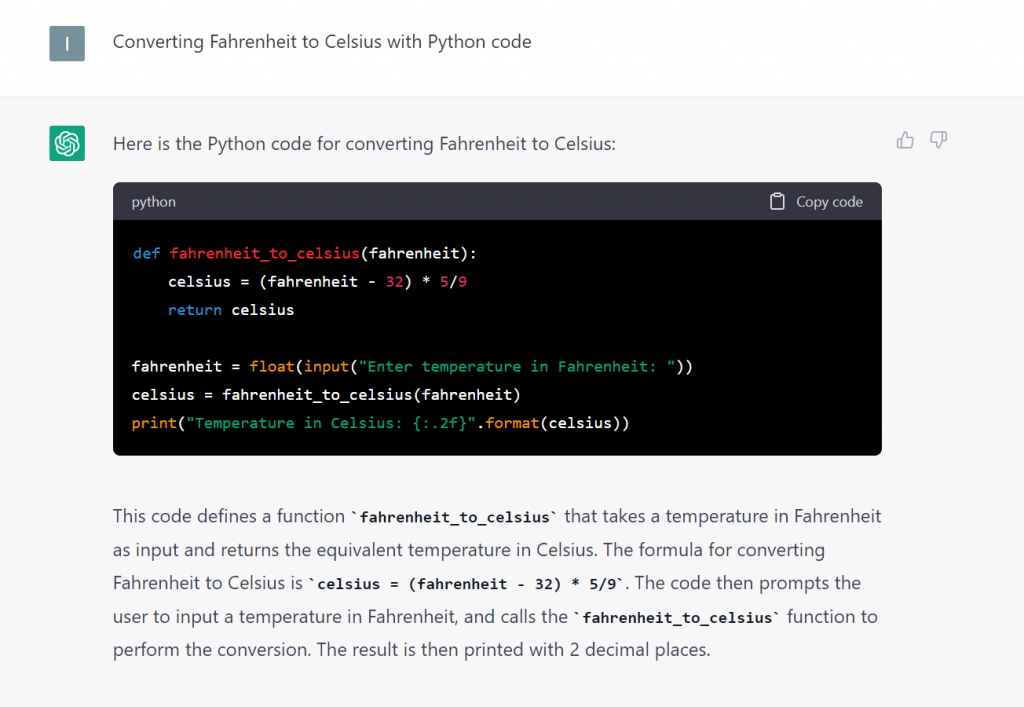 Telling how kilometers you will go.

The conversation shows the limitation based on the question. However, the AI told about the specifications.

Conclusion
ChatGPT is more of a tool that assists you with your day-to-day professional activities, such as writing blogs and diaries in multiple languages, solving programming problems, and offering explanations with a human touch.
It has been taught to avoid incorrect requests and instructions that make no sense. It is capable of remembering conversations and surprising you with its reactions. Begin exploring, have fun with the tool, and make the most of it.
NOTE: Use ChatGPT in a good way.
For more just click here.