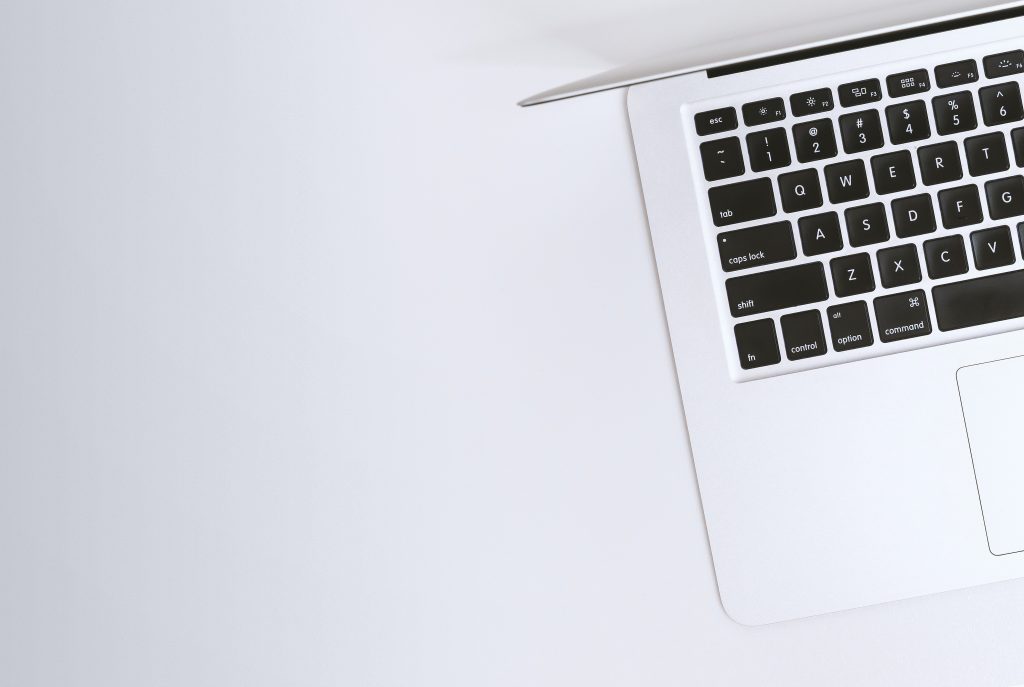 Laptops are popular. They're lightweight, powerful, and efficient. However, some of us cannot afford to upgrade our laptops every year. Some of us (the majority of us) cling to our computers till their last run. Even then, we strive to squeeze one last ounce of utility out of them.
How can you make your old laptop last longer? How can you save money while purchasing a new one? What are some of the most important tips and strategies to keep your laptop working smoothly? Here's some:
Expand Storage with Cards
Don't overpay for a laptop by making it more expensive. Choose a smaller hard disk and supplement it with SD cards or external hard drives to boost your storage.
Your Pets could be a Problem
All of that pet hair (along with dryer lint, loose hair, and plain old dirt) finds its way into the air, speaker, or peripheral vent on the side or bottom of your laptop.
Life hacks that teach you how to keep organized with ordinary things are all over the Internet. Some of them are charming, like labeling your wires with plastic squares from bread packages or cleaning out your keyboard with the sticky half of a Post-It, but the one that I find the most practical, and you will too, is using giant industrial-sized binder clips to keep your cords attached to your desk.
Nothing is more irritating than a laptop with a short battery life rating. Consider the following suggestions if you already own a laptop:
Always turn on battery-saving mode.
Dim the Display .
Disconnect peripherals and wireless devices.
Turn the Wi-Fi off.
Get an SSD.
Don't Eat or Drink Near Your Laptop
Unlike a desktop computer, where the keyboard can be readily changed, a laptop keyboard is built in and sits directly over several important components. Soak that with some water and you'll be looking at a full-price laptop replacement, not just a keyboard.
read more at https://www.bhphotovideo.com/explora/computers/tips-and-solutions/5-super-helpful-laptop-hacks-and-tips-maximum-efficiency