As technology continues to advance, we're seeing more and more innovations in the field of artificial intelligence (AI). One such innovation is murf.ai – an AI-powered voice generation platform that allows you to create high-quality, natural-sounding voices for a wide range of applications.
With murf.ai, you can create unique AI voices that can be used for anything from audiobooks to voice assistants to video games. The platform uses advanced machine learning algorithms to analyze and synthesize human speech patterns, creating voices that sound just like real people.
You can start using this by going to their website, http://murf.ai
Sign up your account and click Open Studio and create your own project.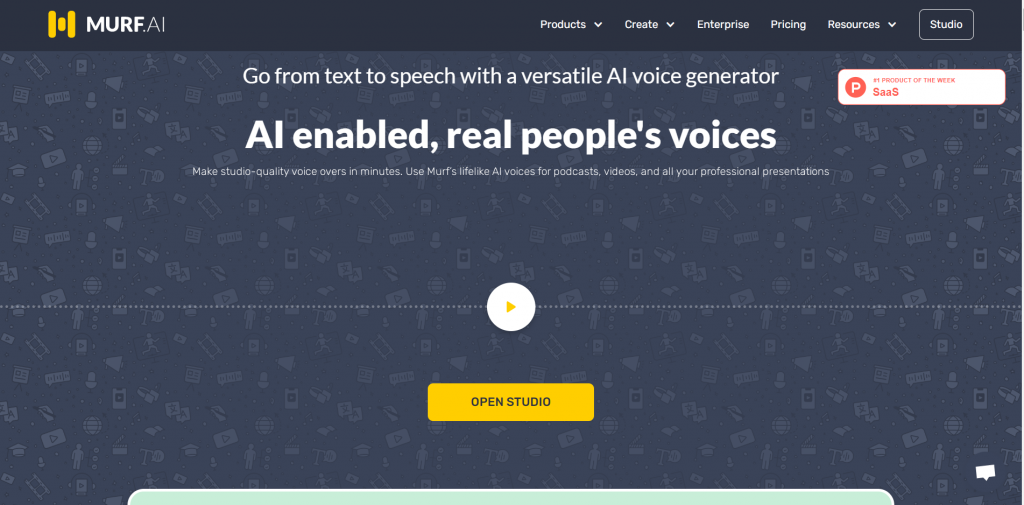 This is your workplace. You can do several things with it like changing the voice to use. To do this, click the Explore AI Voice icon or the icon named Nate.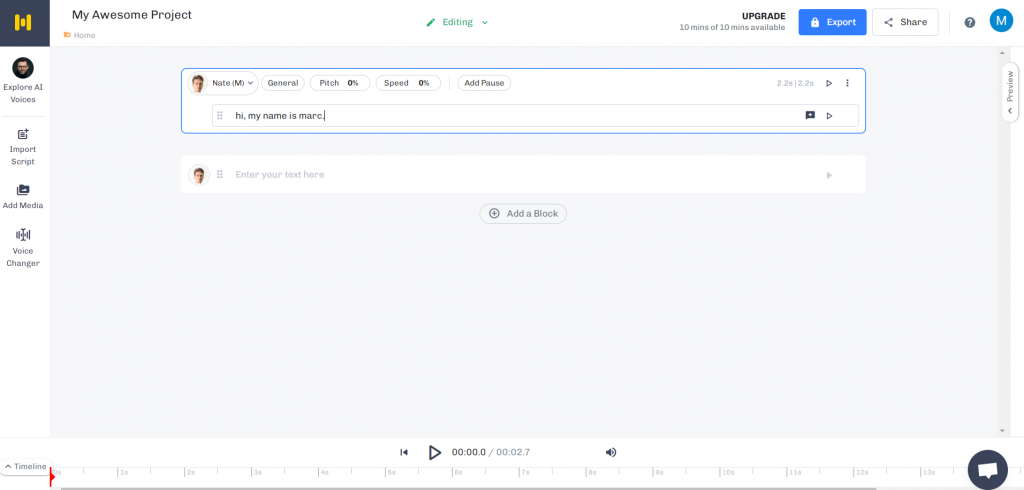 Select the voice that you want by hovering over them and clicking select. Do note that using a "Pro" voice will require you to upgrade your account to pro by paying for it before you can download your file. Also, you will need a basic plan to use Nate.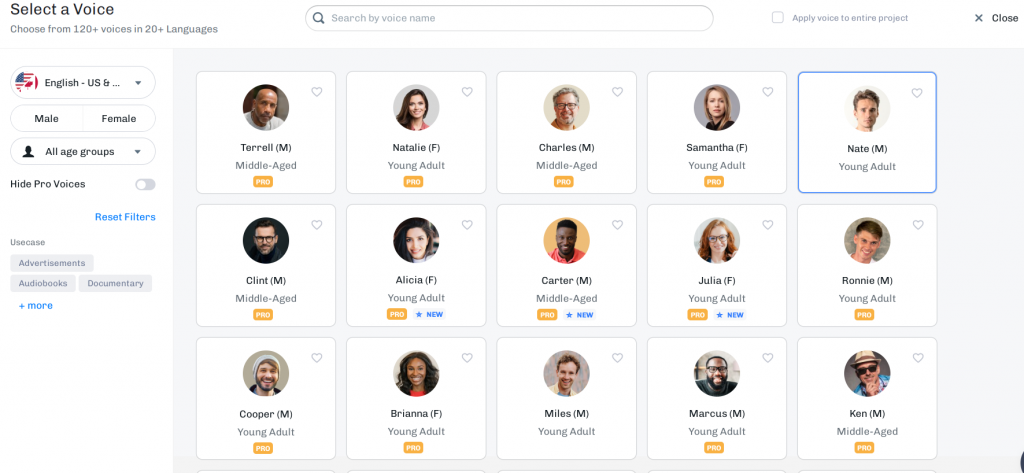 You can also import scripts or just type it if you want. Media files such as background music and images can also be added together with your recording. You can set the emotion of the voice by clicking on "General" and selecting the desired emotion. Additionally, you can adjust the pitch and speed by clicking on those options. If the text is being read too quickly, you can also insert a pause.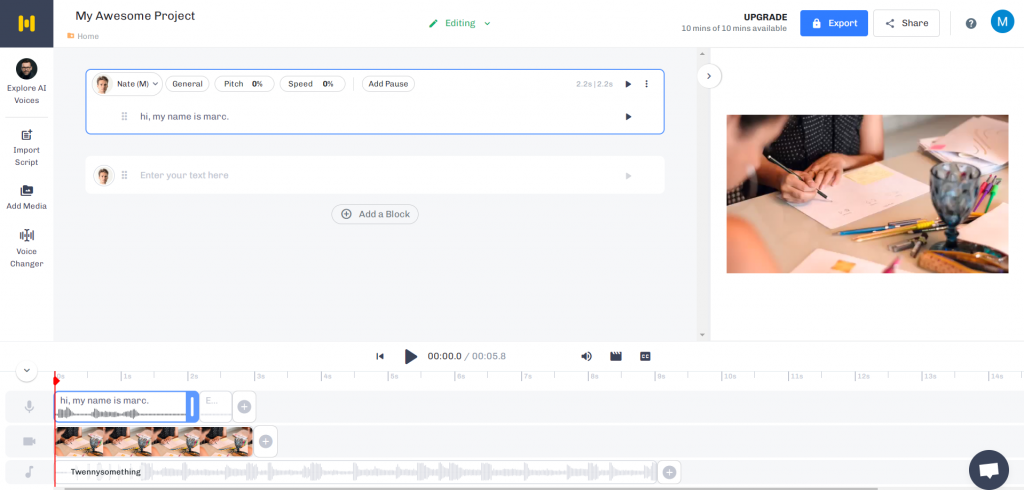 If you have some difficult words that the AI found hard to read, you can add the proper pronunciation to it by left-clicking on the word twice.

Click on export to download your file once you have finished. Please note that the free version only permits up to 10 minutes of recording before the system prompts you to upgrade your account.

Select a format that you want and click on download to get your file.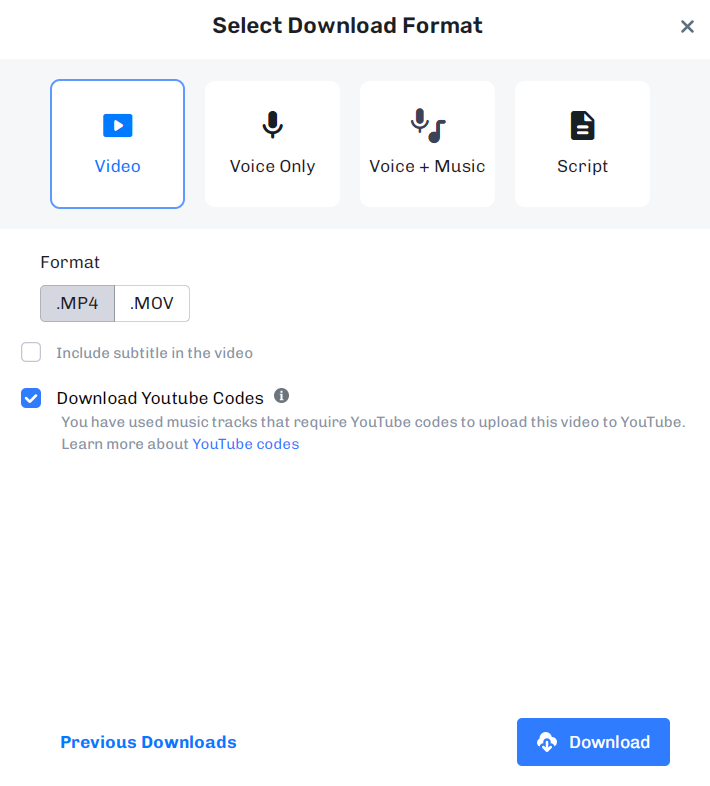 Conclusion
Murf.ai could revolutionize how we use voice daily. This tool is worth checking out whether you're a content creator or just want to add personality to your project. Murf.ai is a game-changer in voice generation, offering an easy-to-use interface, high-quality voices, and powerful AI algorithms.