Inserting an image is important, especially when creating artwork. Inserting many images into your artwork makes it as unique as you can see. Your audience will be able to visualize what you would like to express in your work as well. You may easily insert a picture into your document, whether it is in PNG or JPEG format. So let's get started:
Step 1: Open Photoshop. Right now I am using Photoshop Portable.
Step 2: Click File and Choose Open.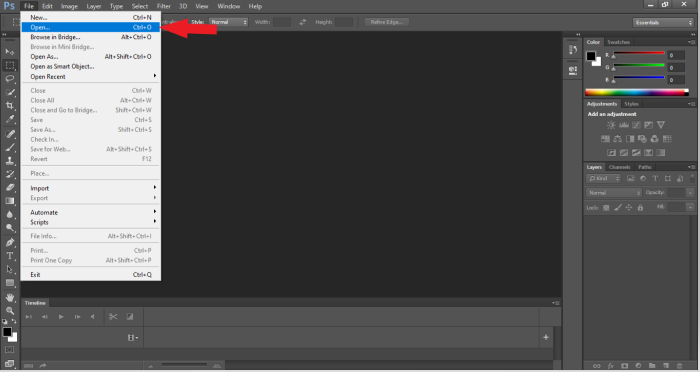 Step 3: Select your initial image and Click open.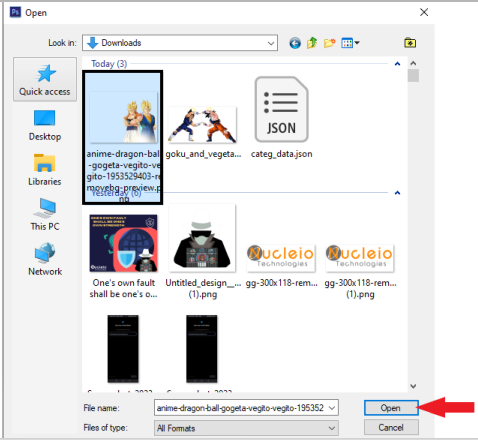 Output: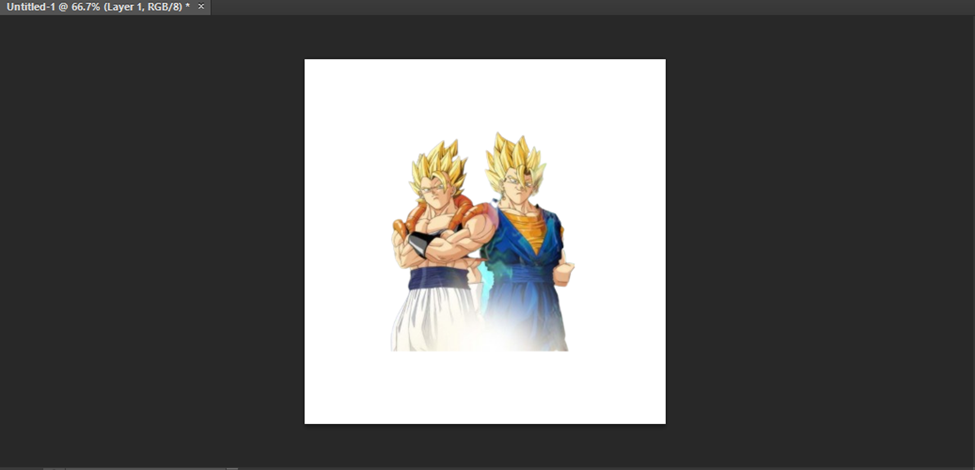 Step 4: Click the Move tool (Press V) for you to able to move the image and press enter.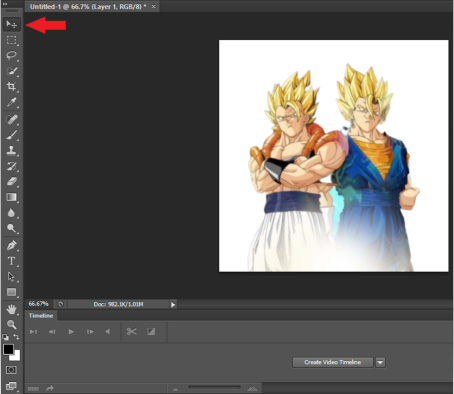 Step 5: Press Ctrl + T, you are now able to resize the image and after changing the size, press enter.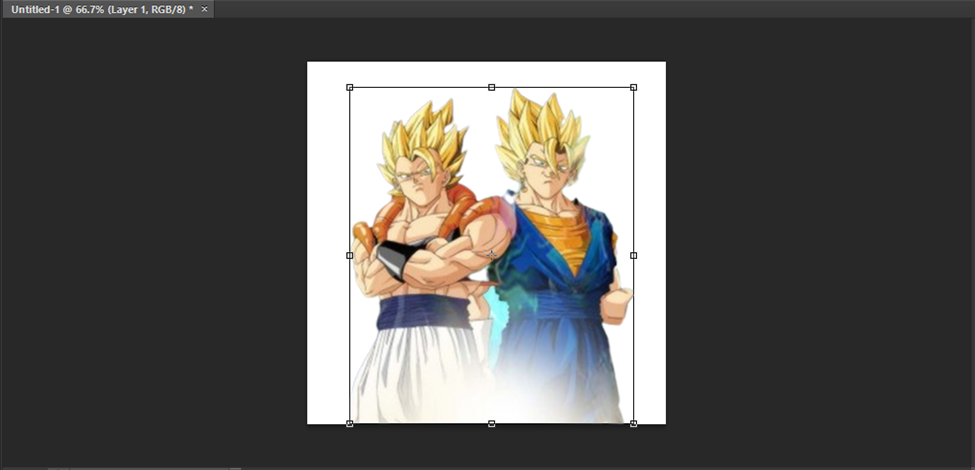 Step 6: For us to insert a new image, just repeat the procedure from Step 2 – Step 5.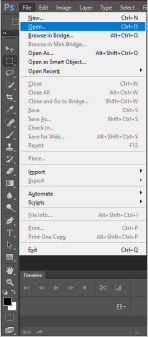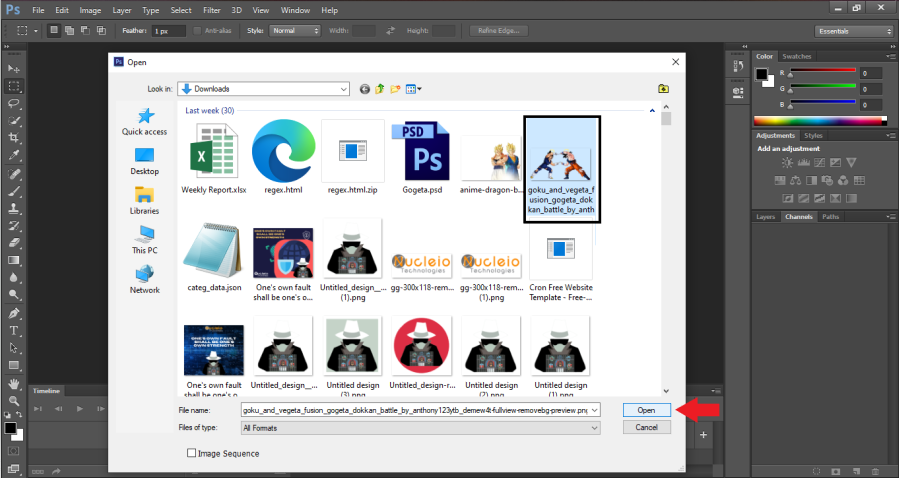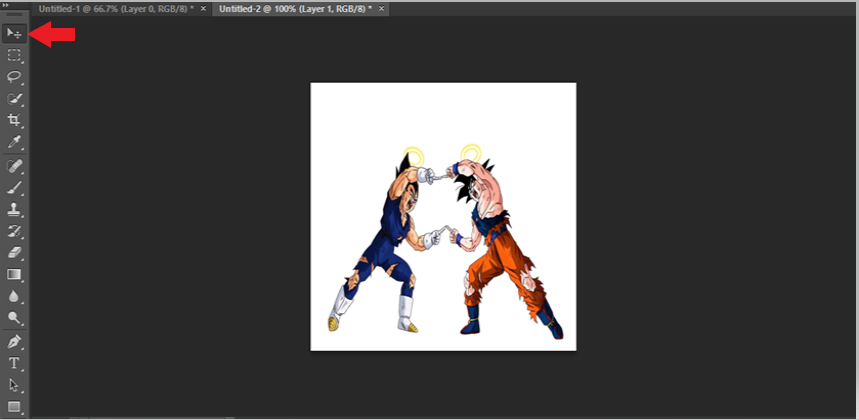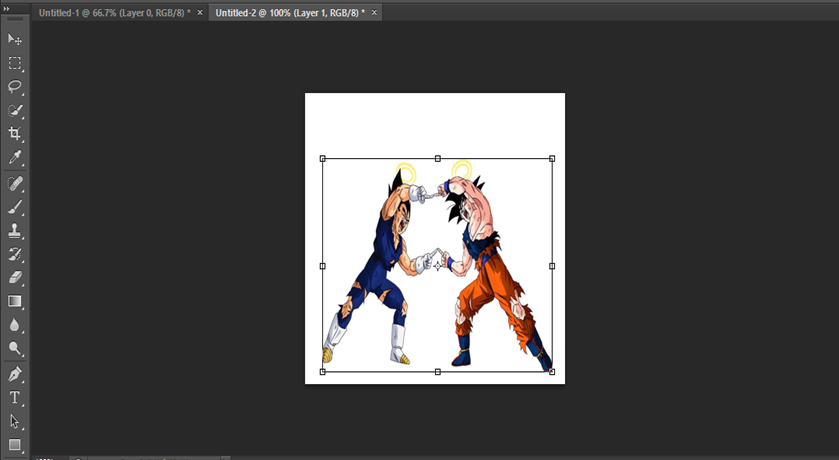 Step 7: Select your 2nd image by using the Move tool (Press V), drag it to your 1st image, move and resize it and press enter.
Note: As you can see, there is a white border represent that the 2nd image are now able to merge with 1st image .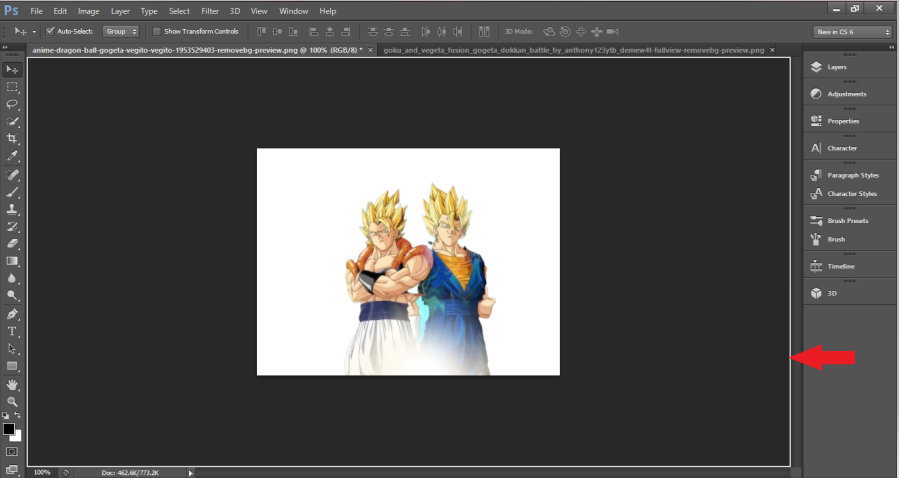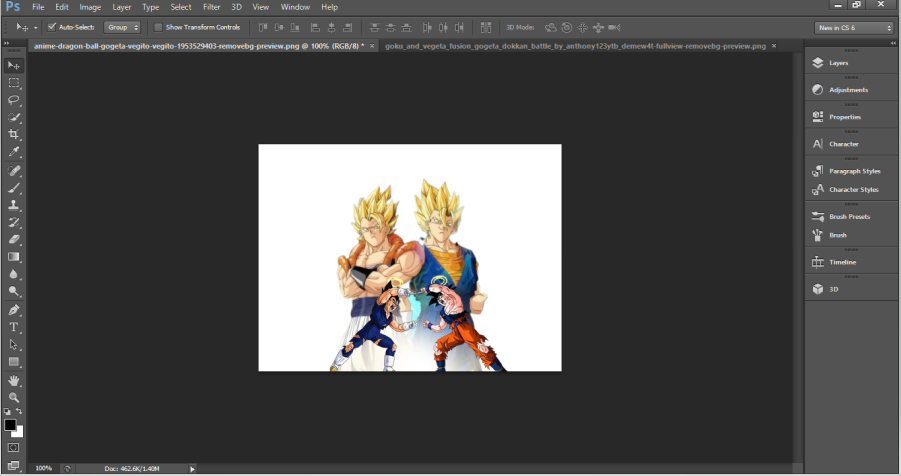 Conclusion

Inserting an images to another images is a common thing to do when you are making an artwork. It is a great way to illustrate the main thought of your artwork. This procedure will help you to create more unique ideas such as abstract, simple graphic design, simple posters and etc. Try creating new designs and make yourself more creative.