In the top menu, tap your profile icon.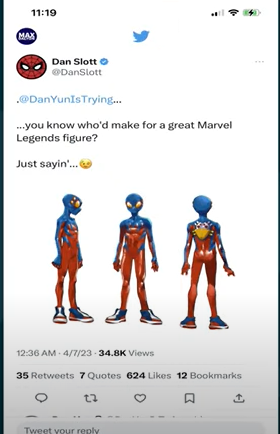 Select Settings and privacy.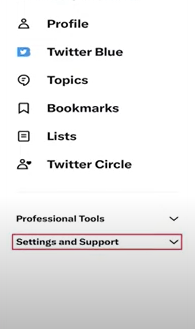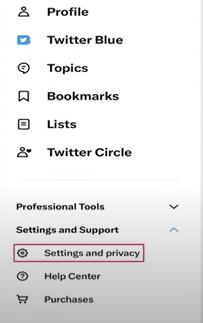 Tap Privacy and safety.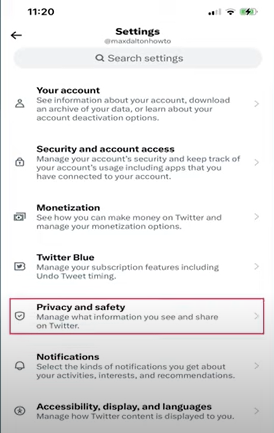 Under Direct Messages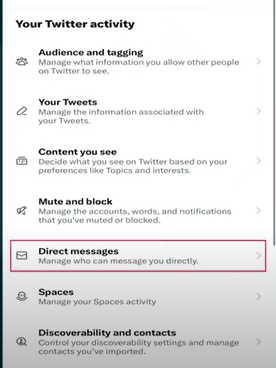 And next to Show read receipts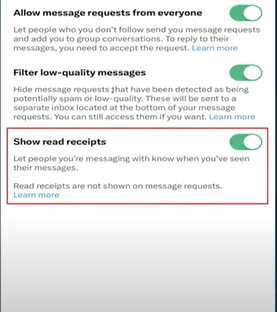 Drag the slider to turn the feature off or back on.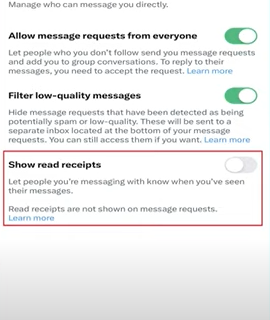 Users can prevent others from knowing they've read their messages. Twitter allows users to turn off read receipts so that other users won't know when they've seen their direct messages. When someone turns off read receipts, they also won't be able to see read receipts from other Twitter users.