OpenAI has announced a new feature for its ChatGPT chatbot, allowing users to turn off chat history and prevent their conversations from being saved or used for AI model training. According to a blog post by OpenAI, users who disable chat history will not have their previous conversations saved, nor will they be used to train the company's AI models.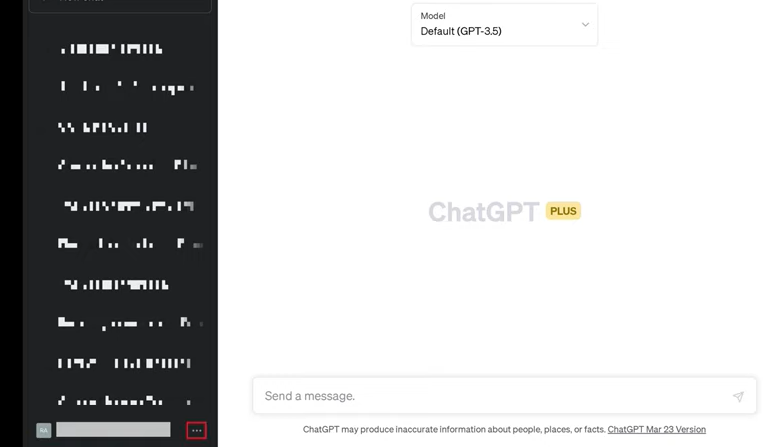 Go to the bottom left and open the settings.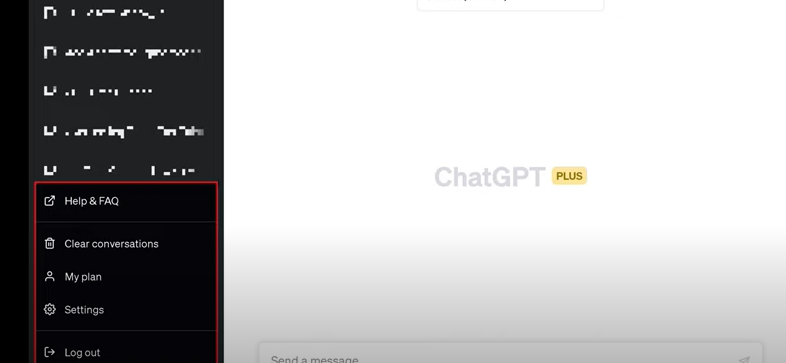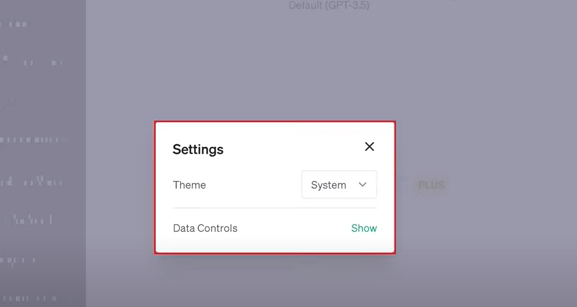 Click the Data Controls shows.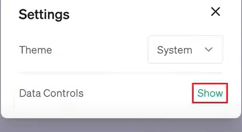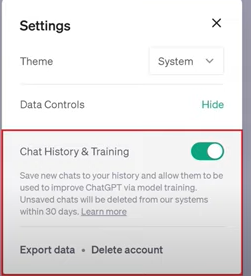 Toggle off the Chat History & Training.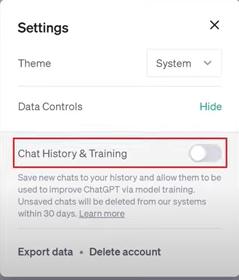 As you can see the you cannot access the chat history on the left don't worry about the previous chat history you can still access it if you turn on Chat History & Training.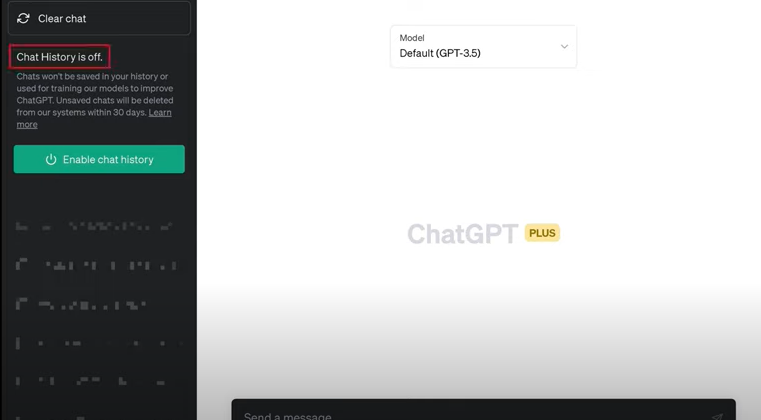 Once you turn off the chat history, you will no longer be able to see your past chat history that previously appeared in the right side of the window. It will show a message- "Chat history is off. Chats won't be saved in your history or used for training our models to improve ChatGPT. Unsaved chats will be deleted from our systems within 30 days."  Alongside, ChatGPT is also working on a new ChatGPT Business subscription for professionals. It will give them more control over their data as well as enterprises seeking to manage their end users. It will follow company's API's data usage policies, and therefore will not use end users' data to train AI models. It is expected to roll out in the coming months.