Google stated in April 2019 that Gmail will offer email scheduling natively, and the functionality became available on desktop and mobile around a month later. Gmail's function is simple to use, and it includes a variety of apps for scheduling business and personal communications. Perhaps you're attempting to communicate with someone in a distant time zone, nagging someone about an upcoming event, or simply reminding your future self of something. If so, schedule an email.
Follow these instructions to schedule a message using Gmail in a desktop computer browser: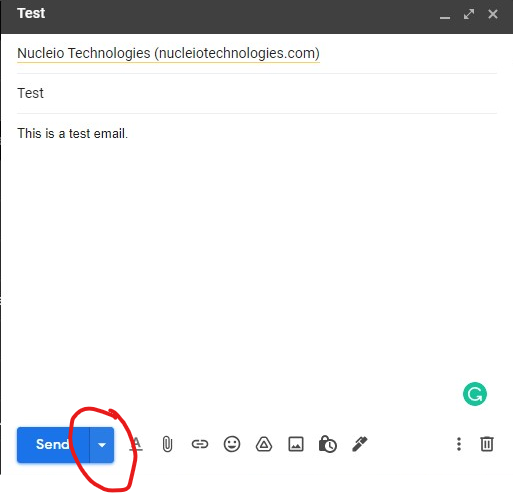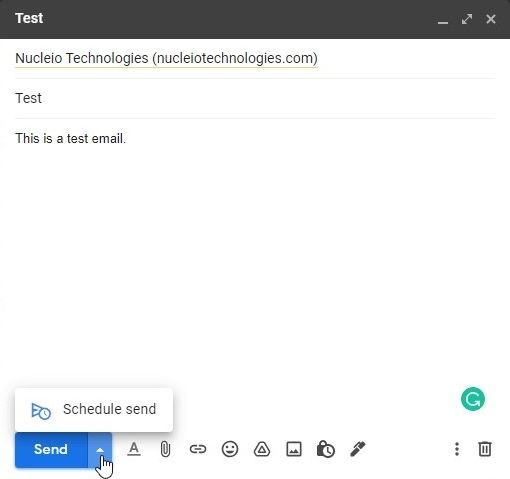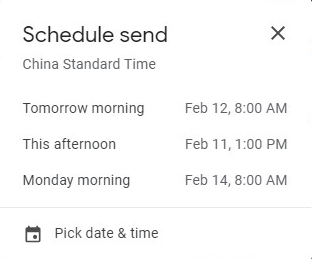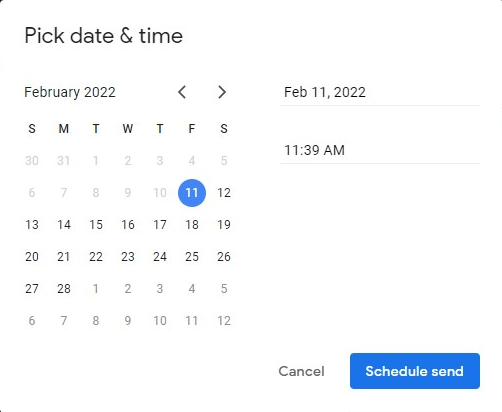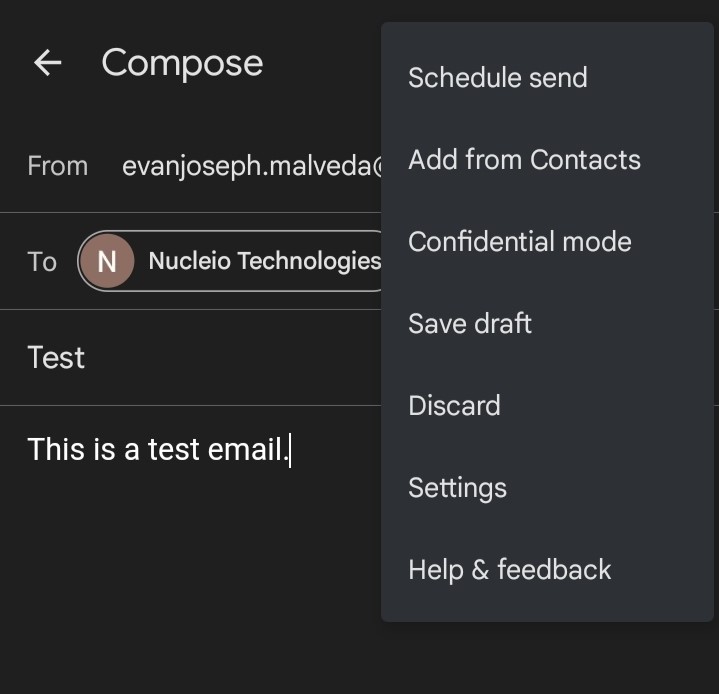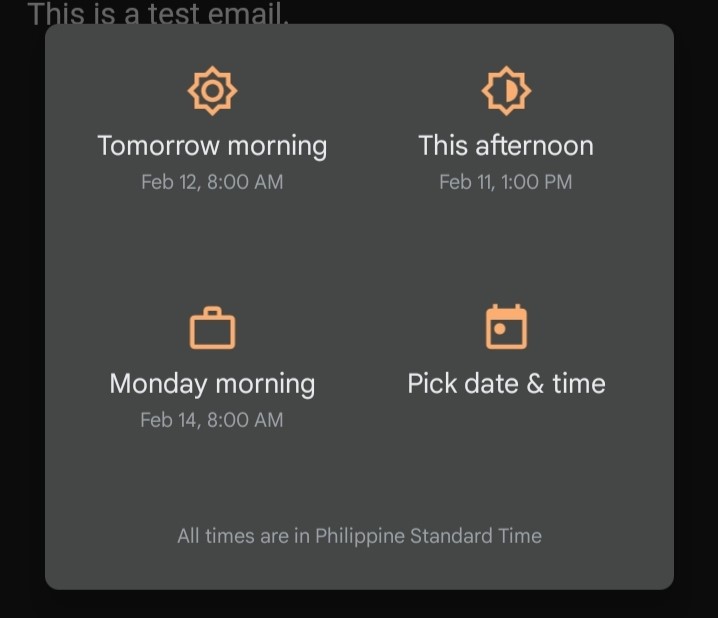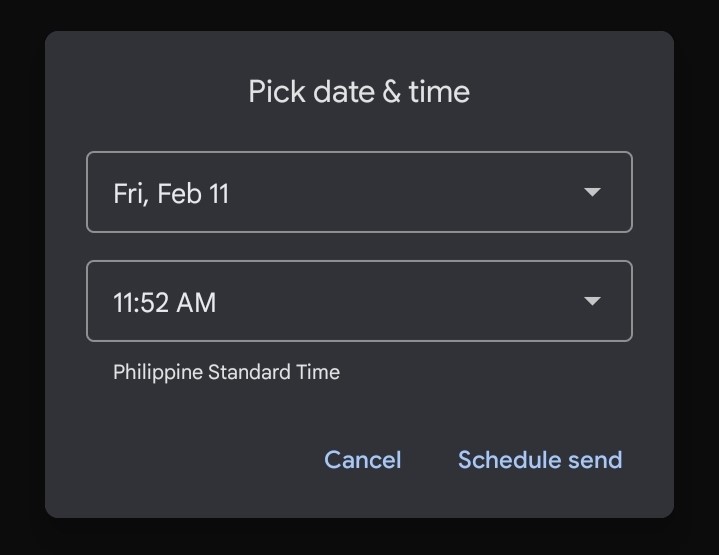 It is very simple to locate and cancel scheduled emails. On both desktop and mobile, a new "Scheduled" folder has been added. To stop a message from being sent, just click on it in the folder and then click "Cancel send" in the upper right corner of the window. It will be returned to your drafts folder.