Odoo is a suite of open source business apps that cover all your company needs: CRM, eCommerce, accounting, inventory, point of sale, project management, etc. It is the world's easiest all-in-one management software. It includes hundreds of business apps.
I will teach you how to install and use theme in odoo 13. Let's start!
Step 1: Log In your website account. After logging In, it will direct you to your Discuss page.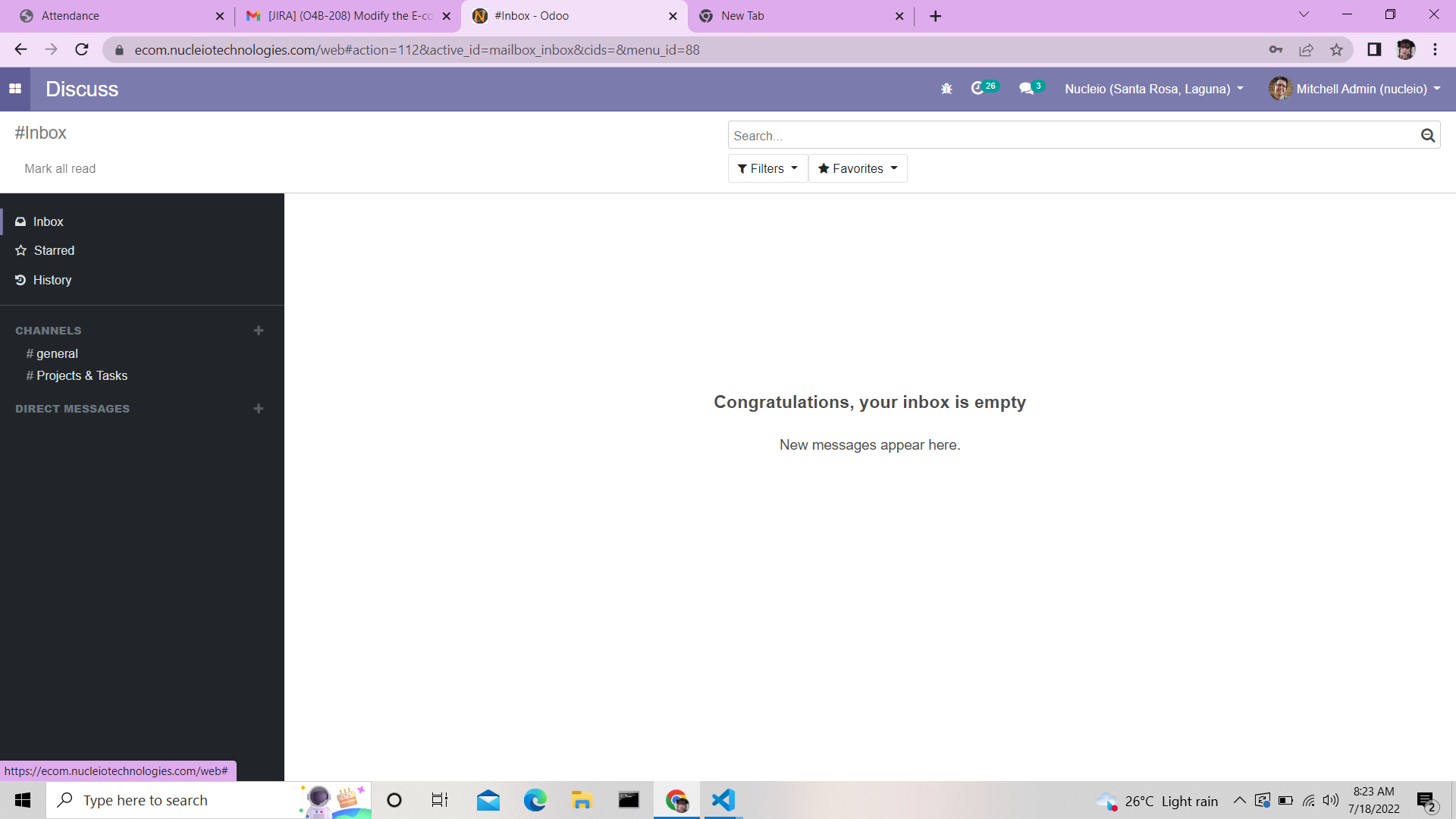 Step 2: Click the Four squares button in the upper left of the page then click the settings.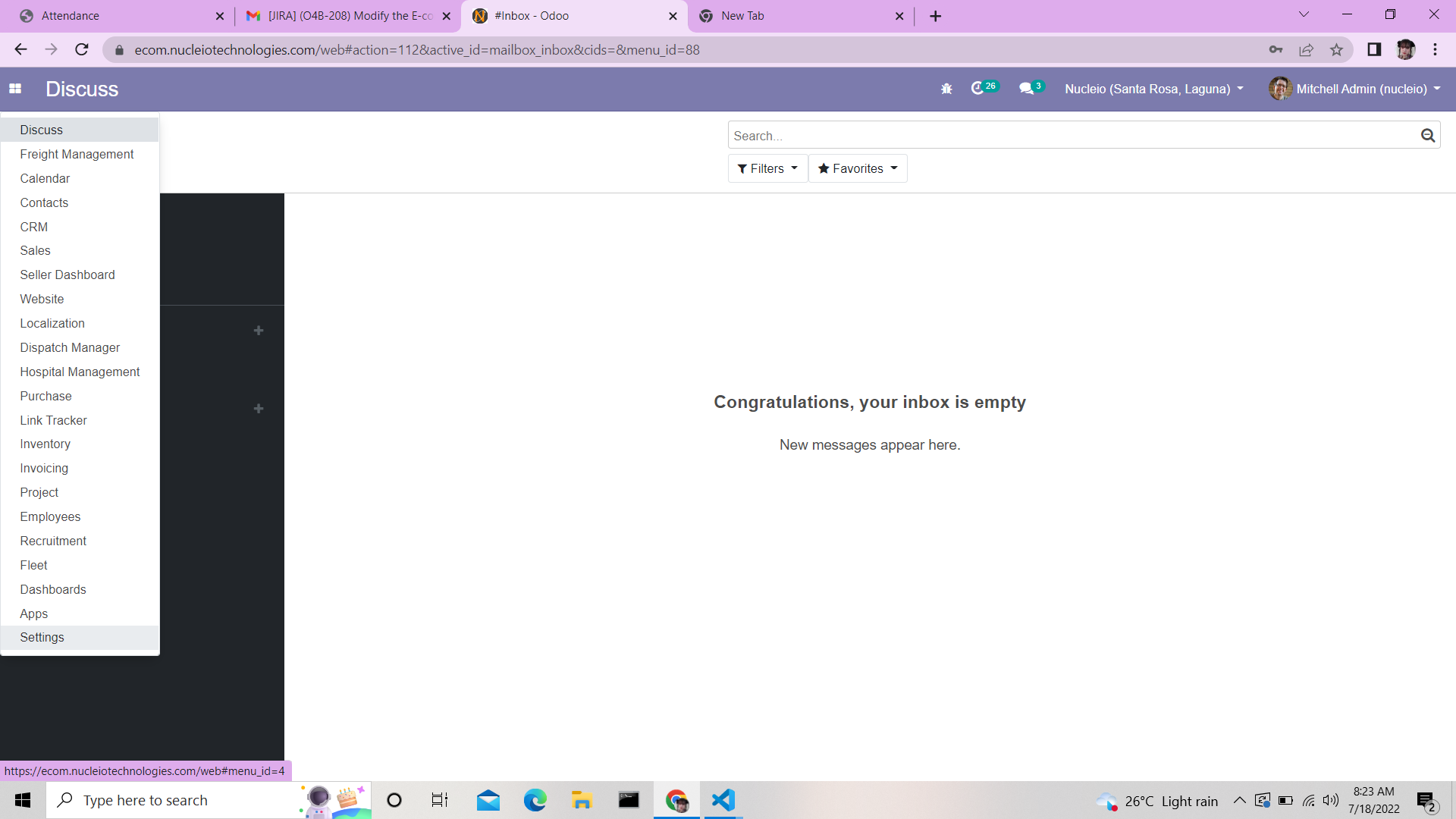 Step 3: In the categories on the left side of the screen, look for Website and click it. after clicking it, it will direct you to the website settings where you can edit your website features.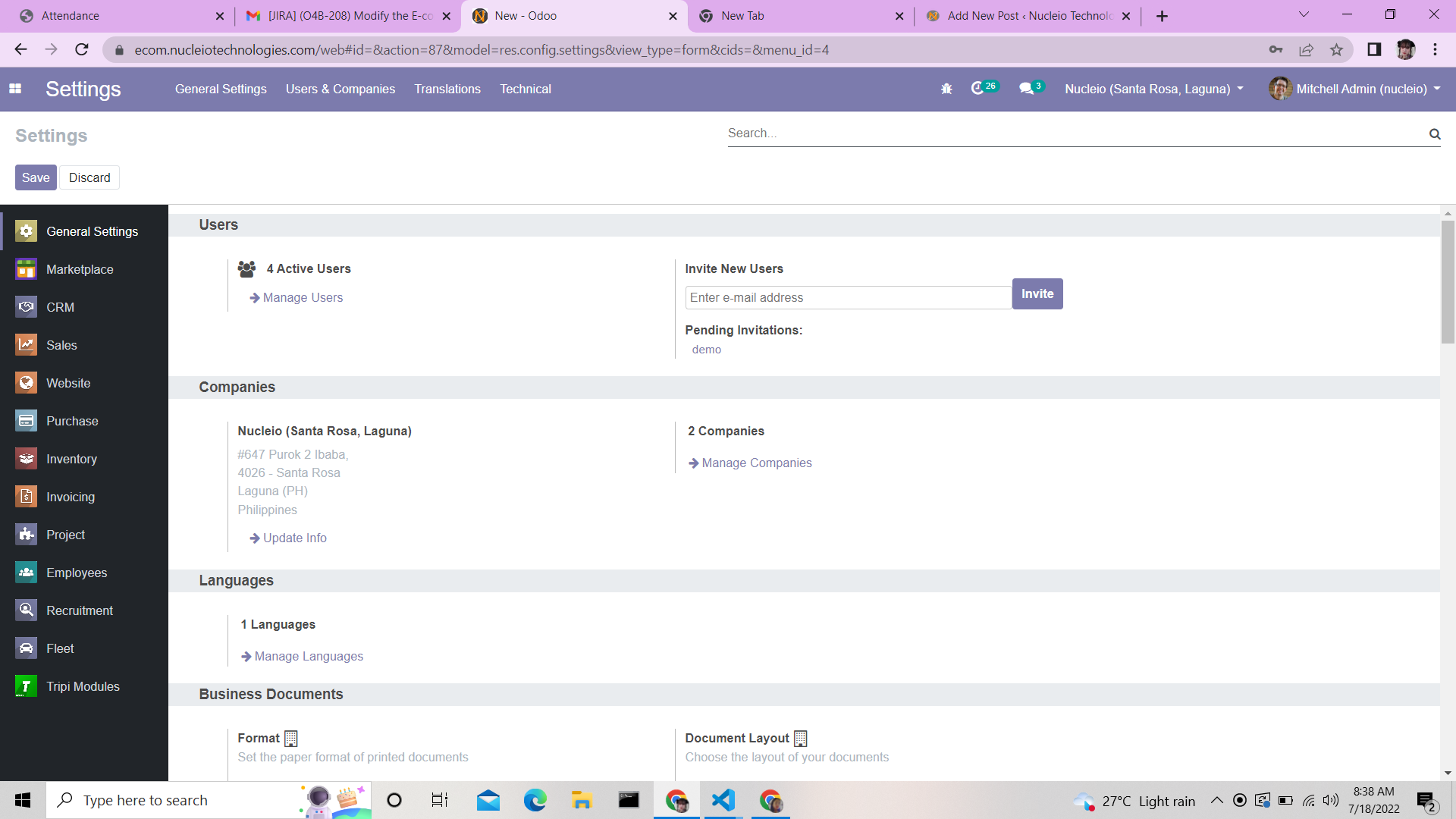 Step 4: After directing you to the website settings you will see a button "Go to Website" "Choose a Theme" and "Add features", click choose a theme to navigate you to lot of different beautiful themes.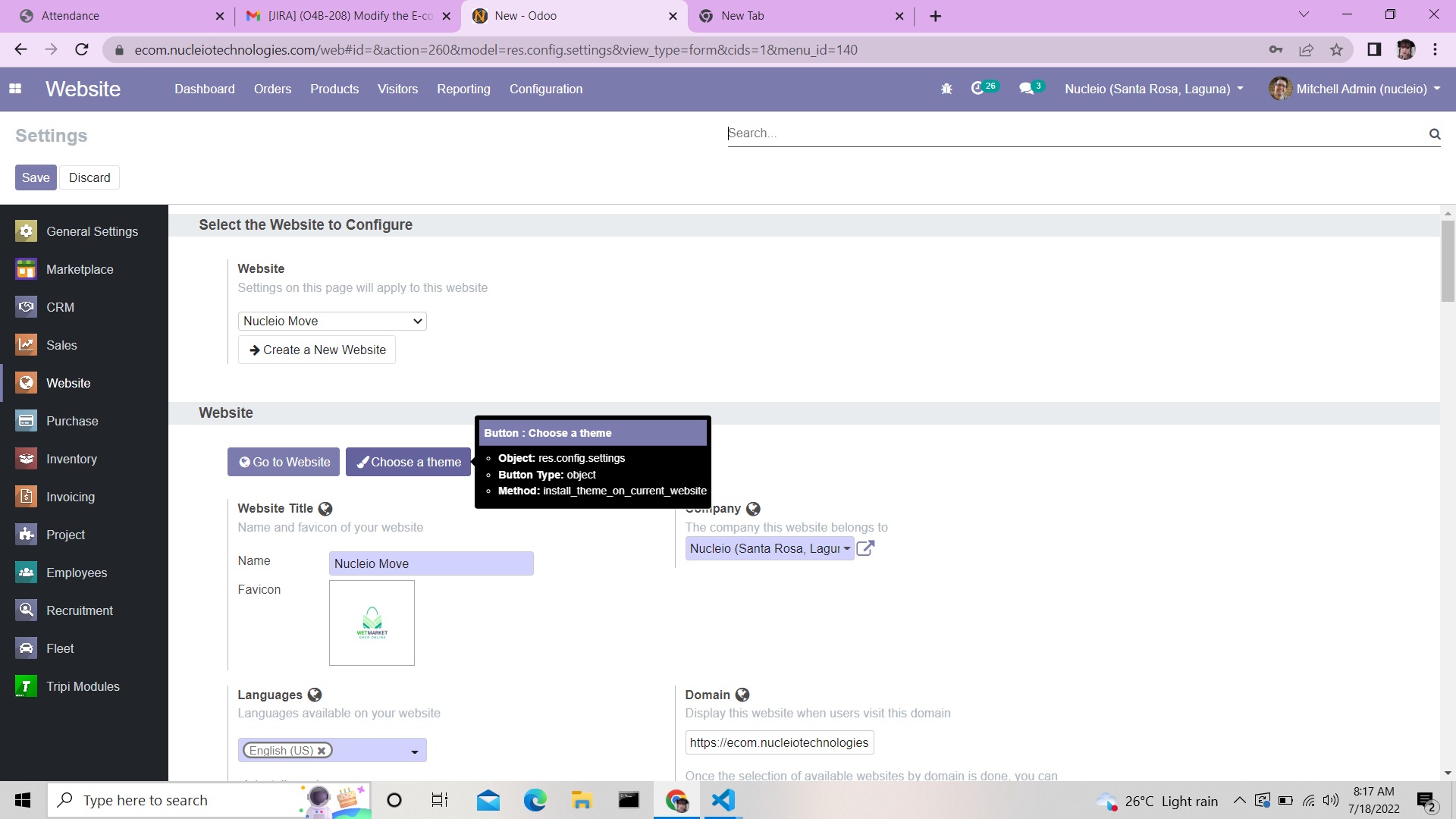 You can click on live preview to see what the theme looked like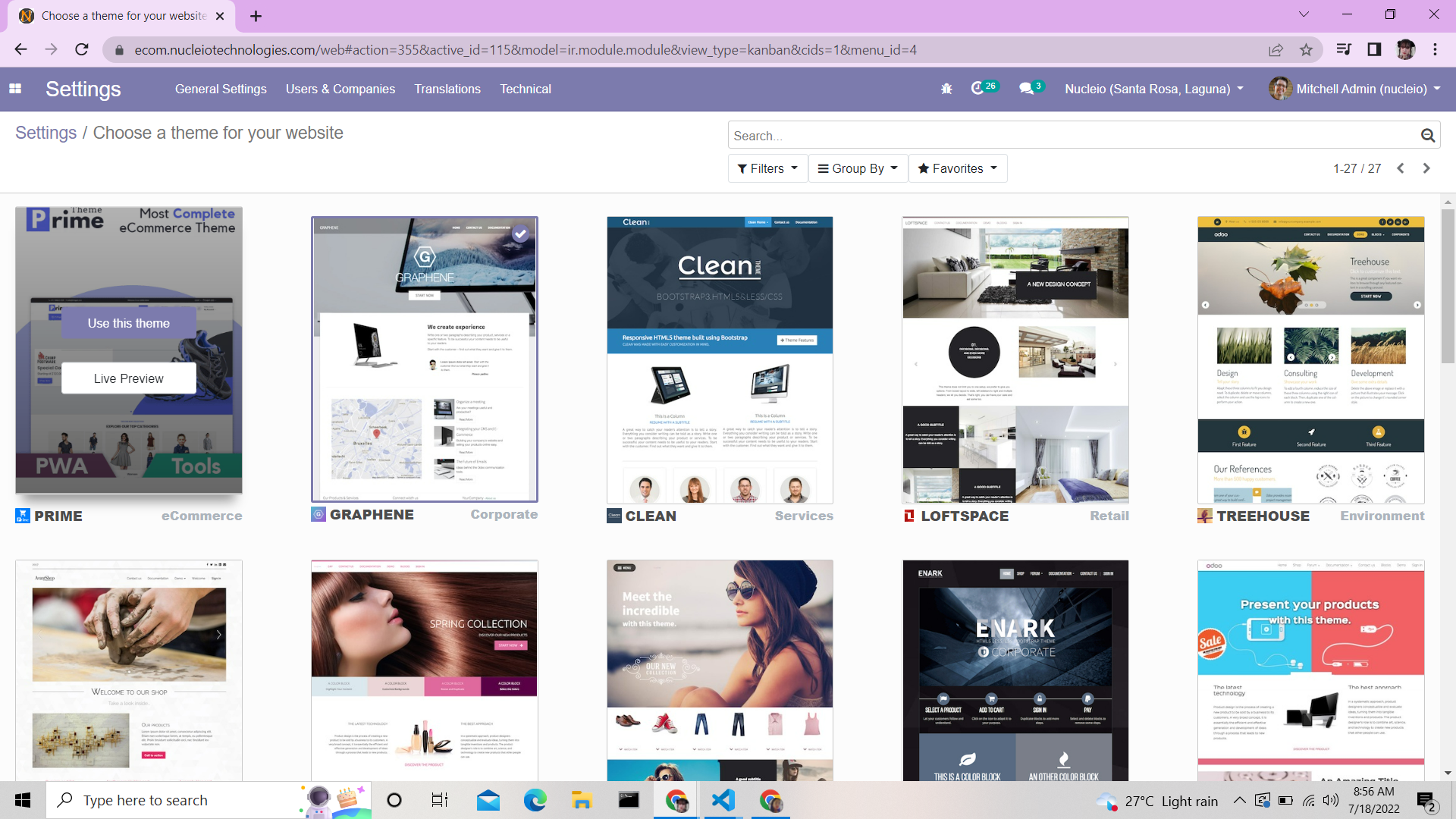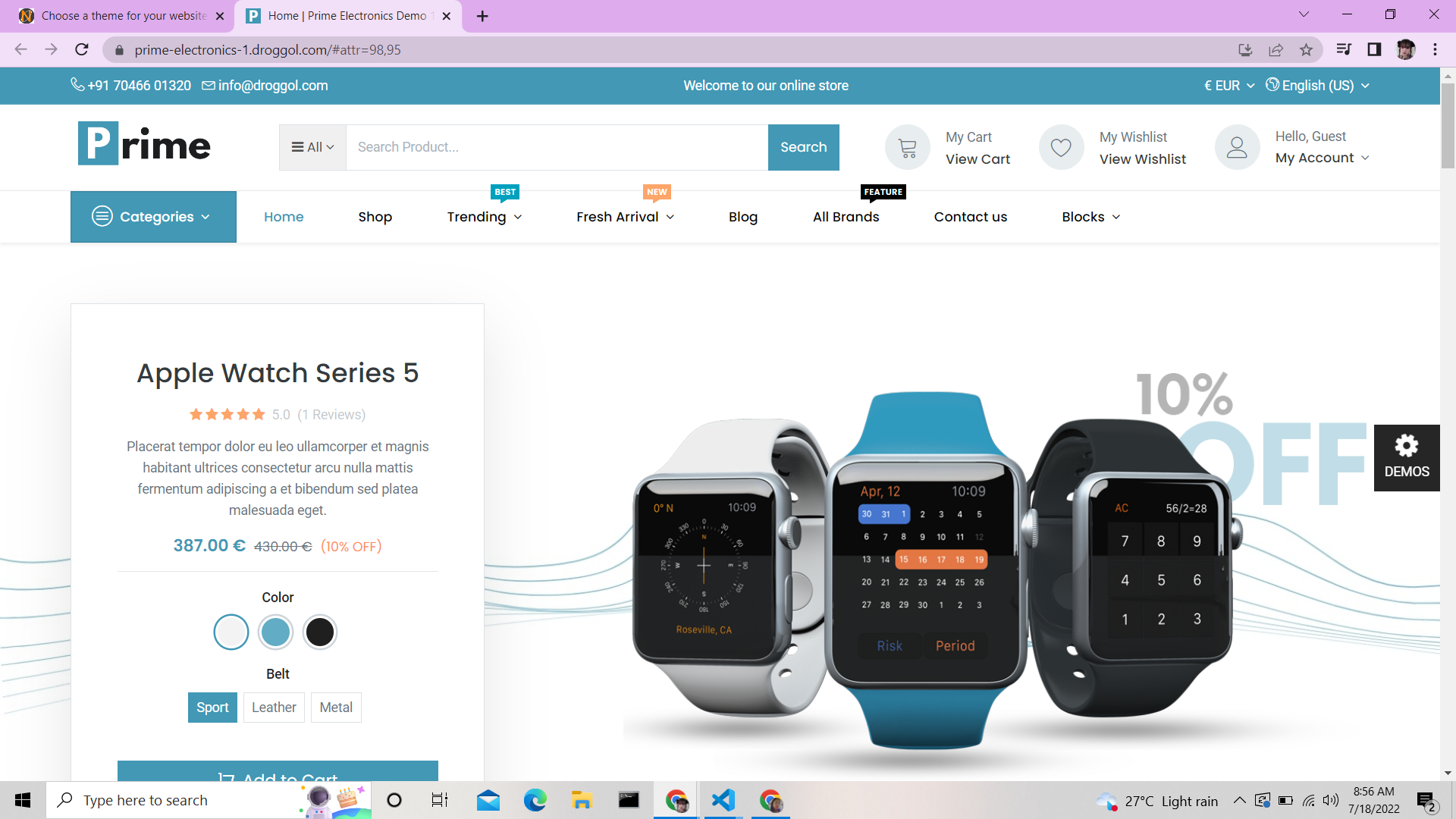 When you Found your desired theme on your website just click on "Use this Theme" to enable the theme and viola It's Done!