A strong web presence is crucial to your ability to grow your business, and your website serves as the hub that anchors all of your digital marketing efforts. Your website gives you an important tool to showcase the services or products you offer and provides customers with a way to learn more about your company. Without a strong website, your potential customers will most likely have a hard time discovering why they should choose you to address their needs.
Now, I will teach you how to put blocks and designing your homepage using drag and drop. Let's start!
Open your website.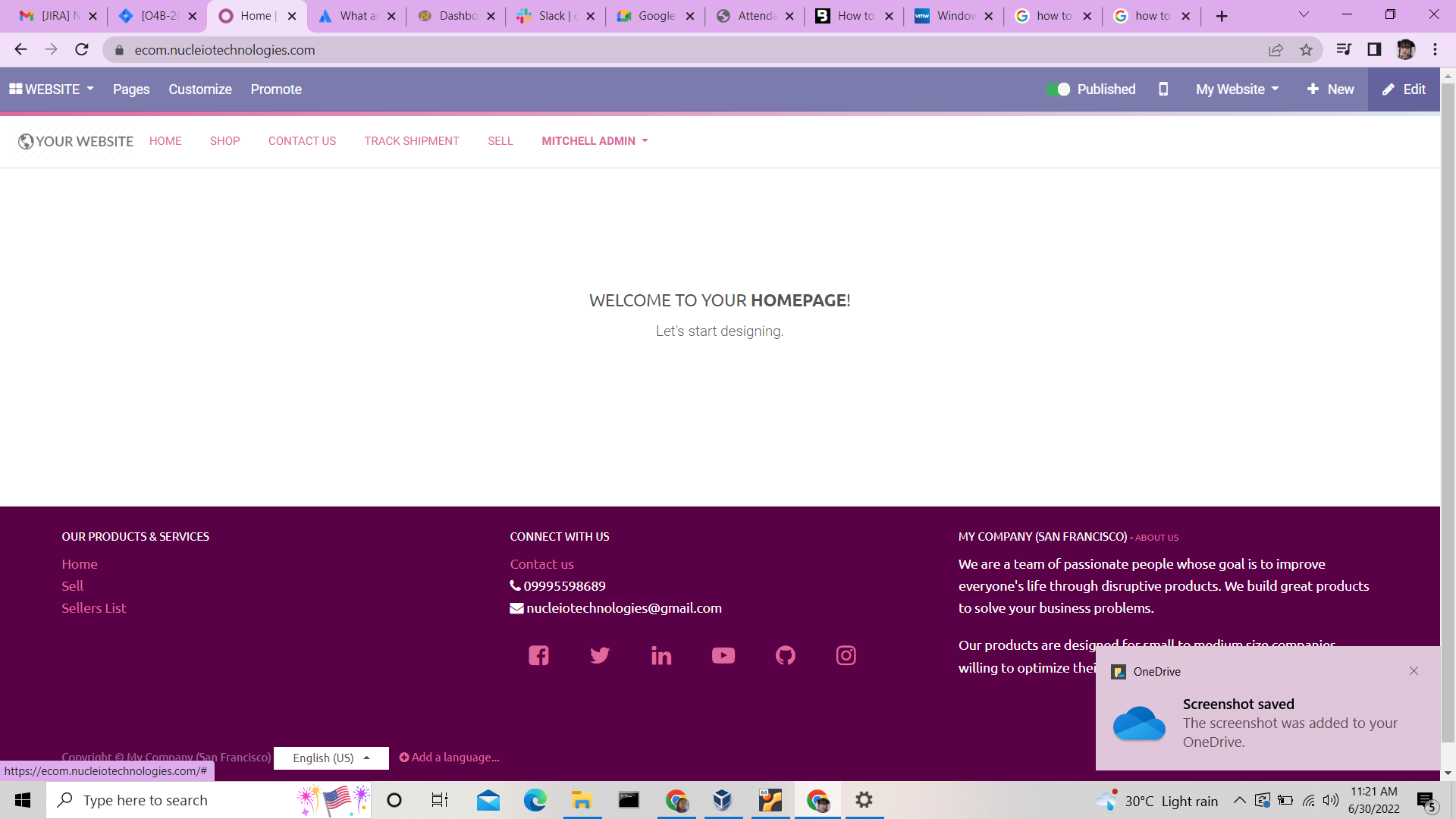 To build blocks click Edit button in the upper right of the page.
Choose your desired structures, you have many options in designing your homepage. As we all know homepage is the first thing the user will see in openning or visiting our website, so choose the right design that will catch the attention of the user.
It is easy as drag and drop.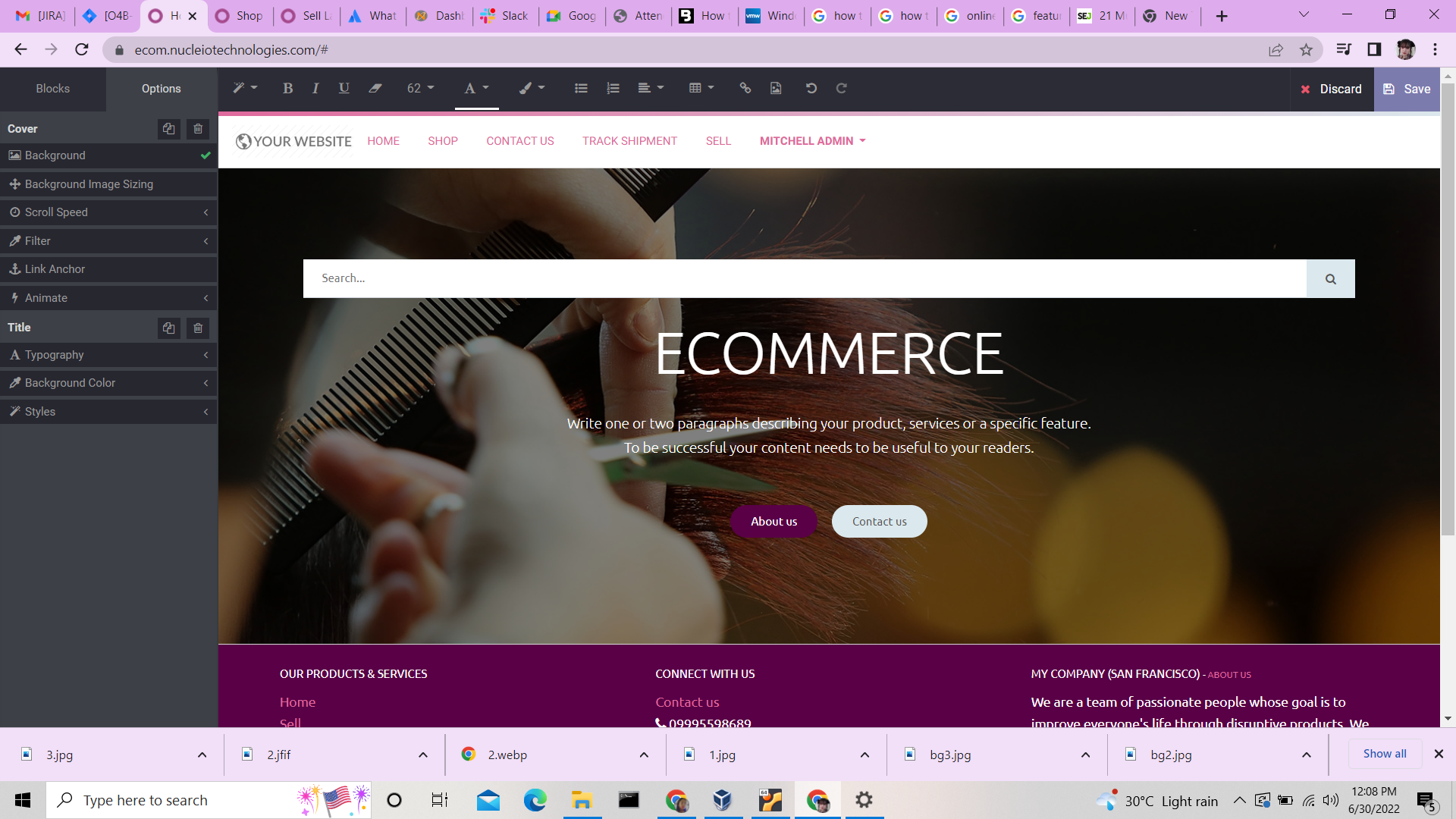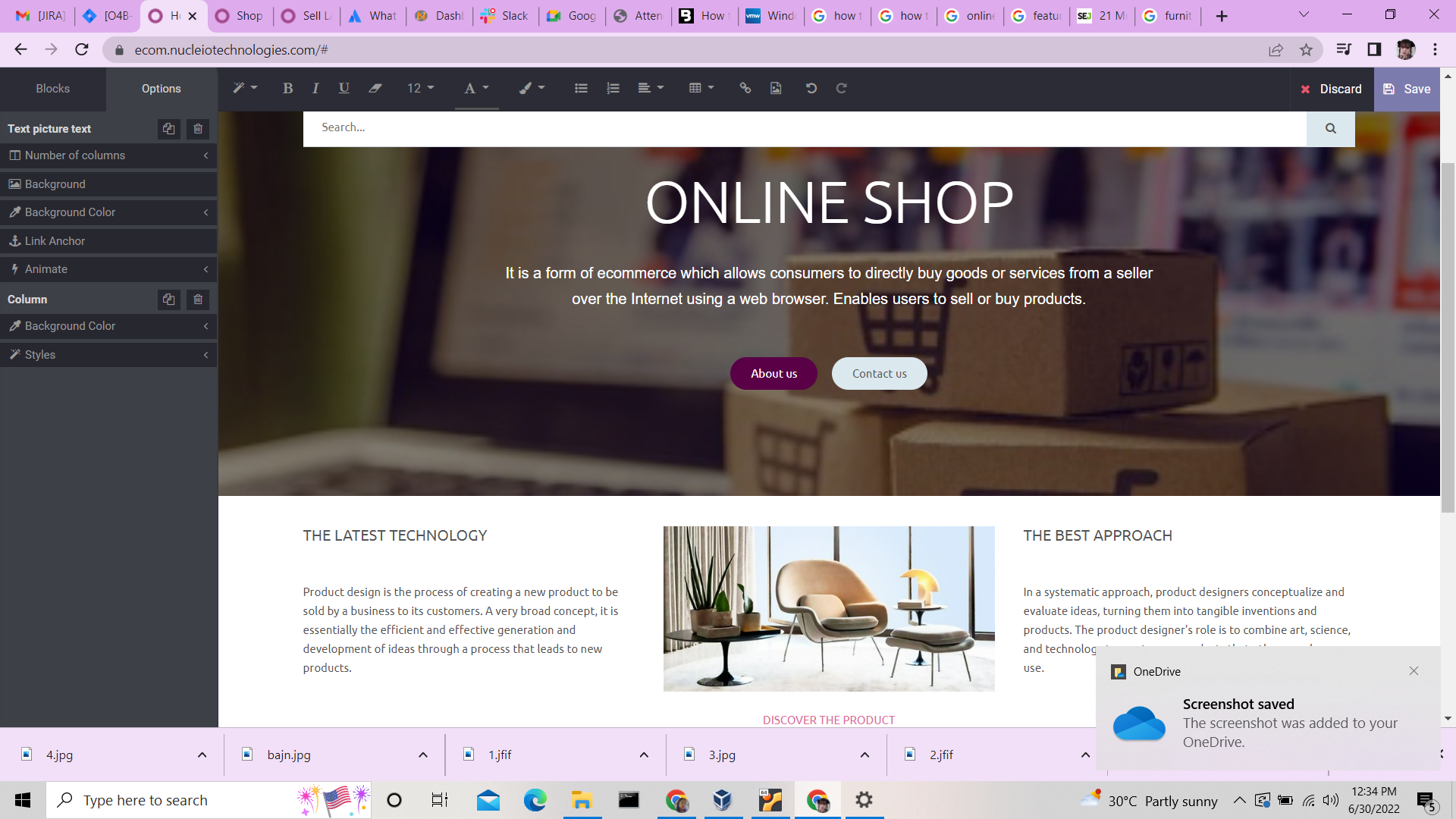 After selecting a block, you can still edit it in options. Putting the number of columns, changing the background, background sizing and etc.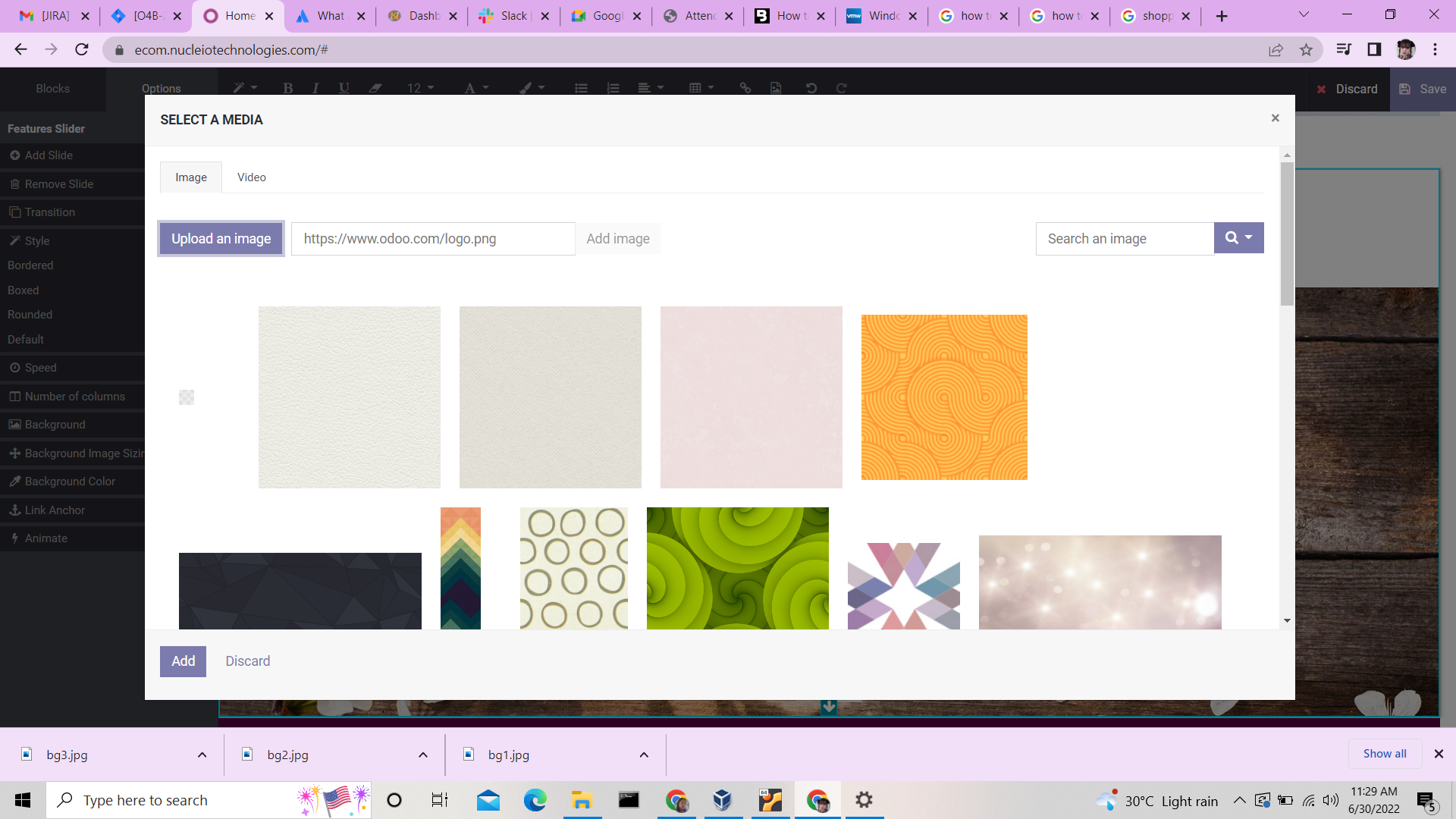 You can choose here or upload a background from your computer.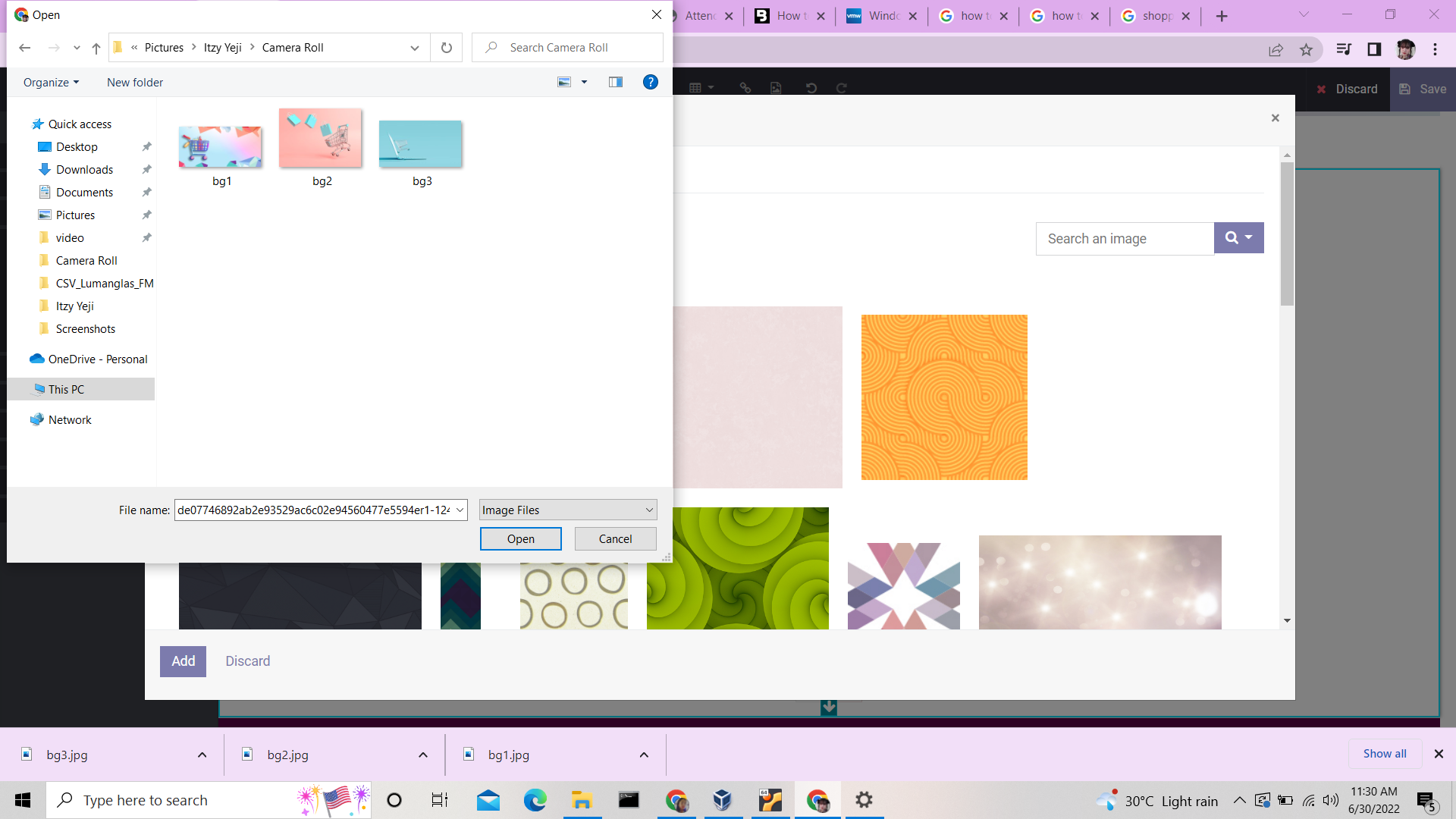 Select the background, open then add. After Customizing your page click Save from the upper right to save your work.
And now, you're done for the first phase of customizing your Website.