If you encountered this problem while changing your index.ts file and re-deploying your Firebase Cloud Functions. You just need to follow this step to solve that problem.
Step 1: Analyze your error. If that is similar to the image below and can't solve via adding the ignorePatterns in the config then, proceed to Step 2.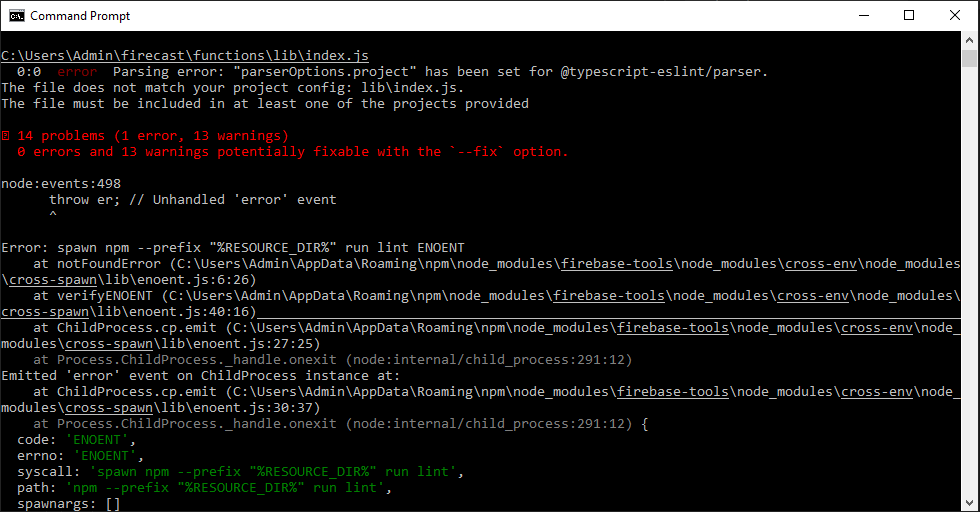 Step 2: Check if your added codes are already generated code in the lib >> index.js file.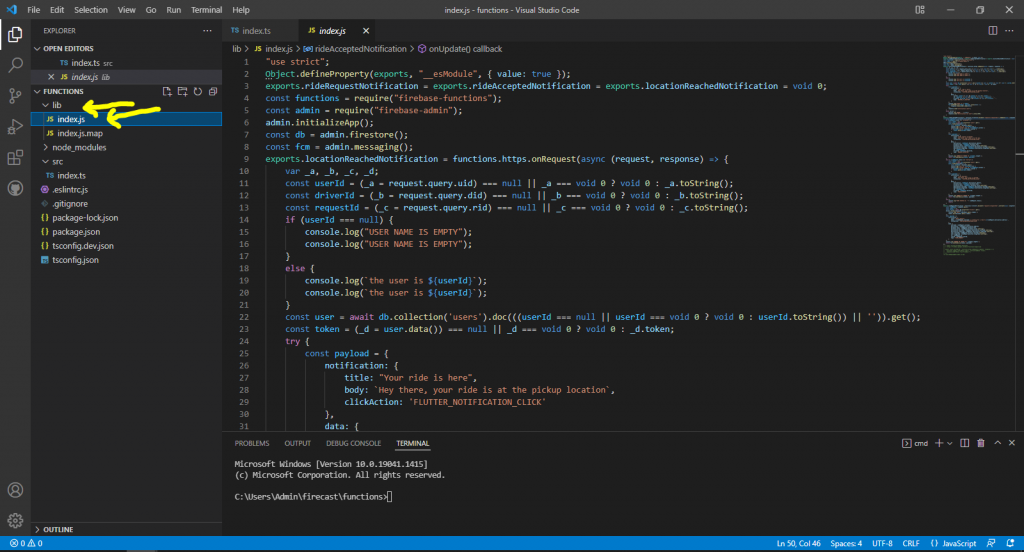 Step 3: If your added code is not generated there. Then, congrats you locate the problem. You just need to delete the lib folder and re-run the firebase deploy on your command line.
Output: