Facebook developer account is used to create Facebook application. To create apps, the user must first create a developer account. This article explains how to register as a Facebook developer.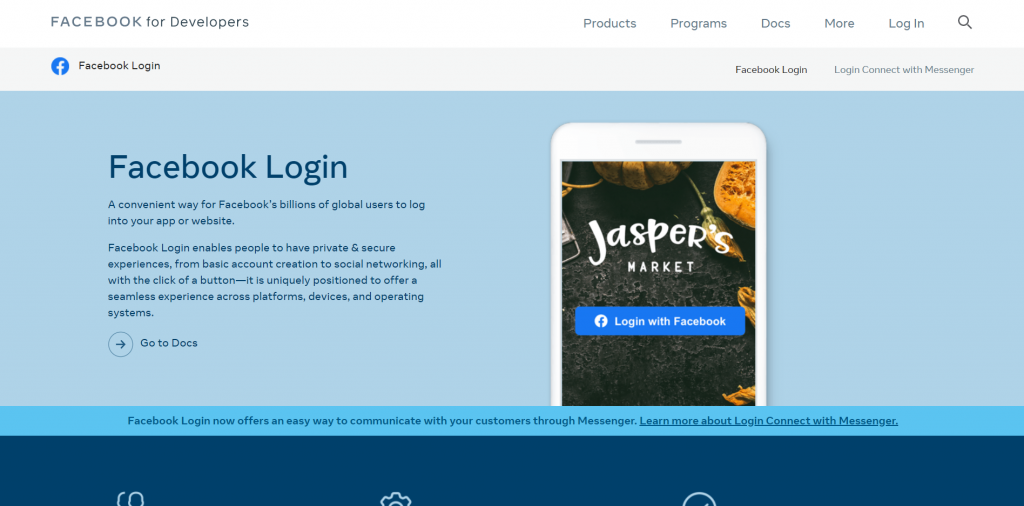 Step 1. Begin with the Registration Process
Go to the Facebook for Developers website and click Get Started while logged into your Facebook account.
Step 2. Agree with the Terms and Policies
Click Next to agree to our Platform Terms and Developer Policies.
Step 3. Verification of Account
To ensure that you have access to the email address you provide, we will send you a confirmation code. Your email address will be used to send you critical development notifications about updates to your app.
Step 4. Select your profession
Choose a profession that best describes what you do for a living.
Next Steps
After you have registered you can now create any Facebook application apps. Click on button Create New App to create application.
Reference: