There are many different kinds and paths your website can take when it comes to website design: it can be anything from classy to minimalistic, from lively and vivid to sleek and futuristic.
Great site design contributes to your user experience and functionality while also being simple to grasp. Here are some simple website design suggestions to make our site more effective and compelling:
Avoid Cluttered Screen, Use White Space – The homepage of our website should immediately communicate our main message. We don't read every word on a webpage, after all. Instead, we scan the page fast, highlighting essential words, sentences, and images. With these tendencies in mind, it's preferable to appeal to emotions over word count.

2. Make your web design reflect your business/motif, from font to color – Because our website is an extension of our brand, it should have a design that reflects your company. It's critical that we choose a design that complements our brand because it'll be how people remember us.
3. Guide your user's eyes with visual hierarchy – Hierarchy is a design principle that aids in the presentation of content in a clear and effective manner. You'll be able to direct site users' attention to various page pieces in order of importance, starting with the most important piece, if you apply hierarchy correctly.
4. Ensure your site is easy to navigate – When designing our navigation, make sure it's basic and straightforward. We want to make broad headings that can be broken down further into individual subheadings. This will aid in the organization of our website as well as the discovery of material by our visitors.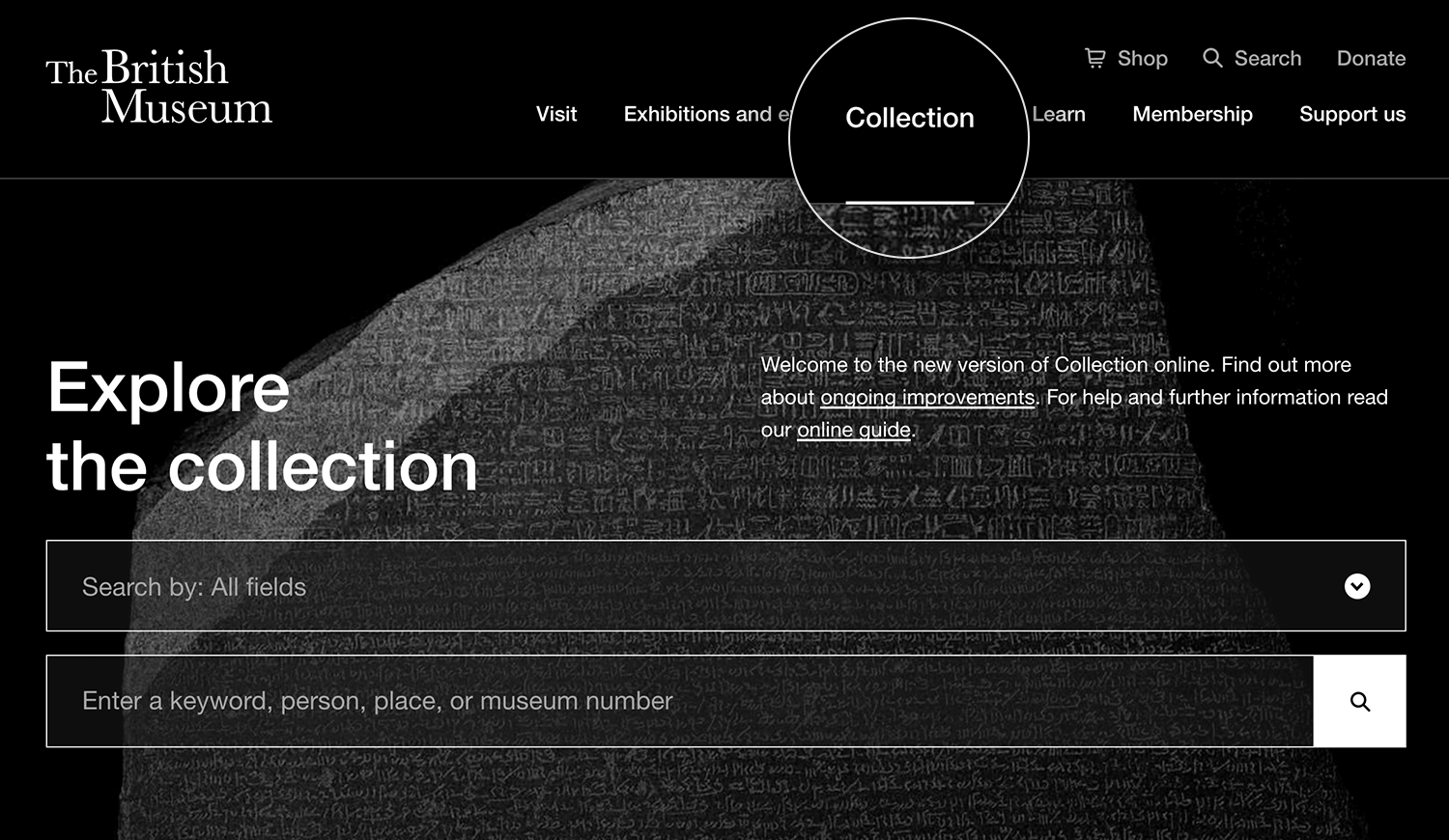 5. Make your design responsive – Our website's responsive design adapts to the device that a user is using. Whether they're using a mobile phone or a desktop computer, both users will experience our site in a way that is optimized for their device. This is critical for users to stay engaged on your website.