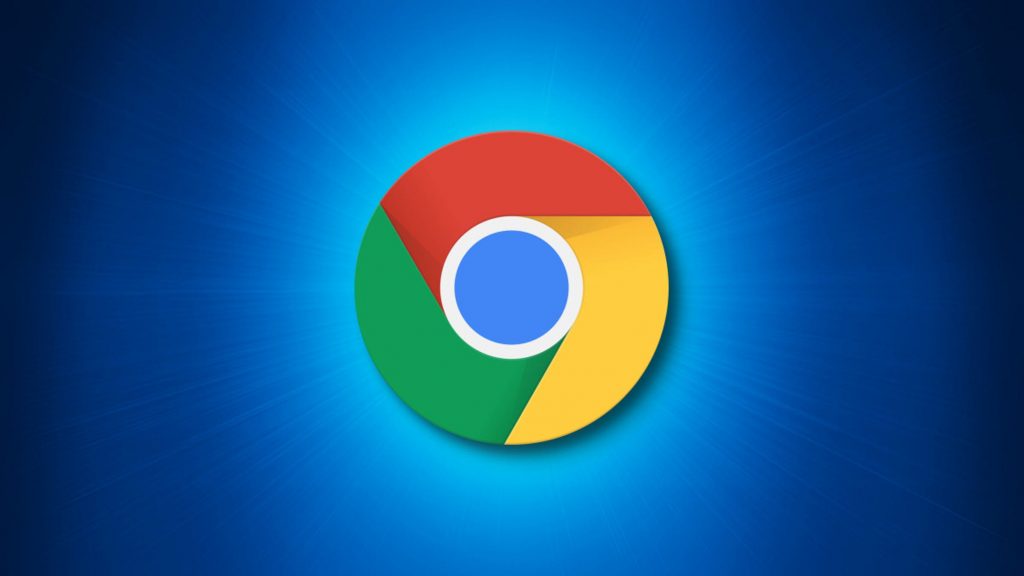 By default, Google Chrome downloads to the %UserProfile%\Downloads folder for your account.
If you like, you can choose a location on your computer where downloads should be saved by default or pick a specific destination for each download.
This tutorial will show you how to change the default download folder location in Google Chrome for your account in Windows 7, Windows 8, and Windows 10.

Here's How:
• Open Google Chrome.
• Click/tap on the Customize and control Google Chrome (three dots on the top right) button, and click/tap on Settings.
• Click/tap on the Advanced on the left panel.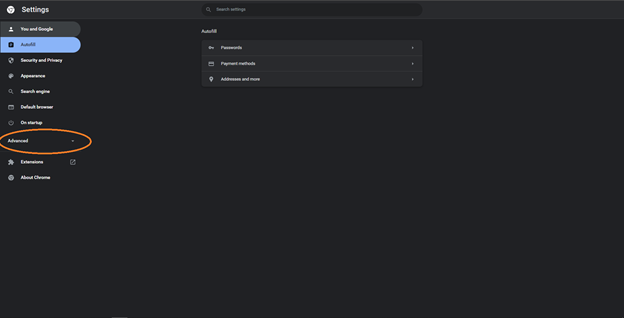 • Click Downloads under the Advanced.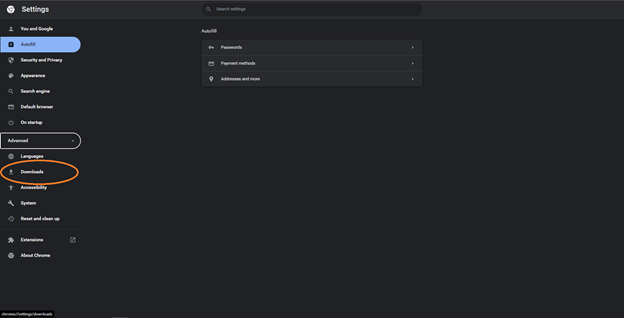 • Click Change and Select the folder where you want to save your downloaded files.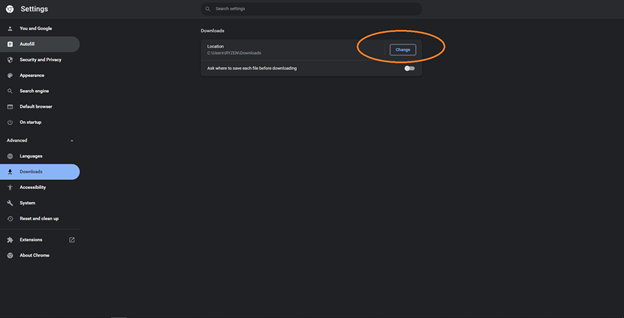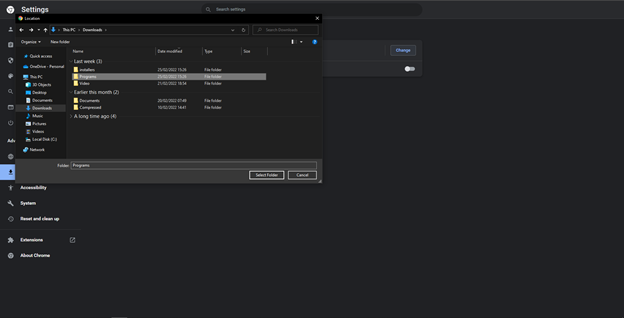 Reference: https://www.tenforums.com/tutorials/74372-change-download-folder-location-google-chrome-windows.html