If you've come across the Status_Access_Violation error in Microsoft Edge, here are some troubleshooting steps you can use to fix the issue.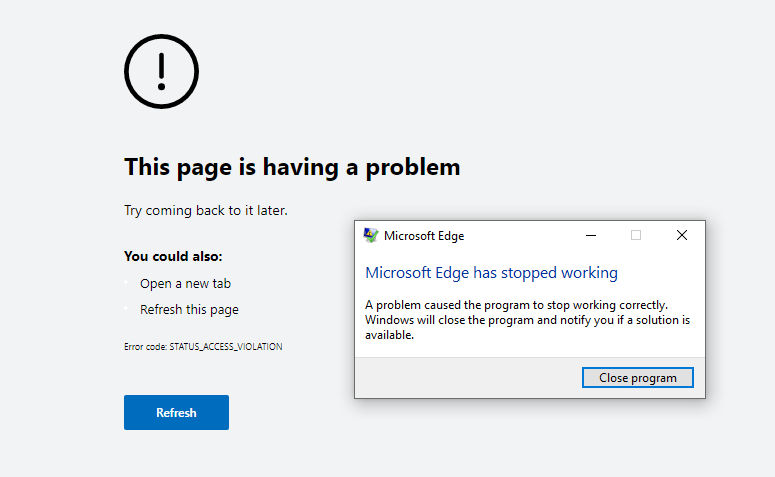 Status_Access_Violation is a common error that Microsoft Edge users encounter when loading a webpage or when a webpage crashes suddenly. It occurs due to a flaw in the browser's source code or unspecified program code registering for memory without permission.
If you are also experiencing the same error, we will explain why it occurs and how you can fix it in this article.
Open Edge. In the browser's top-right corner, click on the three horizontal dots. From the dropdown menu, select Settings.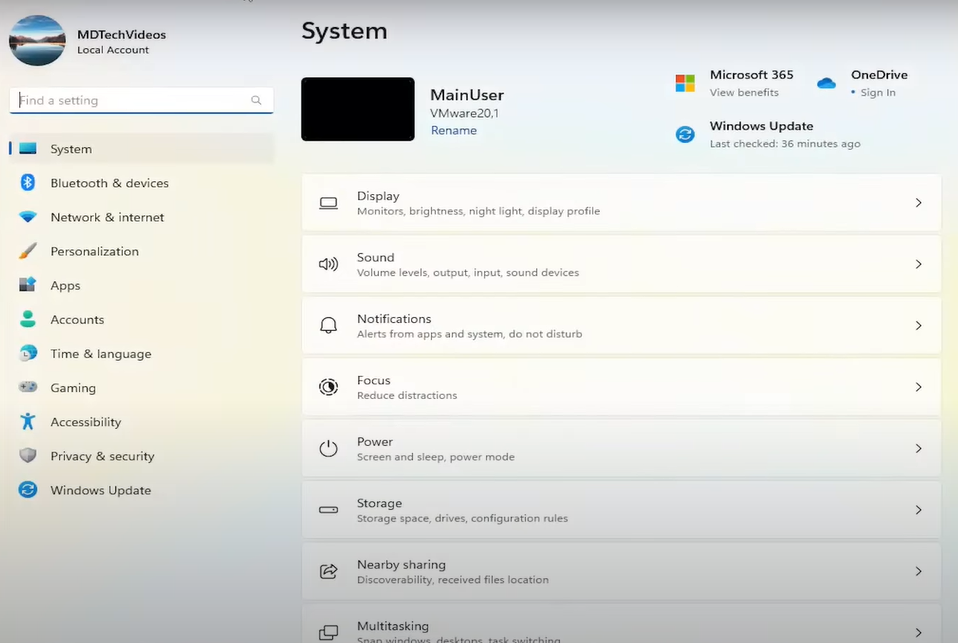 In the left-sidebar, click About Microsoft Edge.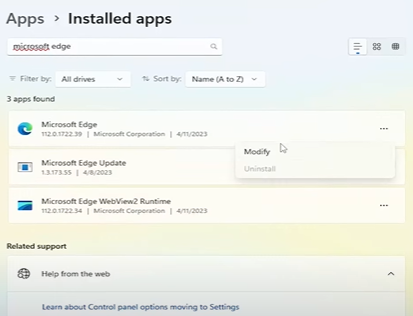 If your browser isn't updated, you'll see an automatic update running on the right.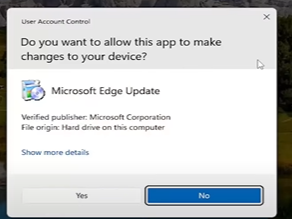 Give your browser a fresh start once that process is complete to let the changes take effect.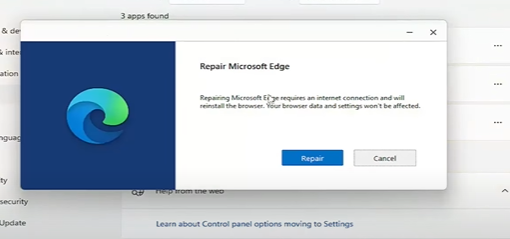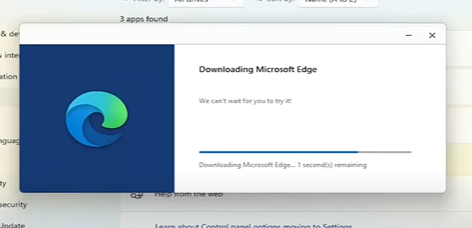 If you see the message "Microsoft Edge is up to date," your browser has already been updated.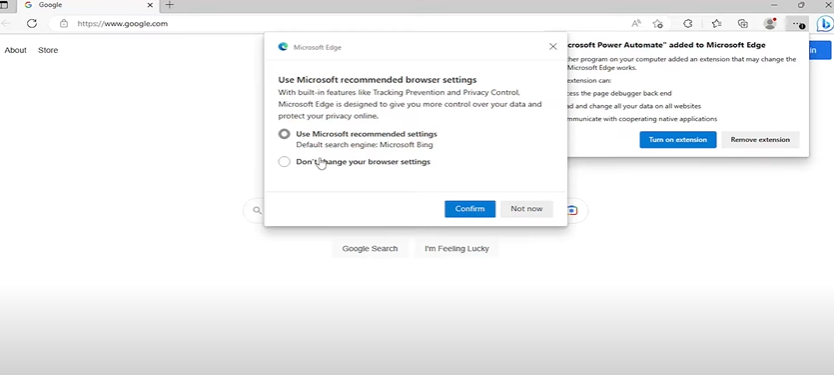 By following the fixes mentioned above, you should be able to resolve the Status_Access_Violation error.
Nothing you've tried has worked? You might have malware in your browser or system causing the problem. For this reason, you should consider running a malware scan as a last resort. If that doesn't work as well, you might be best off switching your profile or browser for the time being.