In Google Chrome, this feature is called Incognito and it's been around for quite some time. When running in Incognito mode, your browser will not (in theory) save your browsing history, your passwords, or your usernames. Every time you open Chrome in Incognito mode, it's as if you're opening the browser for the first time (more on this in a bit). You most likely already know about Chrome extensions; small "applications" you can add to Chrome to extend its feature set. Out of the box, those extensions you've added to Chrome will not run in Incognito mode. Generally, Chrome extensions won't work in Incognito mode. Fortunately, enabling those extensions to work in the privacy-friendly mode is very simple. To enable them.
Go to your browser and type "chrome://extensions"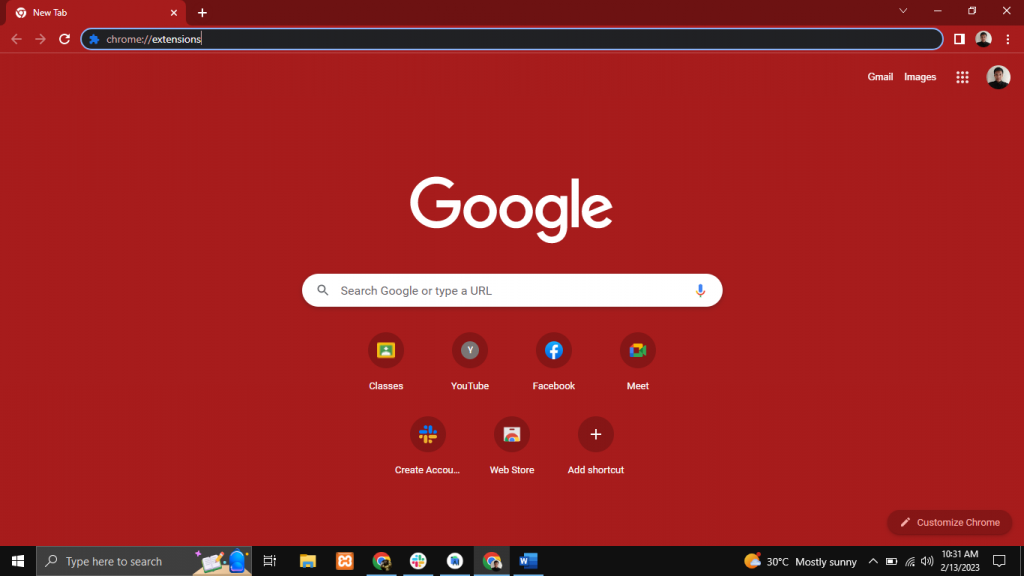 Find the extension you want to use in incognito mode from the list (note: you can't enable all extensions at once) and click on Details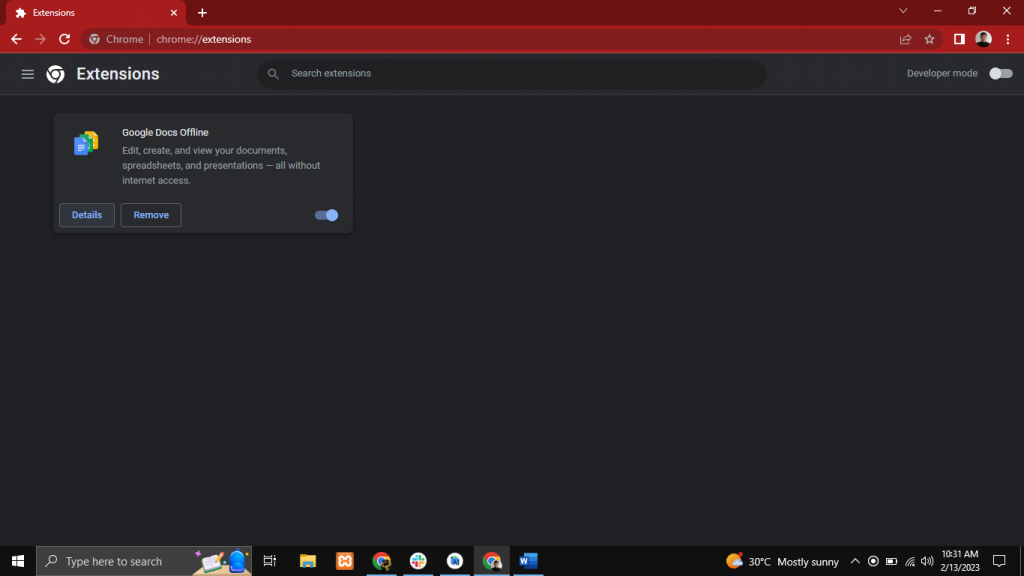 Scroll down and toggle on Allow in Incognito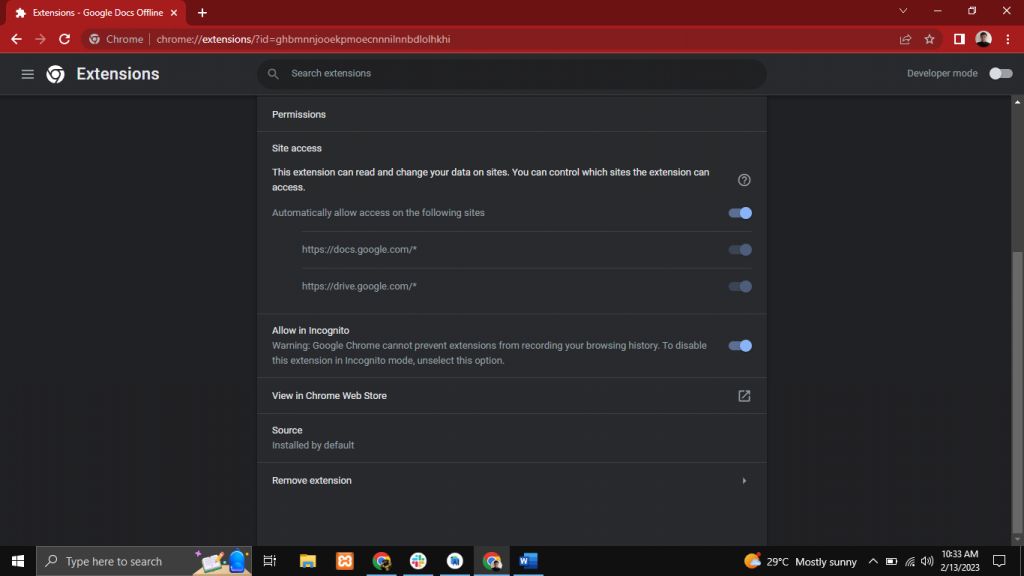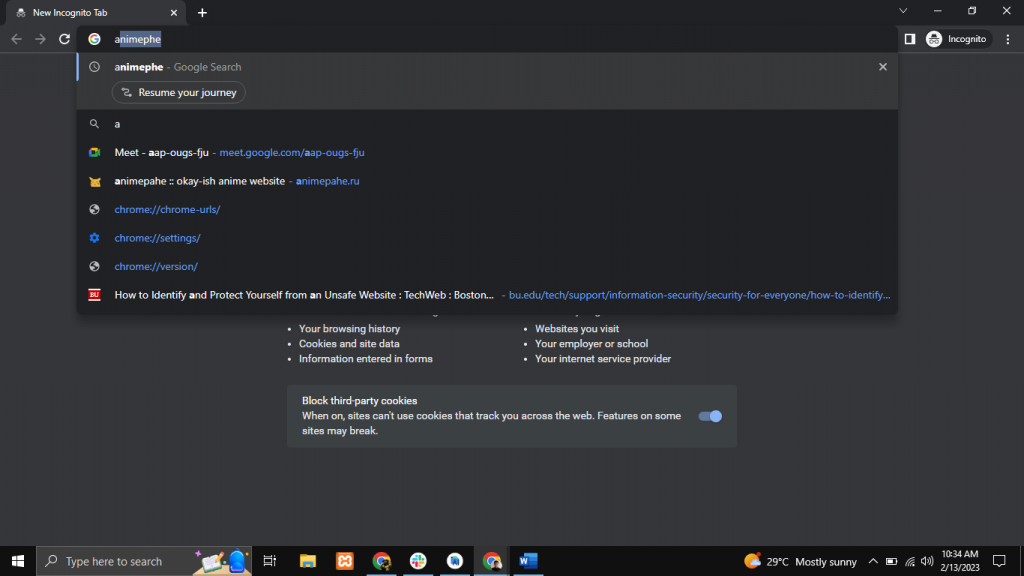 Conclusion
Our browsers have become an integral part of our everyday lives and the data they collect is extensive. If you're concerned about your privacy, you will already be working with Chrome's Incognito mode. If you find yourself needing to work with both Incognito mode and your extensions, you should think twice about what you're doing. If you have any doubt about the data saved by an extension, don't enable it in Incognito mode. Otherwise, enable away (but use with caution).