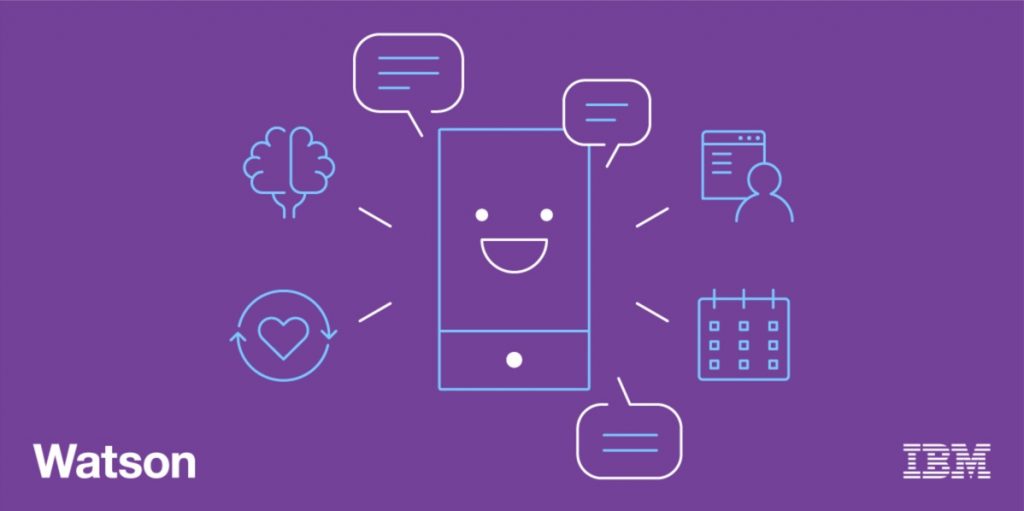 Watson Assistant enables you to create conversational interfaces for any app, device, or channel. To automate interactions with your end customers, include a natural language interface into your software. Virtual agents and chat bots are two examples of common apps that may communicate and integrate across any channel or device.
Virtual assistants, often known as chatbots, go well beyond the gimmicky approach to which they are frequently linked. Bots can be used to make appointments, summon a car, and so on. It is not a substitute for searching. Virtual assistants such as Amazon Echo and Google Home are wonderful examples. Because there is no interface, having a well-structured dialog to go over is critical.
Functions of IBM Watson Assistant:
Integrates seamlessly with end-channels like Slack or Facebook Messenger, allowing you to handle requests wherever your users prefer.
When it comes to a common question, knows when to give a clear answer and when to redirect to more generalized search results for something more difficult.
User interactions contain data that can be utilized to steer and tailor the experience over time.
When the virtual assistant is unable to resolve the issue, it is passed on to a human agent.
Reference:
https://developer.ibm.com/articles/introduction-watson-assistant/