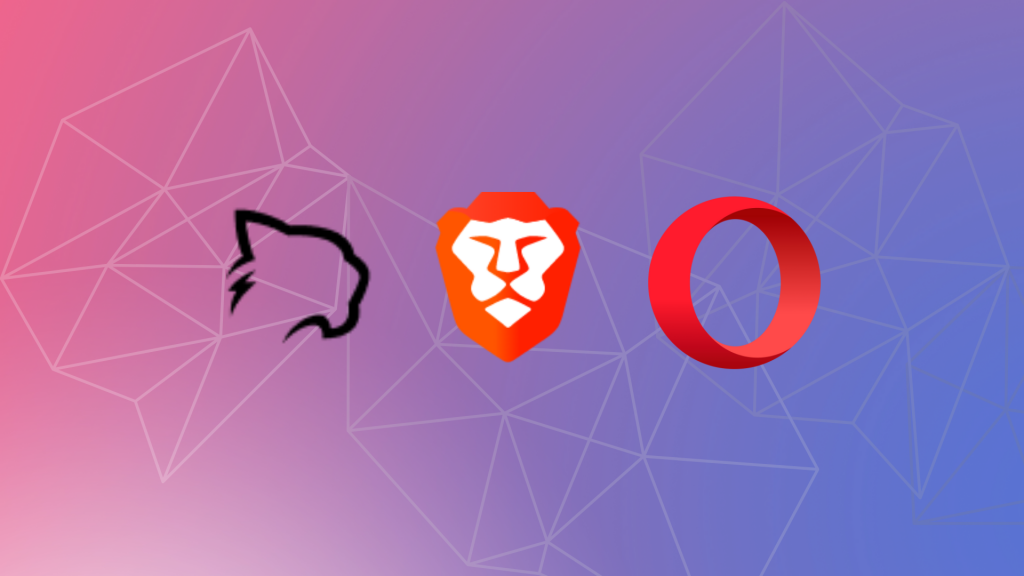 Web 3.0 is the next generation of the internet that promises to be more decentralized, open and user-centric. Web 3.0 browsers are web browsers that support web 3.0 protocols and applications, such as blockchain, cryptocurrencies and NFTs. To access these features, users need web browsers that support Web 3.0 standards and protocols. In this blog post, we will introduce you to three of the known Web 3.0 browsers that you can use in 2023.
3. Puma Browser
Puma Browser is a relatively new mobile web 3.0 browser that focuses on providing a fast, lightweight and user-friendly experience for mobile users. It supports Coil, a web monetization platform that allows users to stream micropayments to creators using Interledger Protocol (ILP). It is a protocol that enables secure communication between mobile wallets and dApps as well as offers features such as dark mode, tab management and private browsing mode.
---
2. Opera Browser
Opera is one of the most popular web browsers in the world, with over 300 million users. It is also one of the first web browsers to integrate web 3.0 functionalities, such as a built-in crypto wallet, a crypto corner and support for multiple blockchain networks. Opera is a web browser that offers a fast and smooth browsing experience. Opera also supports web 3.0 features such as crypto wallet integration, dApp store and WebAssembly support.
---
1. Brave Browser
Brave is known for its privacy-focused features, such as blocking ads and trackers, rewarding users with its own cryptocurrency (BAT) and offering a native VPN service. It has a built-in crypto wallet that supports ETH, ERC-20 and ERC-721 tokens, decentralized exchange that lets you swap tokens. Moreover, Brave supports IPFS (InterPlanetary File System), a peer-to-peer protocol that enables faster and more resilient web content delivery.
---
Conclusion
In conclusion, the rise of Web 3.0 has brought about a new era of internet technology that empowers users with more decentralized and user-centric applications. The emergence of web 3.0 browsers has made it possible for users to access and interact with decentralized applications and blockchain networks with ease.