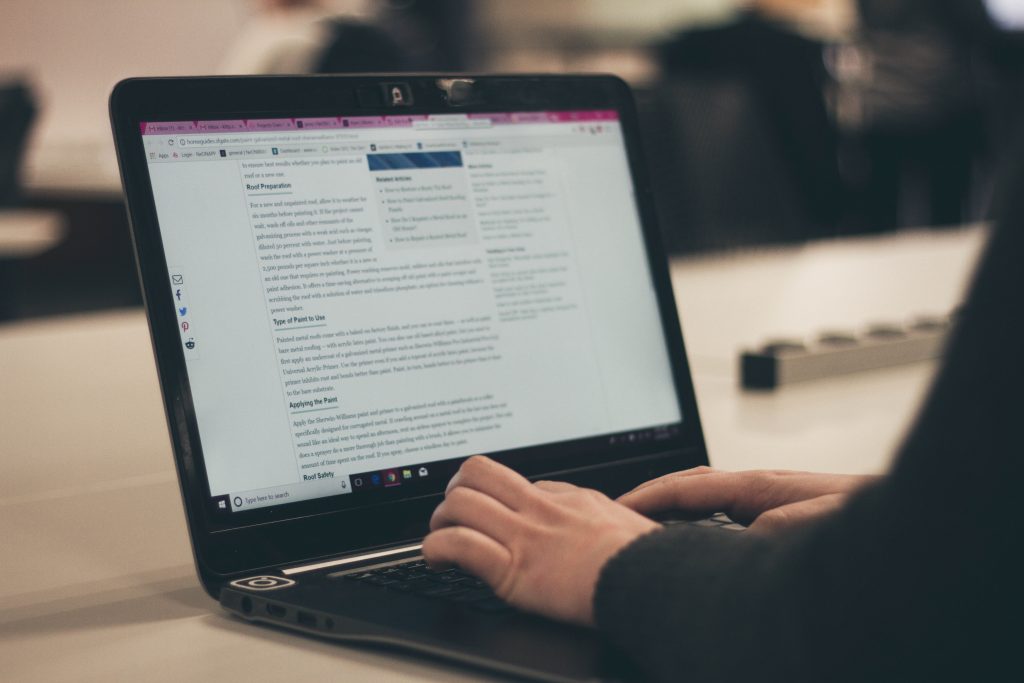 Despite being established since the late 1990s, blogging is still a crucial component of any company's content marketing strategy today. Blogging is a terrific way to create leads, promote your brand, and help your business appear in Google search results if you haven't already done so or are seeking to revive an inactive site. Let us find out the platforms for business blogging.
WordPress is simple to use and doesn't require a lot of training. The biggest content management system on the internet is WordPress. By using one of the many available plugins, you may use it to build a website that revolves around your blog. I use it for website development as well as blogging.
In order to network or job seek, you can use LinkedIn, commonly referred to as the "professional Facebook," to display your profile and an electronic version of your CV. You can now publish material directly to LinkedIn.com. A "write article" button will be visible at the top of the page in the main feed if you are logged into your LinkedIn account.
These days, Medium is highly well-liked and makes the most of its status as a blogging platform. WordPress has expanded its functionality, but it has also made it easier for blogging-focused services like Medium to gain traction. It has an extremely cool interface and design and was founded by Ev Williams, who also founded Twitter and Blogger.
According to its website, it is a "free weblog publishing service from Google, for sharing text, photographs, and video." It is owned by Google. Blogger is more like WordPress.com than WordPress.org, with free themes, widgets, and templates. This simply implies that it is a social network centered around blogging rather than a piece of installed software.
In my case, I am doing my blogs using WordPress. However, if you want to, you can still use different platforms for business blogging. If you reach this part, it means that you scanned or read the whole blog. Now, if this help you in some ways, you can visit https://www.nucleiotechnologies.com/blogs/ and read more blogs that may help you in the future. Have a great time reading!