Most of the time we spent in our computer or laptop is when we surf the internet using Chrome browser. For better experience chrome allows browser extensions to increase productivity, comfort and ease while browsing.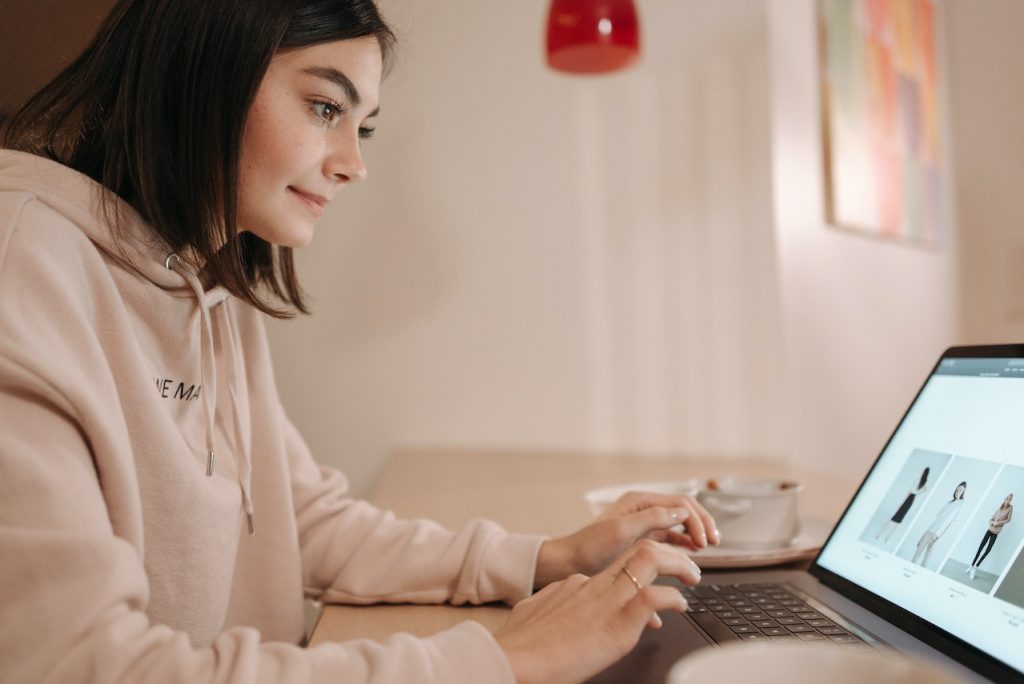 The Google chrome web store offers a ton of quite useful extensions. At first you might feel overwhelmed with the large pool of extensions to choose from so here are some recommendations for you to add to your browser today.
5 Chrome extensions to spice up your browsing experience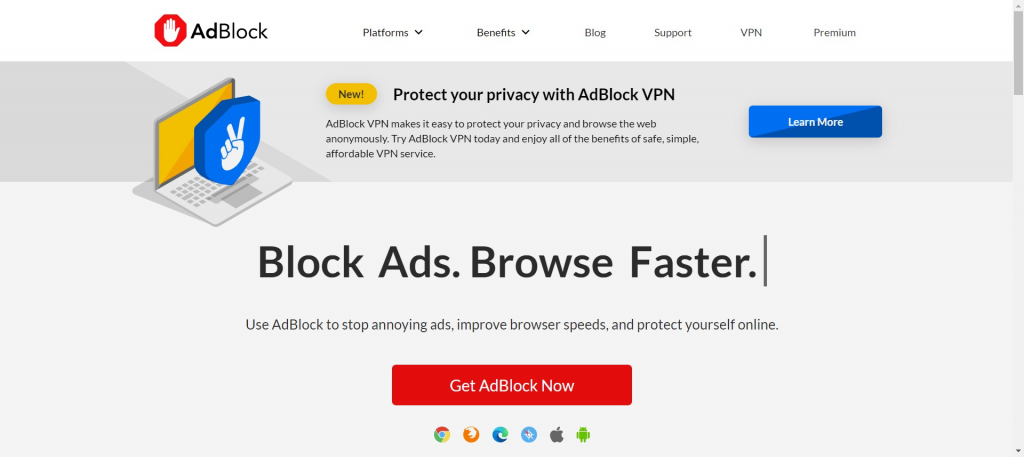 Tired of annoying ads that always pop-up everywhere? AdBlock will help hide and block those intrusive ads while you are browsing. It blocks ads everywhere on the web and even removes ads for Youtube, Facebook, Twitch and other websites the you might frequently visit.
As advertised in their website, Adblock will help improve page load speed, protect your privacy and eliminate pop-ups, banner and video ads.
Click here to add AdBlock to your browser.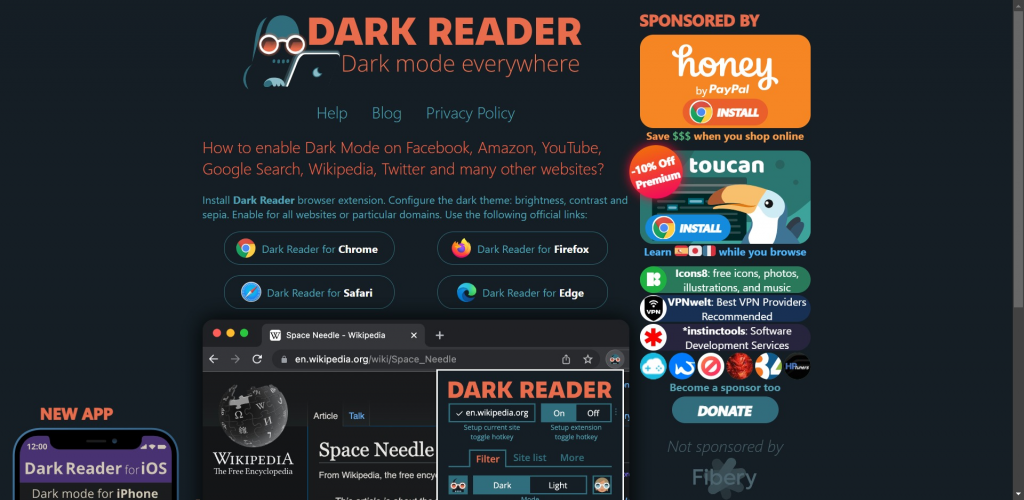 If you are a dark mode theme user, this chrome extension might be for you. Dark Reader is a browser extension that makes all the sites that you visit turn to dark mode. You can now browse your favorite site eye-strain free.
Click here to add Dark Reader to your browser.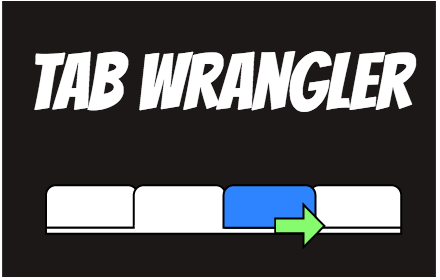 Are you one of those tab hoarder? Do you ever find your browser just have a train of tab open above and even struggle to navigate them? Tab Wrangler might cure your addiction on leaving tabs open. Tab Wrangler automatically inactive tabs and at the same time make them easy to get back in case it close a necessary tab.
Click here to add Tab Wrangler to your browser.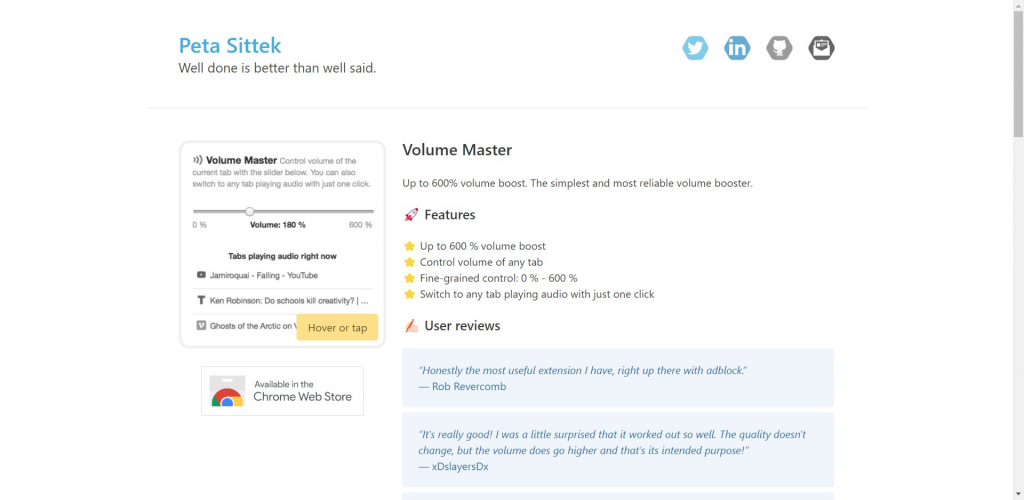 If you find yourself struggle on equalizing volume on tabs that you are browsing. Some websites might not have volume slider that you can control. Volume Master extension will help with that as it enables you to control volume for every tab that you might play a video or music or even a video conference like google meet.
Click here to add Volume Master to your browser.
If you find yourself doing a screenshot most of the time this extension might be for you. Chrome Capture enables you to capture your screen. But you might be thinking, why do I need this extension when I have a clipping tool already? Well, Chrome Capture has its notable features like selected area capturing, tab capturing and one feature that stands out is that it can capture a screen and export it into a GIF or even a video.