Microsoft has begun incorporating its freshly updated Bing search engine into its Windows computers. With the goal of putting AI into the hands of users/consumers.
Some of its features is the ability to understand the intent behind the users queries and provide useful answers. Another feature is the personalized suggestions by learning the users search history. The new AI algorithm can provide suggestion based on their interest and preferences. The personalized suggestion will be able to ensure that the users will receive results that are more relevant to their search history.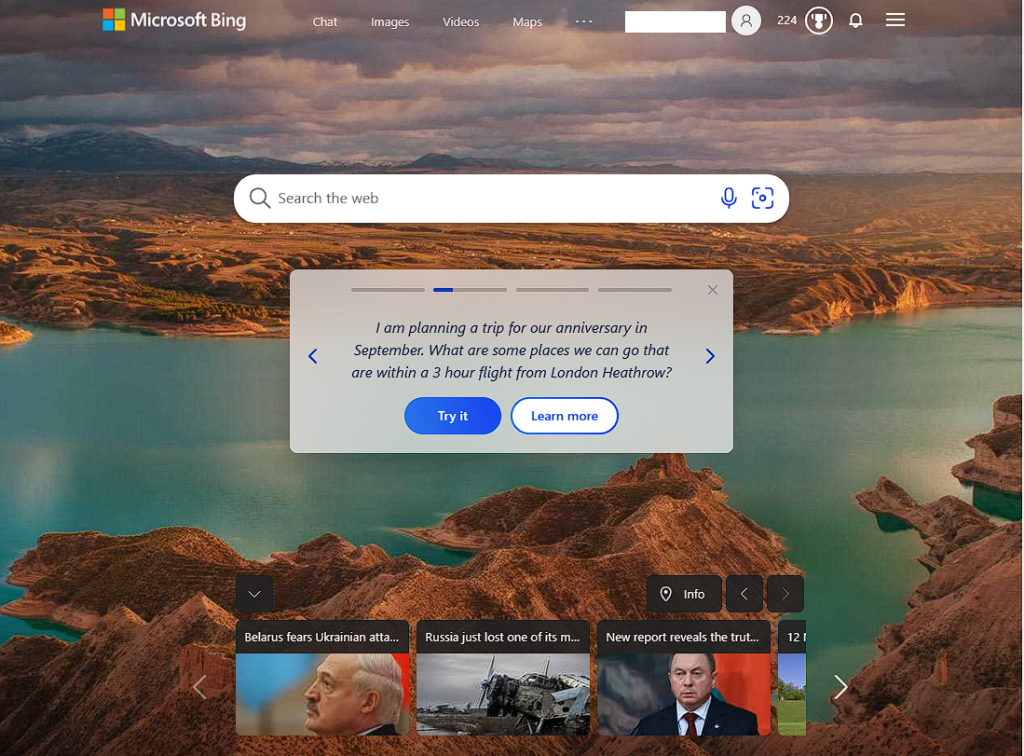 The most anticipated feature is the conversational search which allows users to interact with Bing in a conversational way. The AI algorithm will be able to understand the context of the user queries and provide a more fluid conversation with the search engine.
The new Microsoft Search engine have now a built-in support for OpenAI's ChatGPT. They says that the new AI tool is "more powerful than ChatGPT."
Microsoft intends to urge more consumers to adopt AI technology and incorporate it into their daily lives. The improved Bing search is a big advancement in AI technology that will surely affect our daily lives in the future.