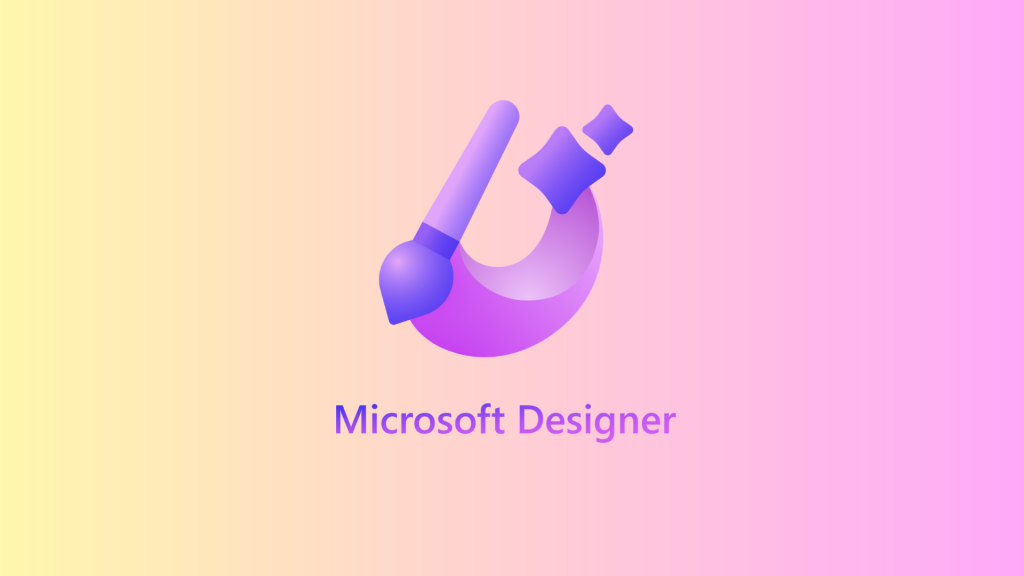 Microsoft Designer is a powerful design tool that offers flexibility and features to create beautiful designs for any purpose. It is a simple graphic design app that is available for free and as part of Office productivity software subscriptions.
What is Microsoft Designer?
Microsoft Designer is a free online design tool that part of Microsoft Office suite. It is a cloud-based design program that allows users to create professional-quality designs without the need for advanced design skills. It offers various templates and pre-designed elements that can be customized, and create unique designs, It also have a user-friendly UI that makes it simple to use for everyone. This tool can be compared to Canva's AI, the user can describe the desired image and AI will generate it.
Microsoft Designer is a new AI tool that helps you create professional quality social media posts, invitations, digital postcards, graphics, and more. Microsoft has announced that the Microsoft Designer will have the Dall-E 2 integration from OpenAI.
The platform includes options like Co-Pilot, which creates designs based on user descriptions, and Inspire Me, which changes font and color based on the design. Microsoft Designer also allows users to upload images directly from their phone and publish designs to social media accounts
How is Microsoft Designer different from Canva?
Microsoft Designer allows users to create stunning designs in seconds using text input and AI-generated images. Microsoft Designer uses Dall-E 2 while Canva uses Stable Diffusion. Stable Diffusion is an AI text-to-image synthesis algorithm that can generate very coherent images based on a text prompt.
---
Overall, Microsoft Designer is a powerful design tool that offers a lot of flexibility and features to create beautiful designs for any purpose. While it may not be as well-known as Canva, it is quickly gaining popularity as a direct competitor. With its seamless integration with other Microsoft Office applications, advanced collaboration features, and more advanced design features,