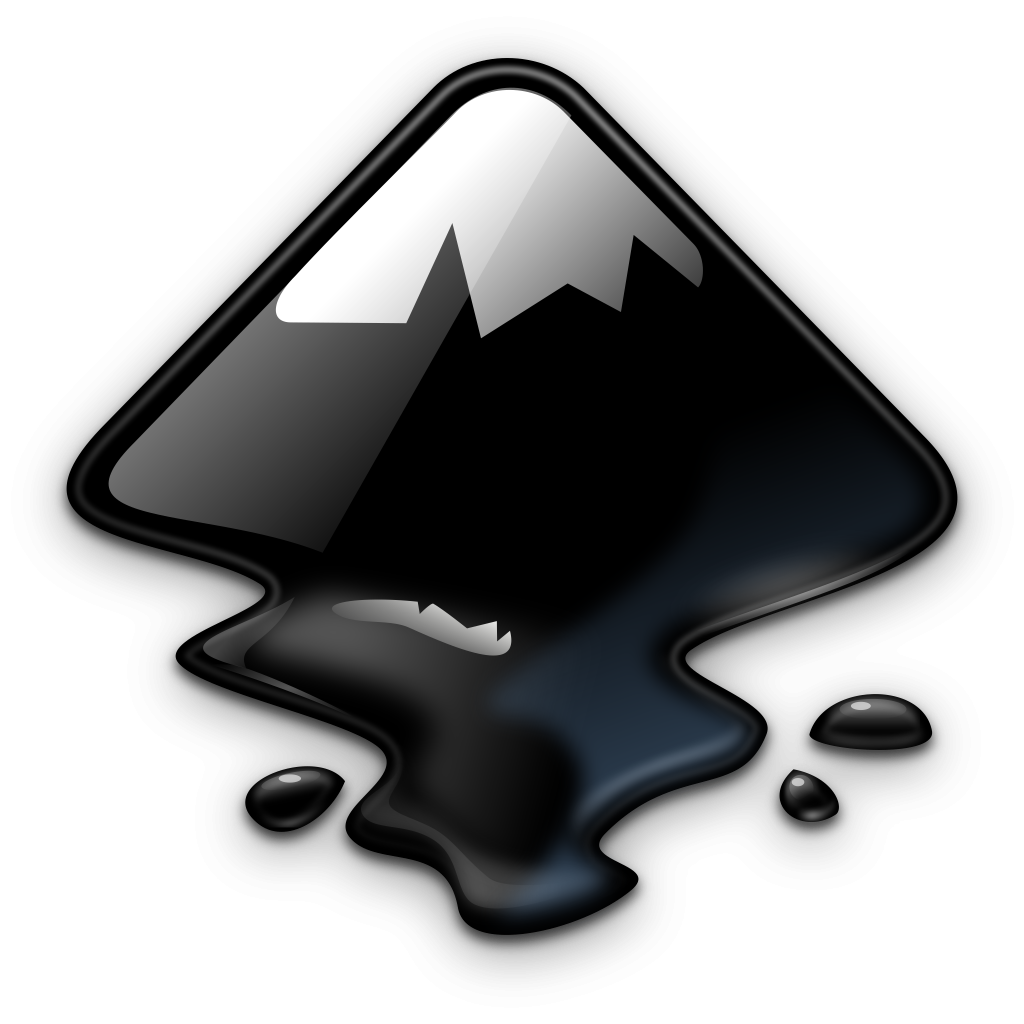 Inkscape is a free and open-source vector graphics editor that has gained popularity among graphic designers, artists, and other creative professionals. It provides a wide range of tools and features for creating vector graphics, illustrations, logos, icons, diagrams, and other graphic design elements.
One of the main advantages of Inkscape is its availability as free and open-source software, which means that anyone can download and use it without any cost. In addition, to being open-source, Inkscape is constantly being improved and updated by a community of developers, who contribute to its code, fix bugs, and add new features.
Inkscape is also available for multiple operating systems, including Windows, Mac OS X, and Linux, which makes it a versatile and widely accessible tool. Moreover, Inkscape uses the Scalable Vector Graphics (SVG) file format as its primary format, which is an open standard for vector graphics supported by most web browsers and other software applications.
One of the key features of Inkscape is its drawing tools, which allow users to create shapes, lines, curves, and other graphic objects with precision and ease. Inkscape provides a wide range of drawing tools, such as rectangle, ellipse, star, and spiral tools, as well as pencil, pen, and calligraphy tools, among others.
Another important feature of Inkscape is its support for layers, which enables users to organize and manage their designs in a hierarchical structure. Layers can be used to group objects, apply effects, and control the visibility and opacity of different elements.
Inkscape also provides advanced features for manipulating vector paths, such as node editing, path effects, and bitmap tracing. Node editing allows users to modify the points and curves that make up a vector path, while path effects can be used to apply various effects to a path, such as adding a pattern, creating a 3D effect, or distorting the shape. Bitmap tracing, on the other hand, is a feature that converts bitmap images into vector paths, which can be edited and manipulated like any other vector object.
In addition, Inkscape supports a wide range of gradients, patterns, and filters, which can be applied to objects to create various visual effects. Gradients can be used to create smooth color transitions, while patterns can be used to fill objects with complex textures or designs. Filters, such as blur, glow, and drop shadow, can be used to add depth and dimension to objects.
Furthermore, Inkscape supports extensions and plugins, which can be used to extend its functionality and customize the workflow. Extensions are small programs that add new features or automate tasks, while plugins are scripts or macros that can be run within Inkscape to perform specific tasks.
Overall, Inkscape is a powerful and versatile tool for creating vector graphics, which offers a wide range of features and tools for both beginners and advanced users. Its free and open-source nature, combined with its availability for multiple operating systems, make it an attractive option for anyone looking for a high-quality vector graphics editor.
References: