You may use the Remote Desktop software for Android to connect to and control a distant Windows PC in order to work on your files and programs.
More individuals have been working from home since 2020. As a result, there is a rising requirement for remote access to computers. Microsoft's Remote Desktop application, for example, can allow you link your home computer to one in the workplace. If you don't have a laptop with you, you can access a remote Computer from an Apple or Android mobile.
After connecting, you can view the screen, open files, and use apps on your mobile device virtually as simply (though perhaps not as rapidly) as if you were sitting directly in front of that computer. The most important condition is that the machine you wish to connect to be running Windows 10 or 11 Pro or Enterprise version. Windows 10 and 11 Home do not enable remote access. Now, let's look at how to utilize the Remote Desktop mobile app to connect to a distant computer.
Configure Remote Access in Windows 11
Turn on Remote Desktop in Windows 11 by going to Settings > System > Remote Desktop.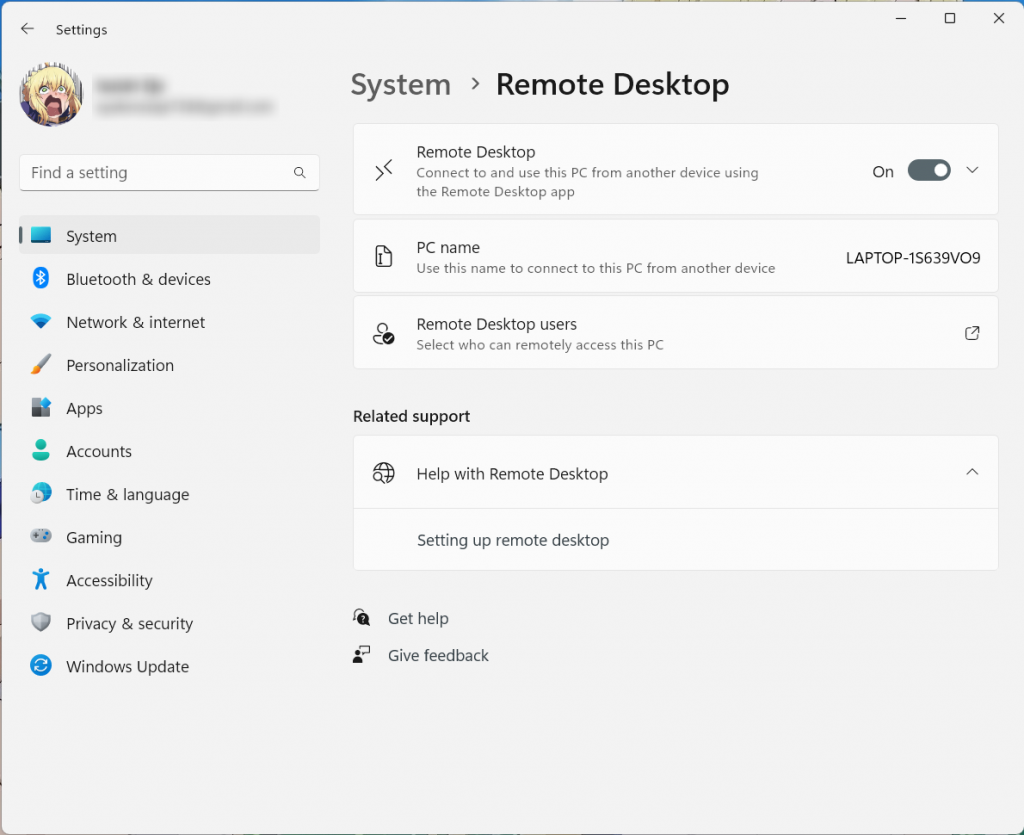 Click the down arrow next to the Remote Desktop switch. Tick the box next to Require devices to connect using Network Level Authentication.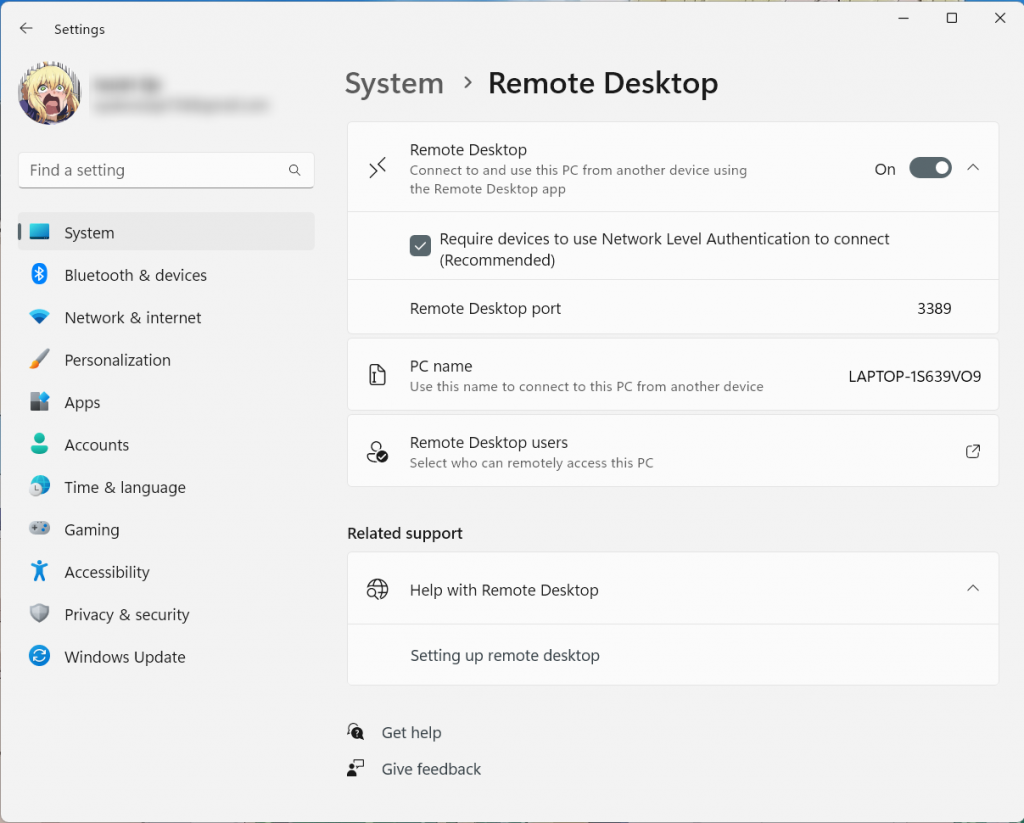 Click the link for Remote Desktop users if you wish to grant remote access to an account other than your Microsoft Account or enterprise account. Enter the login for the account you wish to use and click Add.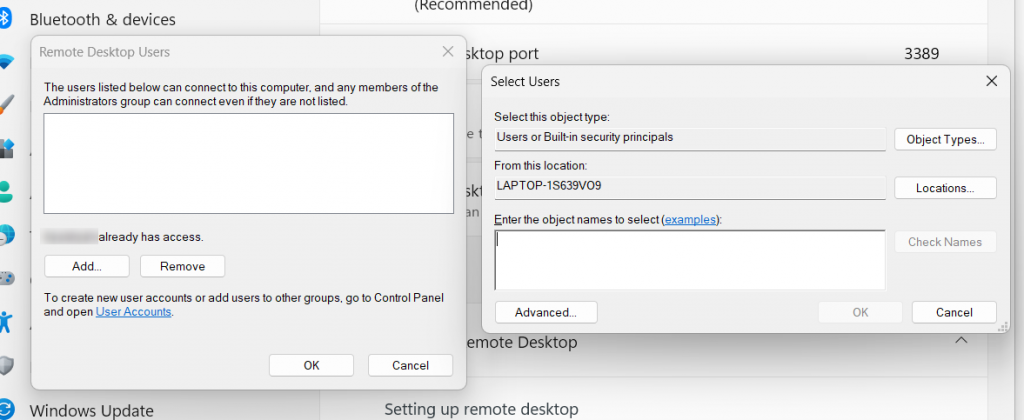 Configure Remote Access Using an Android Smartphone
Remote Desktop for Android functions in the same way as its iOS/iPadOS equivalent. Get the app from Google Play and install it (Opens in a new window). After the app is launched, hit the plus (+) symbol and select Add PC.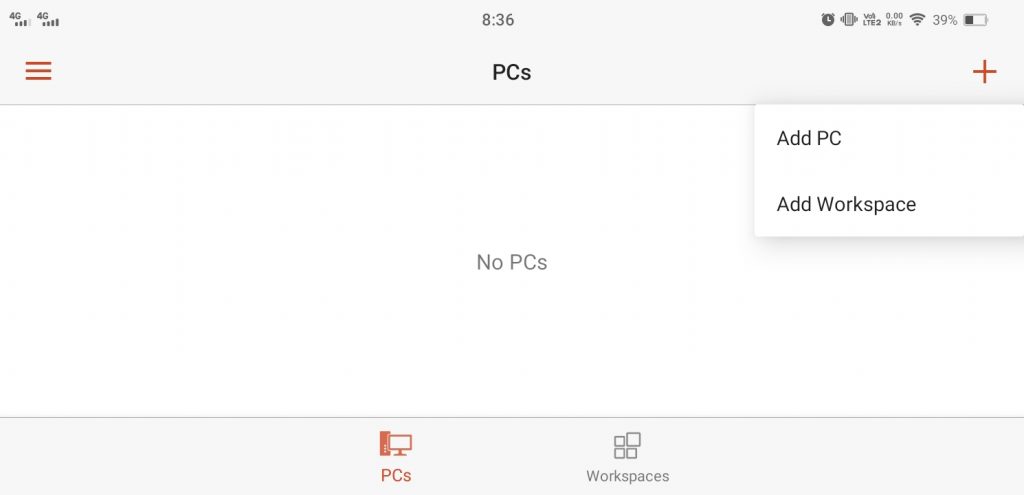 If you're close to the remote computer, the program will search for it. If the PC is found, its name will appear on the screen. Alternatively, choose Manually. Enter the computer name or IP address in such scenario.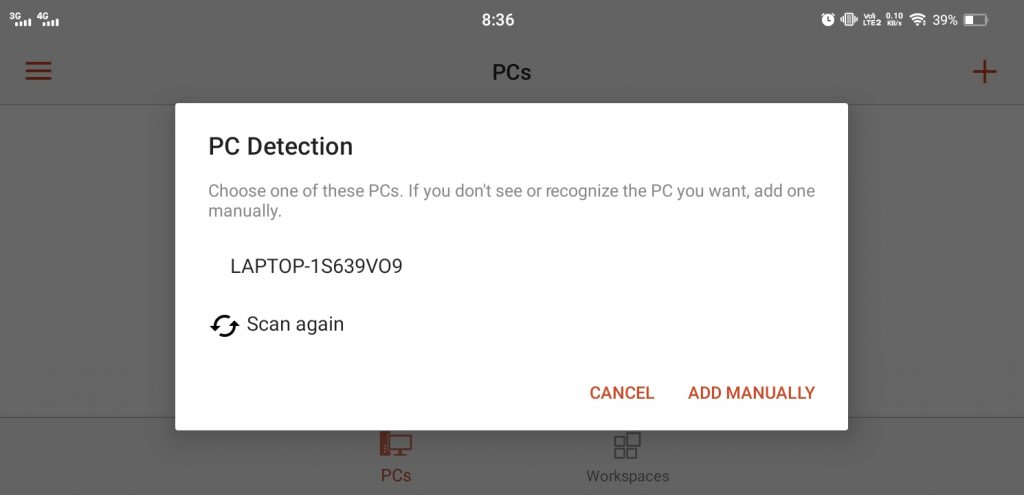 Tap the section that reads Ask when required, then either leave it alone or select the option for Add user account and input the username. If wanted, give it a nice name.
If you don't require Admin mode or Switch mouse buttons, leave them turned off. If your business employs a Remote Desktop Gateway, you can add it. Choose the option to play sound from the remote Computer on your device. You may keep the display resolution, mouse buttons, admin session, and local storage settings turned off unless you need to. When finished, click Connect.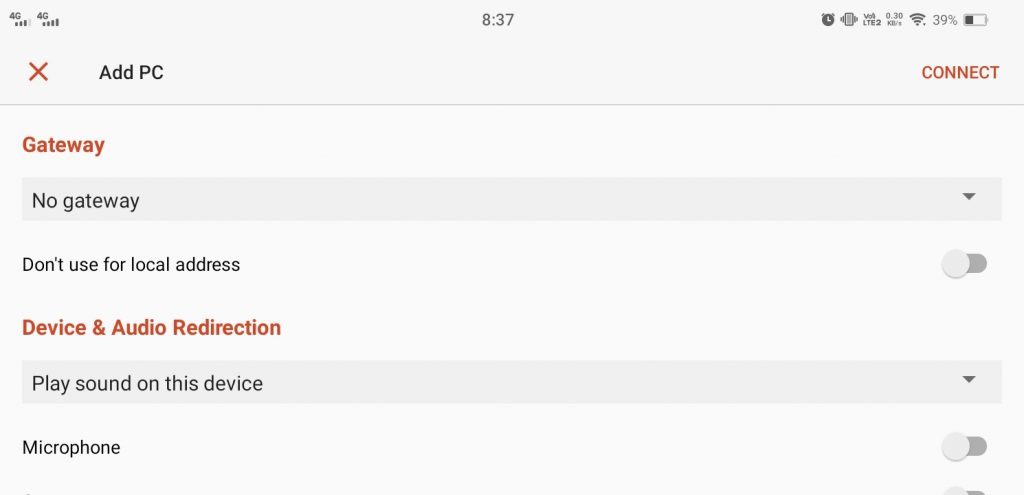 If prompted, enter your account password. Tap Connect if a notice displays stating that the certificate cannot be validated.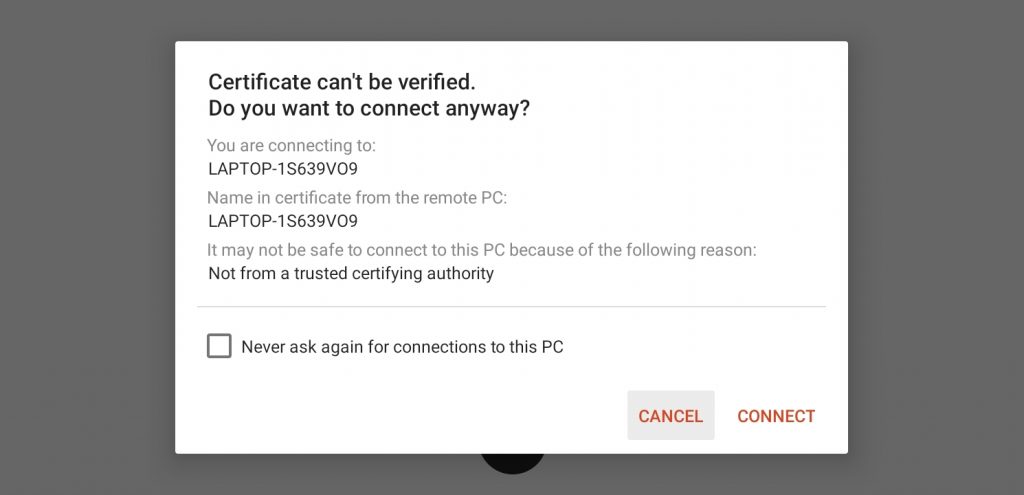 You should then be connected to the remote PC.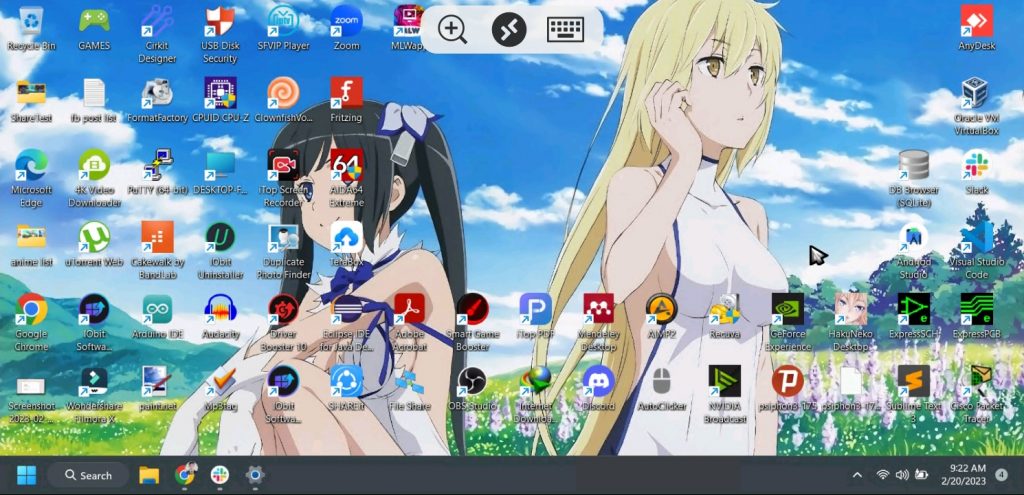 Zoom in and out, show the onscreen keyboard, and monitor additional remote sessions using the toolbar at the top of the screen. Return to the app's home screen by tapping the Home button. To display a mouse pointer, click the Mouse Pointer icon. Tap the X in your computer's thumbnail window to end the current remote session.