Shortcodes are typically used within content areas like as posts, pages, and sidebar widgets. In WordPress, a shortcode is a specific tag that allows you to insert dynamic elements into content sections such as posts, pages, widgets, and more.
It's a text string enclosed in square brackets. This is how they usually look like:

WordPress comes with a few default shortcodes and many popular WordPress plugins also use shortcodes. They are normally used inside content areas of your WordPress website. You may easily add them when editing your content in the WordPress admin section.
Here's how we can use the Metaslider plugin with the shortcode widget in the Elementor:
Customize the slideshow in the Metaslider in your Dashboard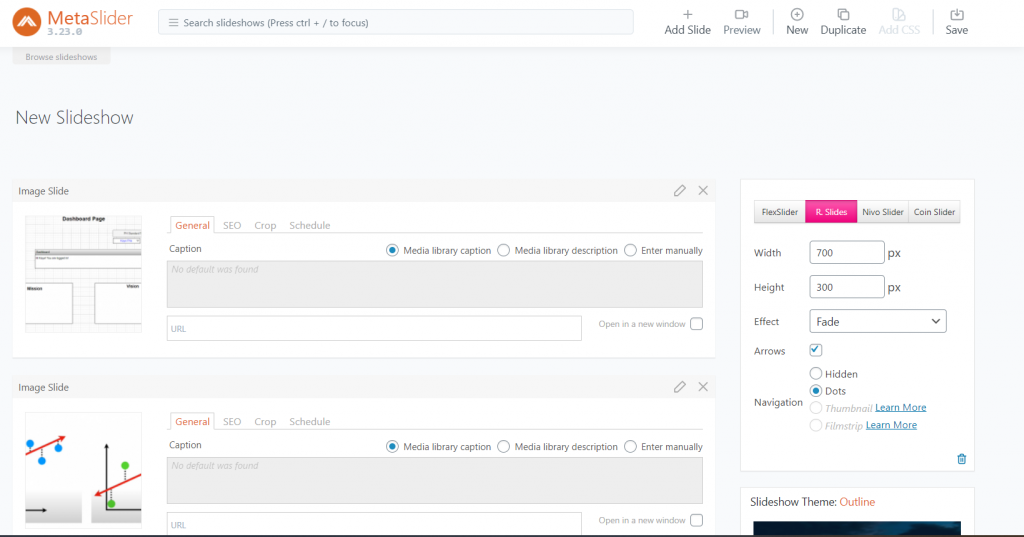 2. Locate the Shortcode in the lower right of the metaslider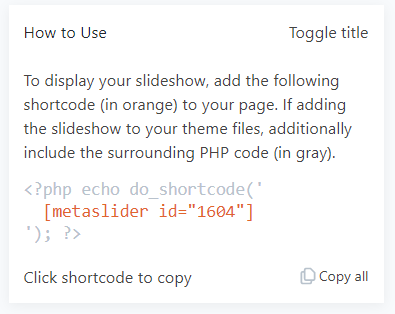 3. Open the page you want the metaslider to be used in elementor
4. Search for the Shortcode widget and drag it where you want your Metaslider to be placed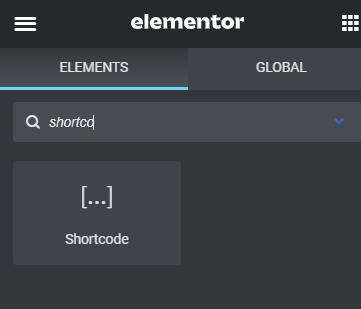 5. Enter the Metaslider shortcode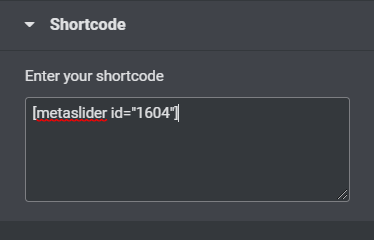 The shortcode you placed in the column should look like this: