1. Go to the domain list and find the domain you want to transfer and click manage.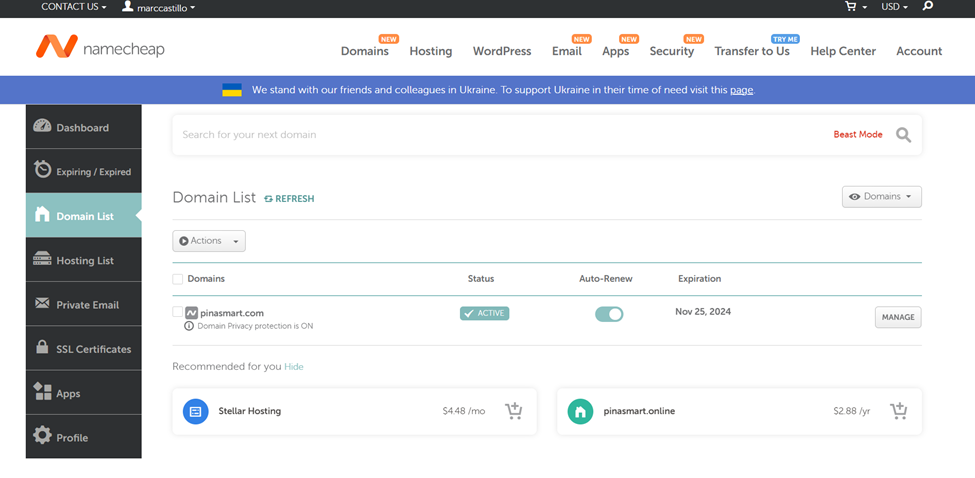 2. Go to the sharing and transfer tab and make sure to unlock the "domain lock" to allow domain transfer.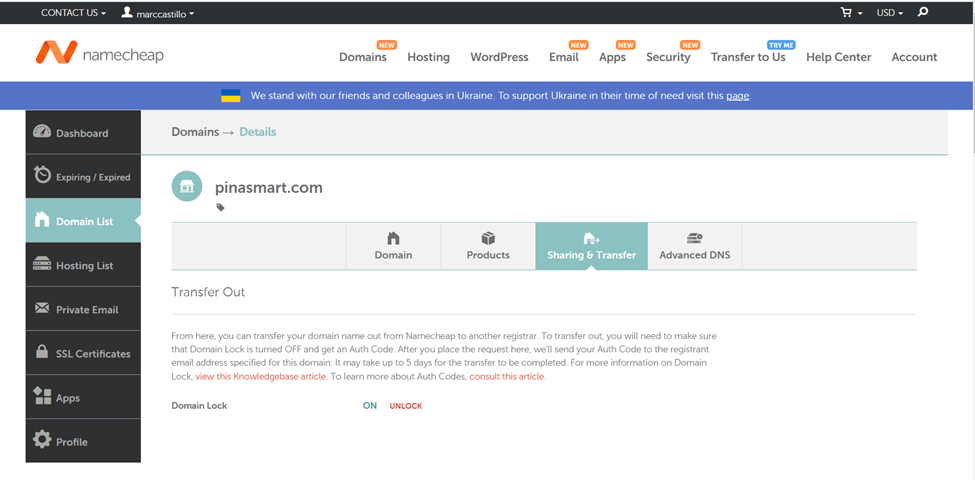 3. Get the authorization code and enter it in your godaddy account during the domain transfer.

4. From your GoDaddy account, go to the domain name and click transfer domain names.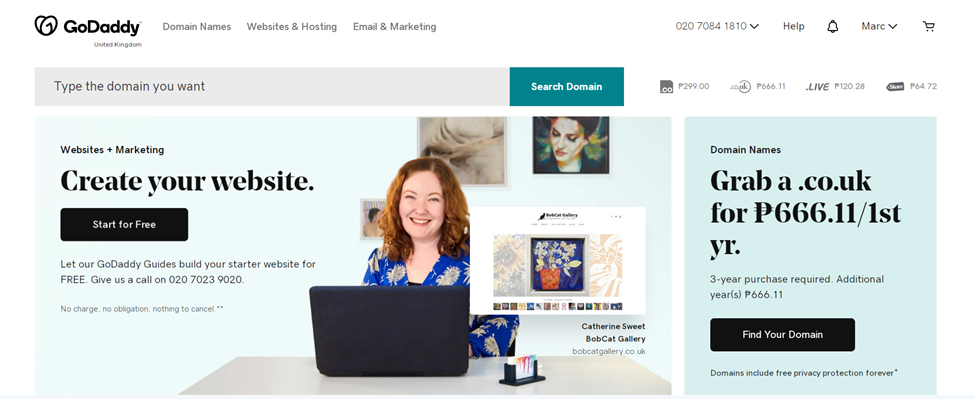 5. Enter the domain name you want to transfer and click search.

6. Paste the authorization code and click continue.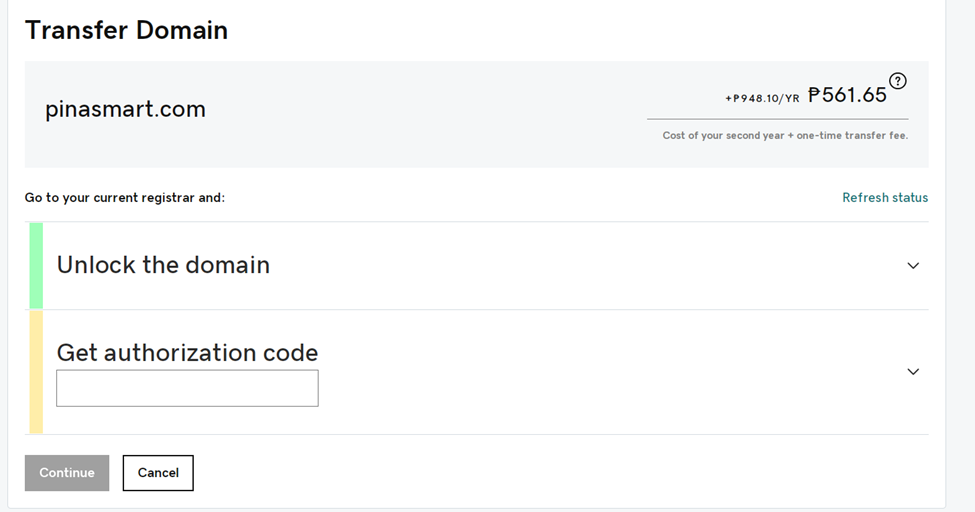 7. Pay for the fee in order for you to receive your domain.
Note: Domain transfer can take from 30 minutes up to 5 days so please be advised.