If you've never deleted any of your Chrome add-ons, it's time to learn how to remove Chrome extensions from your browser. Read on for our rundown on how to manage and disconnect Chrome extensions.
1. Open Chrome and click the three-dot icon in the right corner.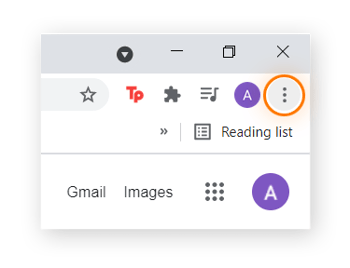 2. Select More Tools, then choose Extensions. You can also access this page by typing chrome://extensions into your search bar.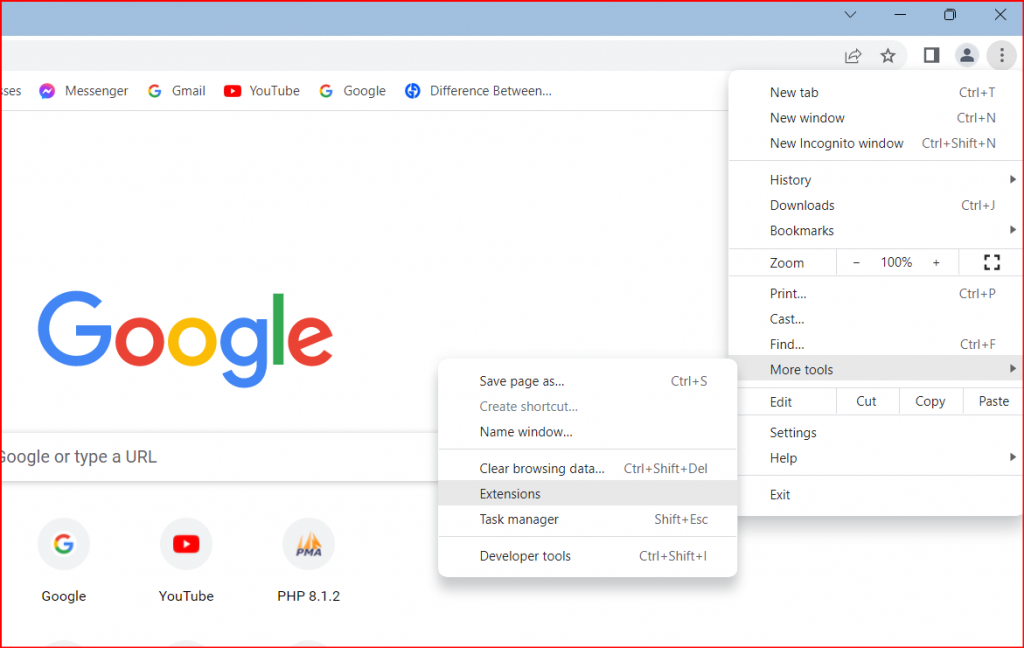 3. Here, you'll see all your visible browser extensions. When you locate the plugin you'd like to remove, you'll have two choices:
4. Swipe left on the Enable toggle to disable the program.
5. Click the Remove button to uninstall the Chrome extension.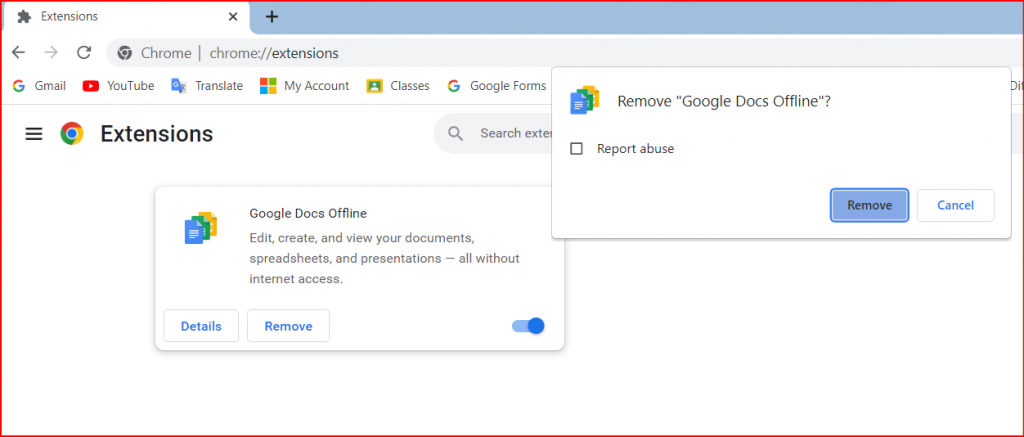 Conclusion
When you change your browser extension preferences, the effects are immediate, so you won't have to restart your browser to see them. That's why it's important to manage your extensions in Chrome. You can set preferences for your add-ons and completely remove any Chrome apps you no longer want.