Google Chrome helpfully offers to save your passwords for you, which can save you time and hassle, until you have to type the password in and can't remember it, but Chrome has you covered there too.
First open your Google Chrome the click the top right control and click settings.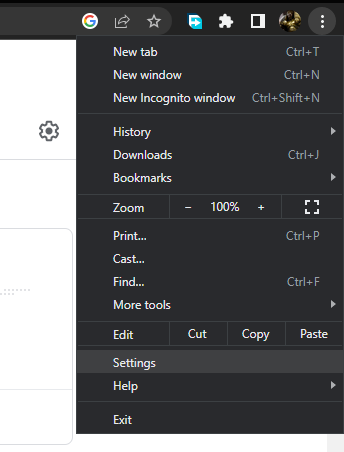 Go to the Autofill and click the password manager.

Now can search website you need to see the password.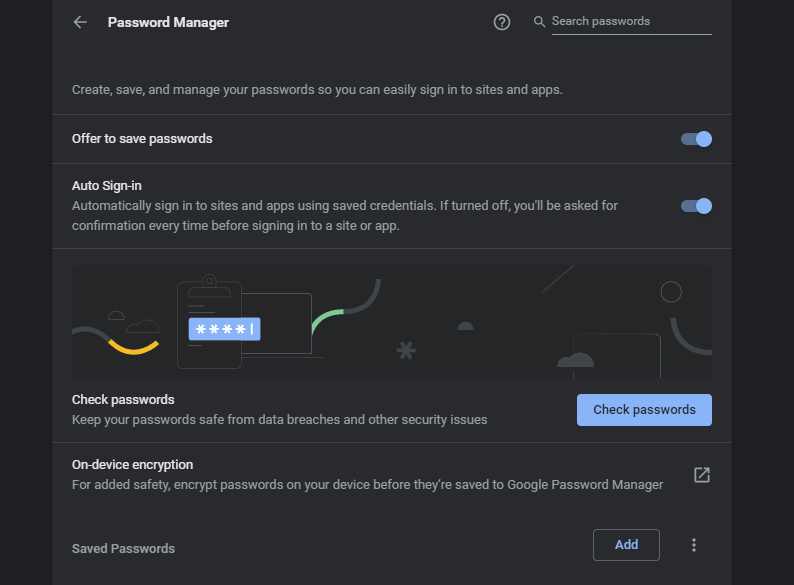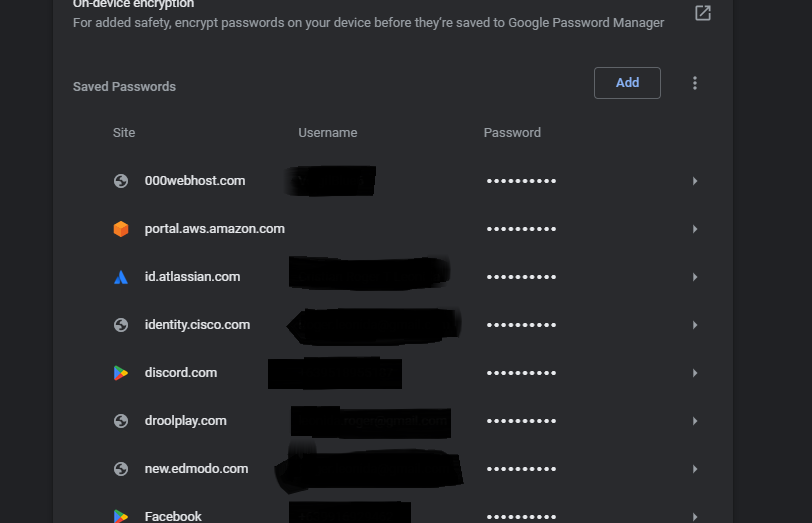 You can also delete or edit account.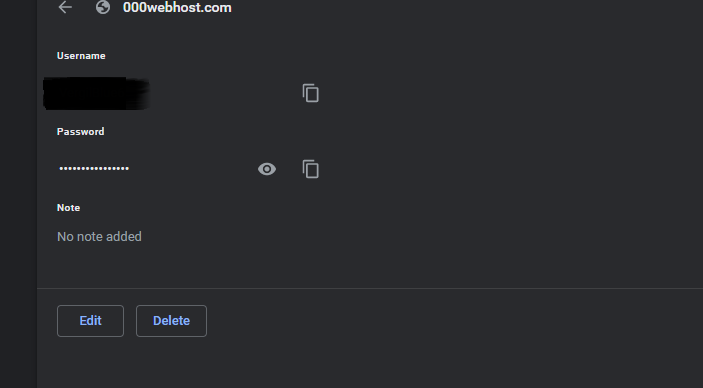 You can also search for google password manager as a alternative.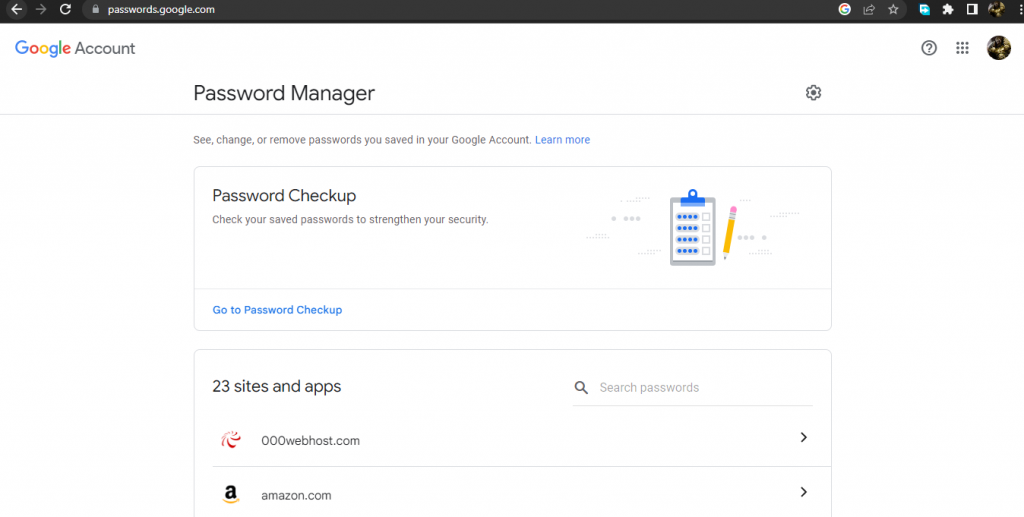 Conclusion
Google's password manager isn't as fully featured as most dedicated password managers, it covers all of the basics and is simple to use. If you haven't tried a password manager yet or find yours difficult to use, Google Password Manager is a solid free option for syncing passwords securely across multiple devices.