Social media users commonly look for something inspiring when surfing online. However, plain white background of google chrome isn't attracting at all. You aiming to change it to something inspiring? Here's how:
After opening your device, go directly to google chrome. Sign in your google account if you still haven't done it. At the bottom of the screen you can see 'customize chrome'.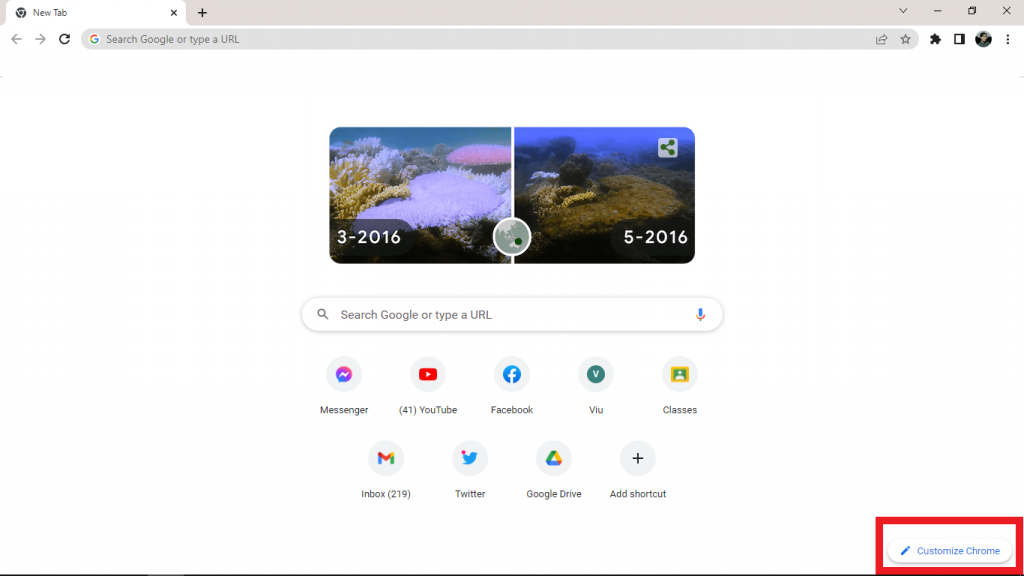 2. Click the customize chrome and the photo below will appear.
3. You can choose any photo you want to and click 'done'. You can change it anytime by doing the same procedure.