Introduction
Images might be important for you to work on creating artwork in Insert Image in Adobe Illustrator. Once you know how to import an image into your Illustrator document, it becomes very easy to create amazing visuals. Whether an image is in PNG or JPEG, you can effortlessly place it into your document.
Step 1: Open Adobe Illustrator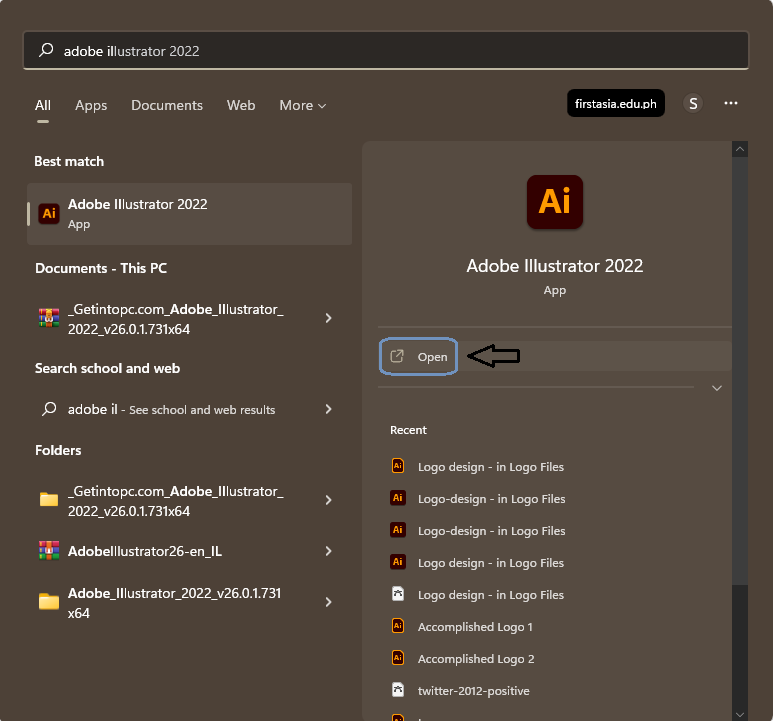 Step 2: Open or drag the Image you want to trace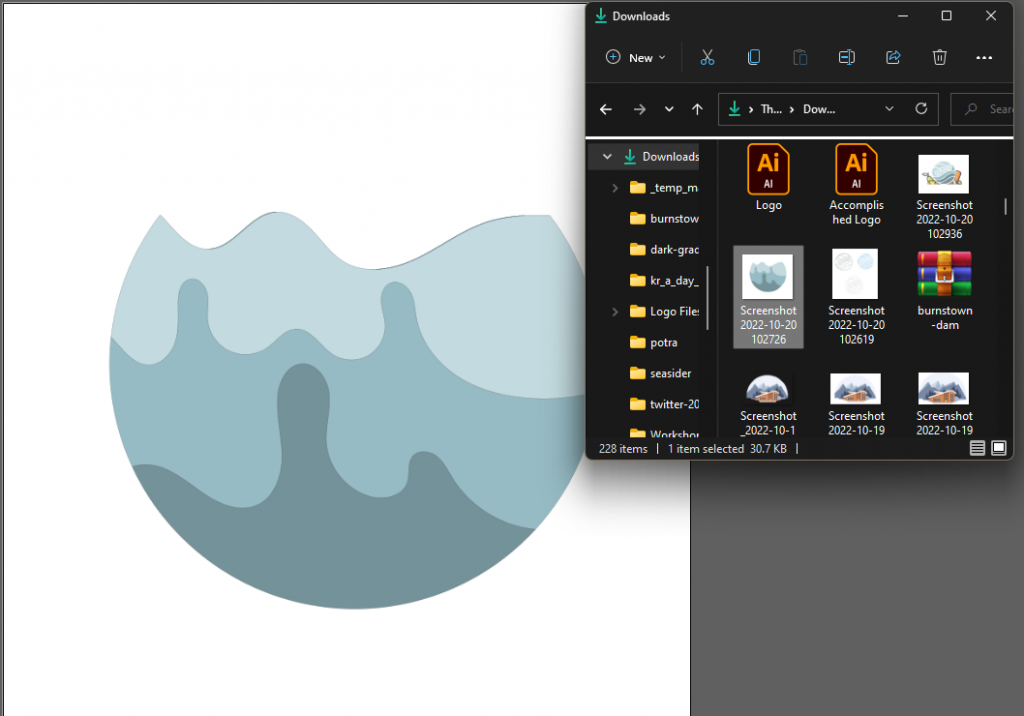 Step 3: Double Click on the Layer Tab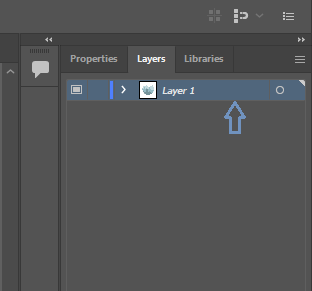 Step 4: Check the List as seen Below and dim it to 30 – 50% for a clearer view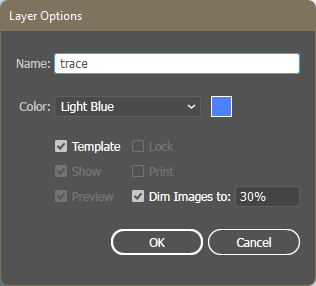 Step 5: Then, lock your layer to keep the image in place.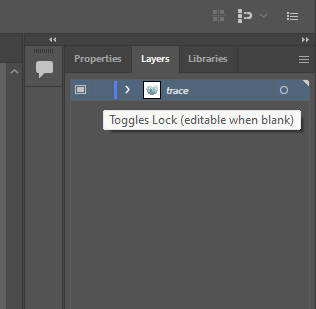 Step 6: freely use any of your preferences in creating your new logo such as (a pen tool, shape builder tool, etc.)

Conclusion
Using the steps explained above, you can easily insert images into your document. You can also try exploring the various options provided in Illustrator to better position or align and give effects to your image. You can use these images in a wide range of materials such as posters, brochures, book covers, flyers, website designs, etc. Try creating new designs utilizing images in Illustrator and enhance your creativity.