Looka is an online logo maker and branding tool that allows individuals and businesses to create custom logos, business cards, and other branding materials quickly and easily. Looka uses artificial intelligence (AI) and machine learning algorithms to generate unique logo designs based on user preferences and input.
The platform offers a range of design templates, icons, fonts, and color schemes to choose from, and users can customize their logo designs using an intuitive drag-and-drop interface. Once the logo is finalized, Looka provides high-resolution files in various formats, including PNG, JPG, SVG, and PDF. Here is a quick guide on how to use this tool.
Start by typing your company name.

Indicate the type of business that your logo should be based on.

Pick a design that you want or you can skip it.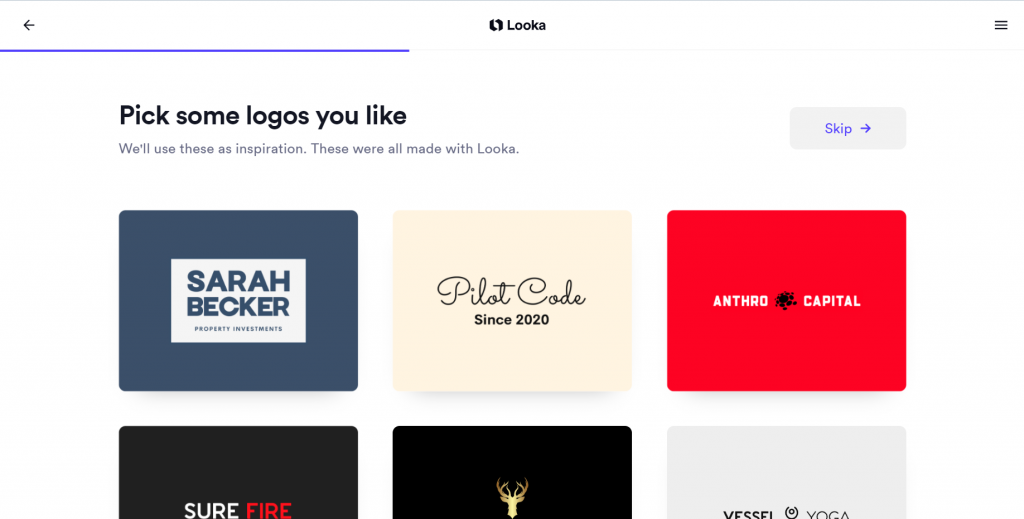 Pick the color theme for your logo.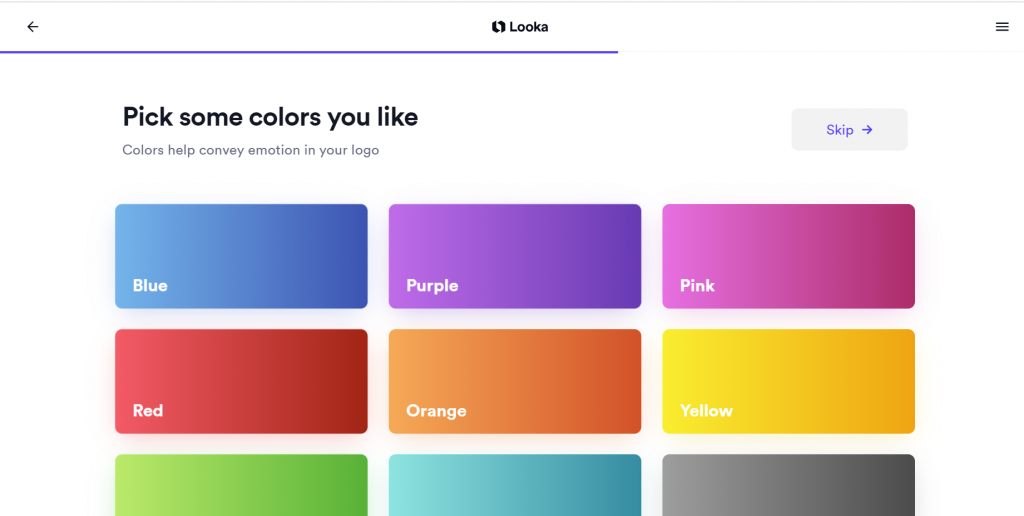 You can also add your company slogan to the logo if you want to.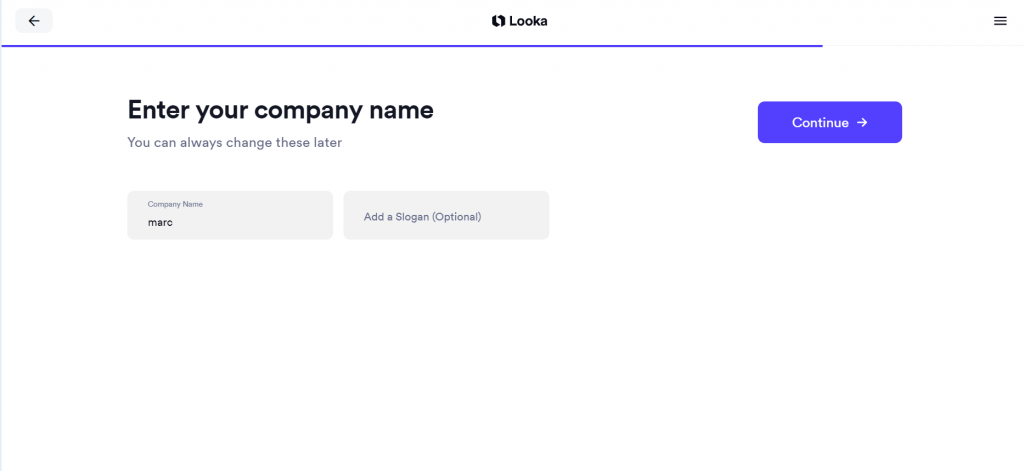 Pick all the symbols that you want so that the generated logos will have different varieties.

You can now choose the logo you want. If you want to customize it, just click on it to start customizing your logo.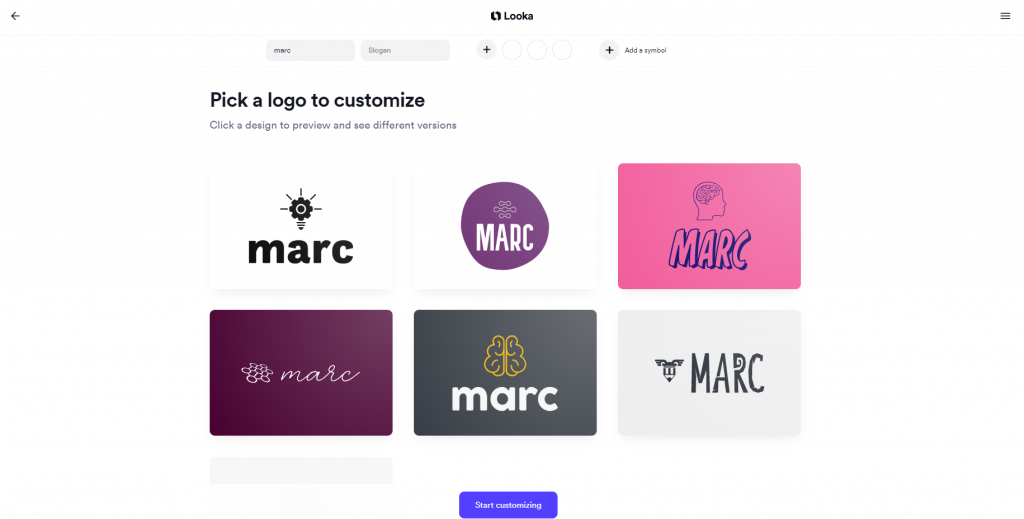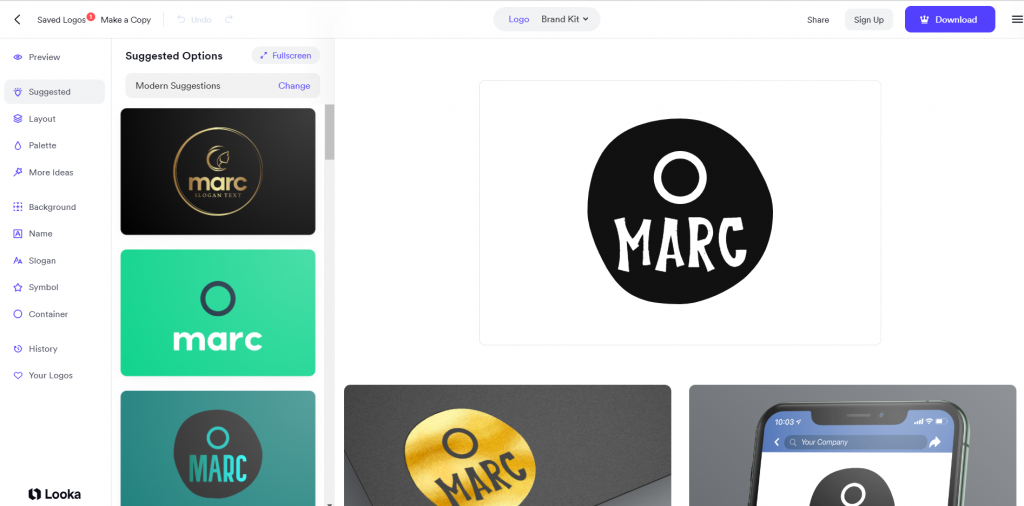 To download your logo, you must first purchase a package that suits your needs.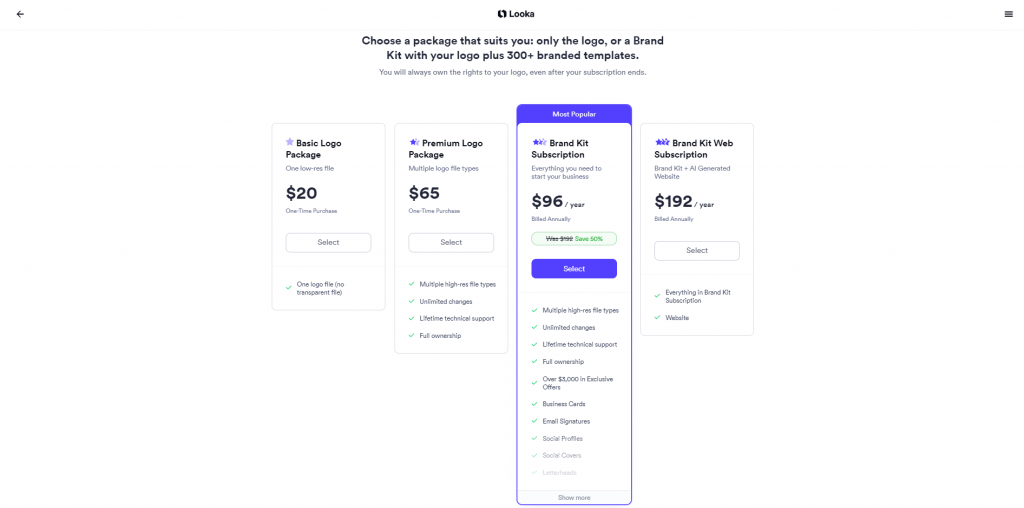 Conclusion
Looka is a powerful tool for individuals and businesses looking to create a professional logo and establish their brand identity. Its AI-powered design process, user-friendly interface, and range of branding services make it a great option for those who want a high-quality logo design without the need for professional design skills or expertise. While downloading a logo from Looka is not free, the platform offers a preview of the logo design and unlimited revisions before making a purchase to ensure customer satisfaction.