Command Prompt (CMD) not working or opening in Windows 10/11? Check the solutions in this tutorial. Some tips for fixing Command Prompt not responding, cannot run CMD as administrator Windows 10 are also included.
First open the task manager by right clicking the task bar or opening in search bar.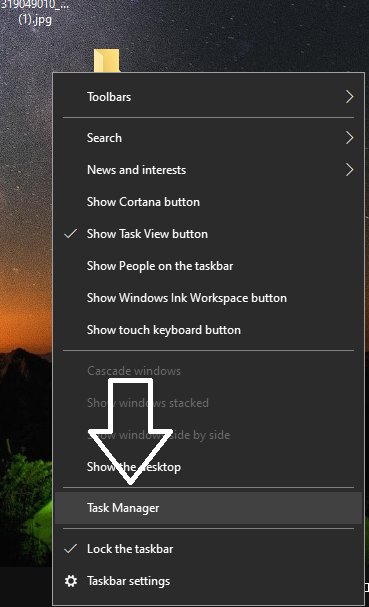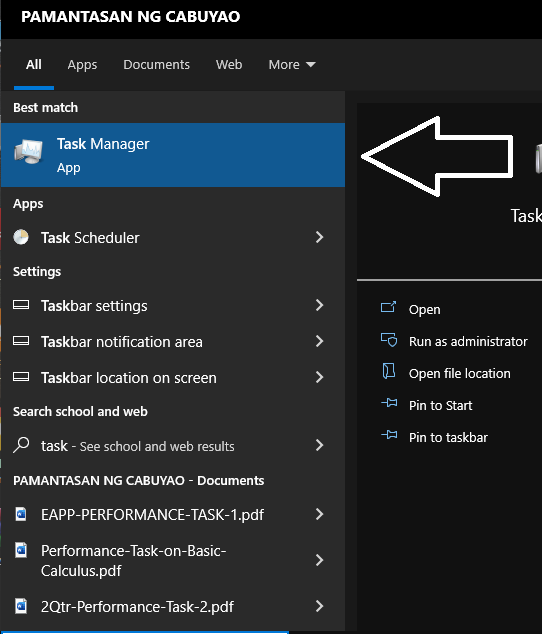 Then open the command prompt in search bar.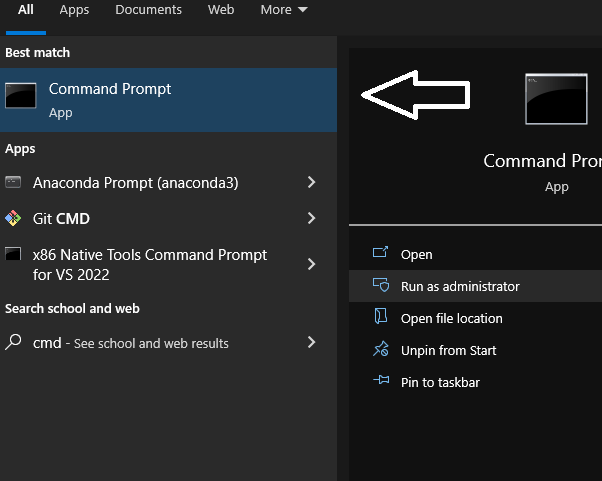 This should be fix the performance of Command Prompt(cmd) but if the problem still lingers
Go to the desktop, right click and click on the new shortcut.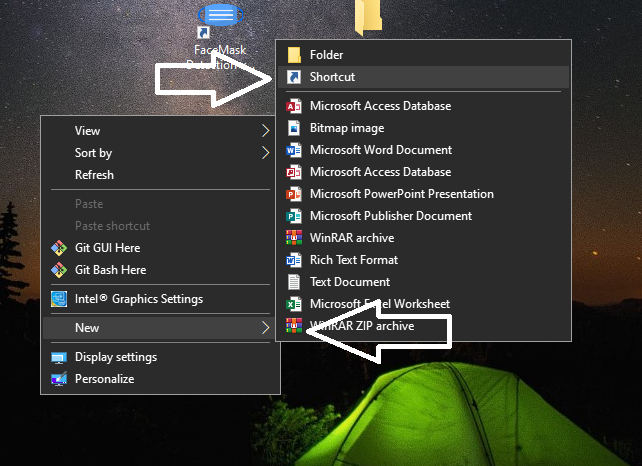 Type the cmd and click next.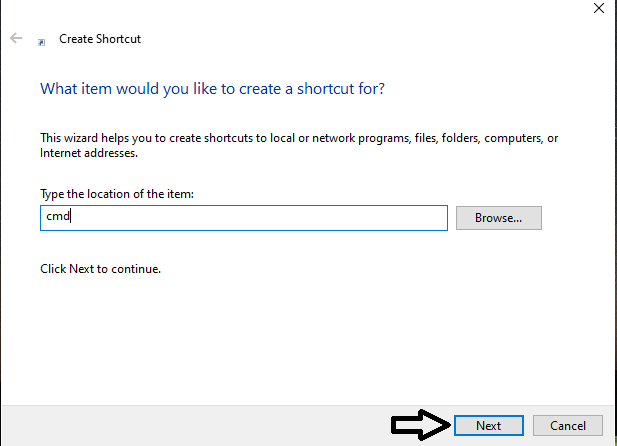 Then click finish.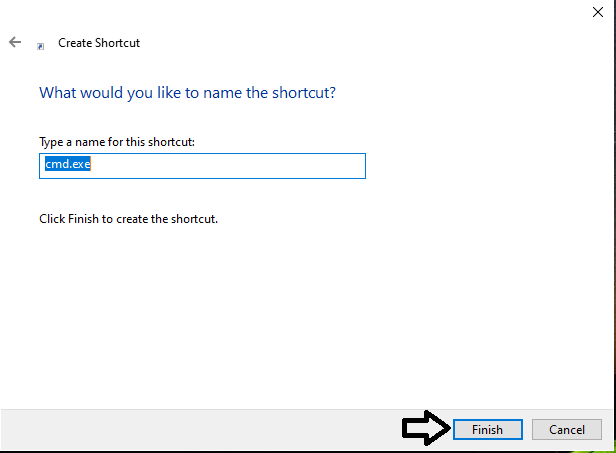 Right click the icon and open the properties.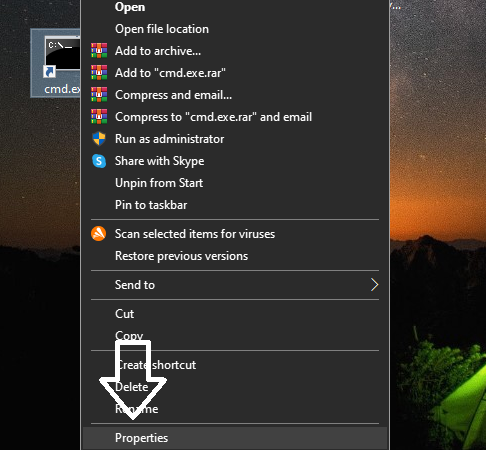 In the properties Click the advanced button click the run as administrator, click ok, click the apply button and ok to finish.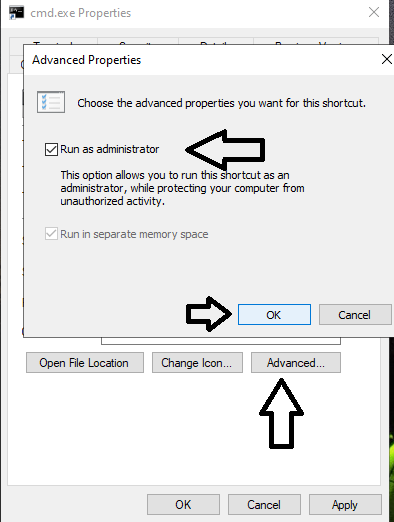 This should run the Command Prompt and finally if it's still do not work follow the last advised below.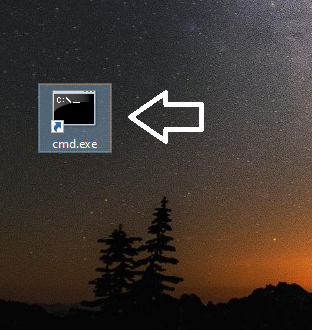 Open your pc and right click the properties.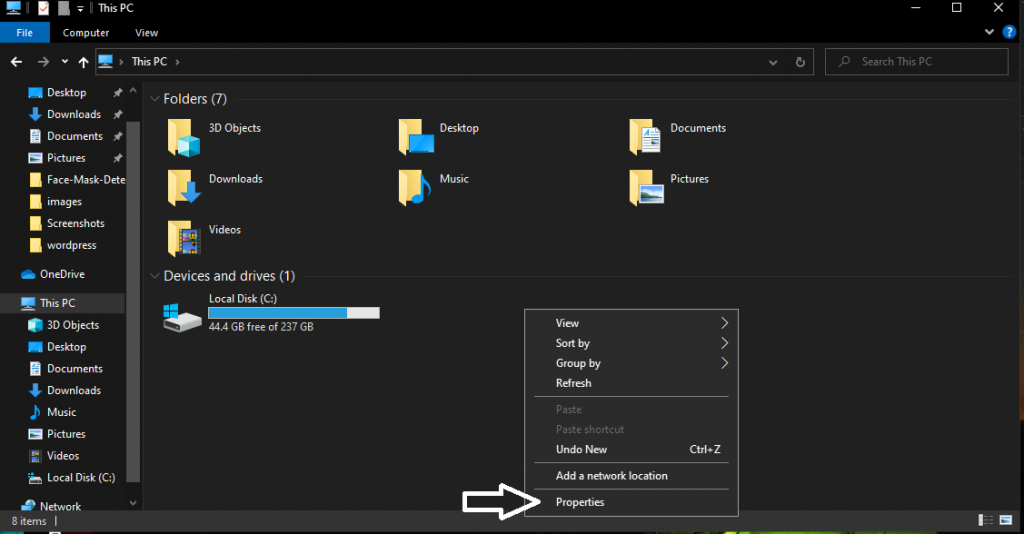 Click the Change settings.
Click on Advanced and Environment Variables.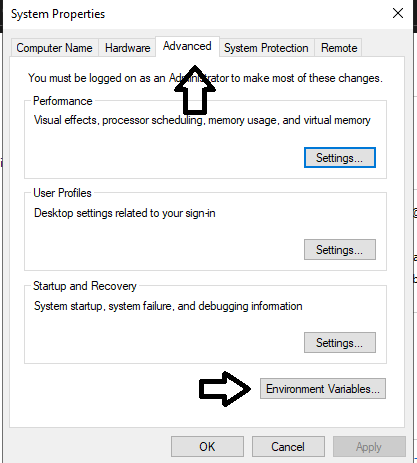 Click the Edit button.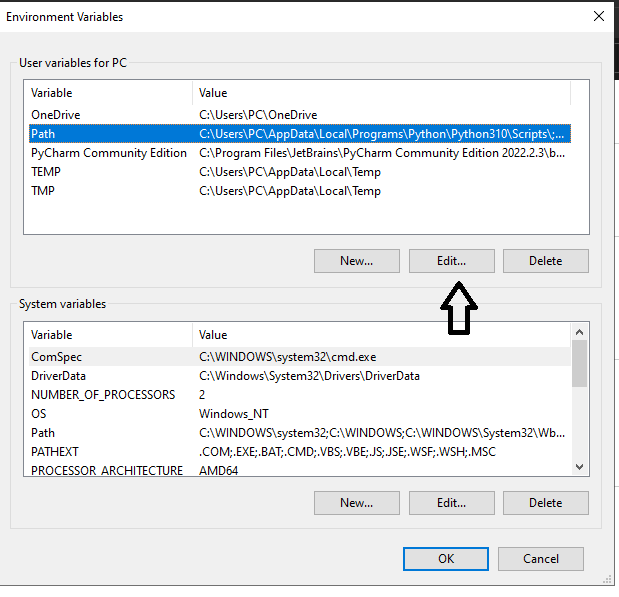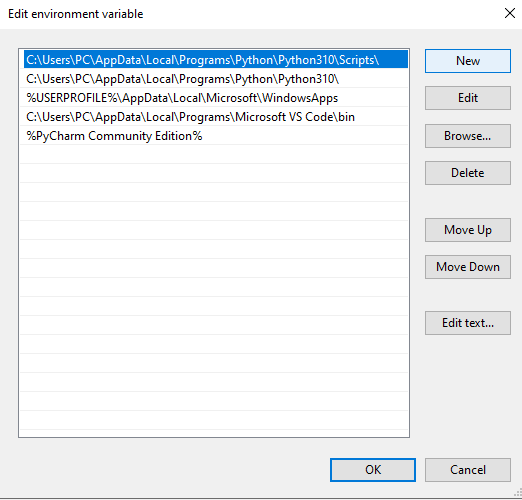 Then before you edit the variables go to the local disk folder and search for the SysWOW64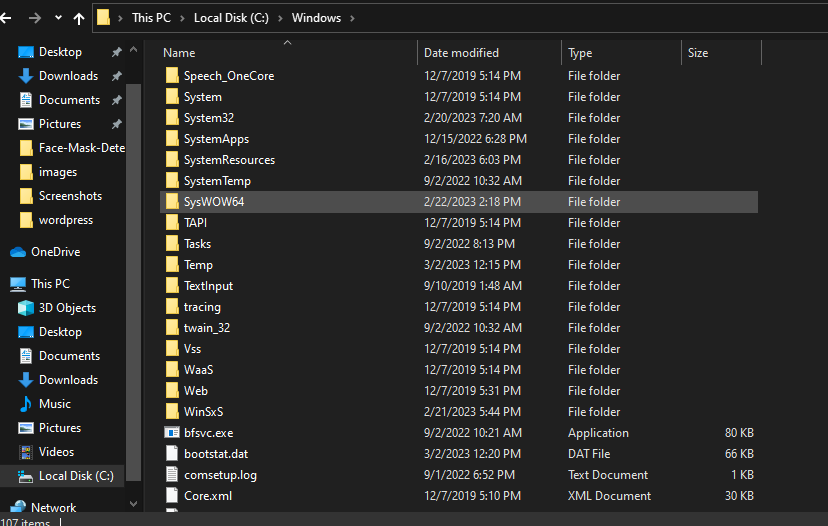 Copy the link of the file.

Click the New button and paste the link in there. Then click ok.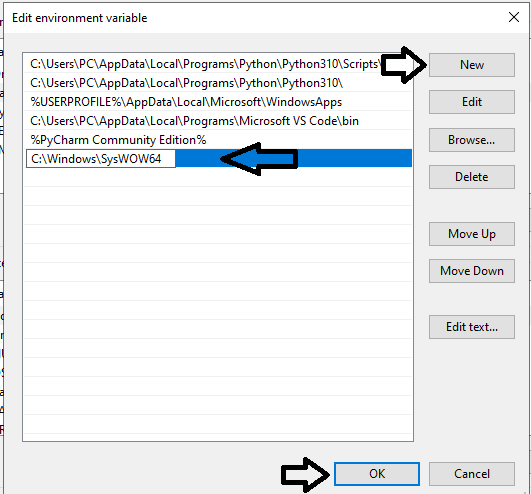 Restart your PC and this should fix the Problem
Conclusion
This post provides solutions to help you fix Command Prompt (CMD) not working Windows 10/11 error, hope one of them can help you out. Have a Nice Day.