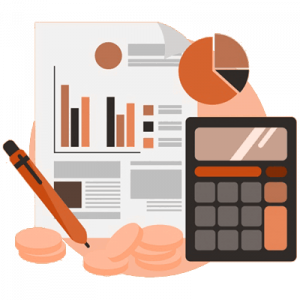 CMD
The command prompt has a straightforward layout that is used for both simple and complex functions. Once you run the executables, you can extract information and solve Windows bugs using a command prompt.
PowerShell
PowerShell is a scripting language and command line that is developed from the.NET framework. Compare to the command prompt, most people show PowerShell as a more advanced version. It has full access to all Windows modules.
Windows PowerShell is a new Microsoft shell that combines the functionality of the previous CMD with a new scripting, cmdlet, and programming instruction set and built-in system administration functionality.