If you're a developer, you know that the right coding environment can make all the difference in your productivity and efficiency. There are many different coding environments out there. However, one that's worth considering is Codeium. In this blog post, we'll take a closer look at what Codeium is, and how it can help you become a better coder.
What is Codeium?
Codeium, a cloud-based coding environment, aims to enhance coding efficiency and productivity. It provides a powerful and user-friendly interface that allows developers to work on their projects in a distraction-free environment. Codeium runs entirely in the browser, which means that you don't need to install anything on your computer to use it. All you need is an internet connection, and you're ready to go.
How does Codeium work?
Codeium uses a container-based approach to provide a sandboxed environment for each user. This means that each user gets their own isolated workspace, where they can work on their projects without interference from other users. Codeium supports many popular programming languages, including Java, Python, Ruby, Node.js, PHP, Go, Rust, C, C++, and more. Additionally, it comes with pre-installed libraries and packages, eliminating the need to waste time setting up your environment.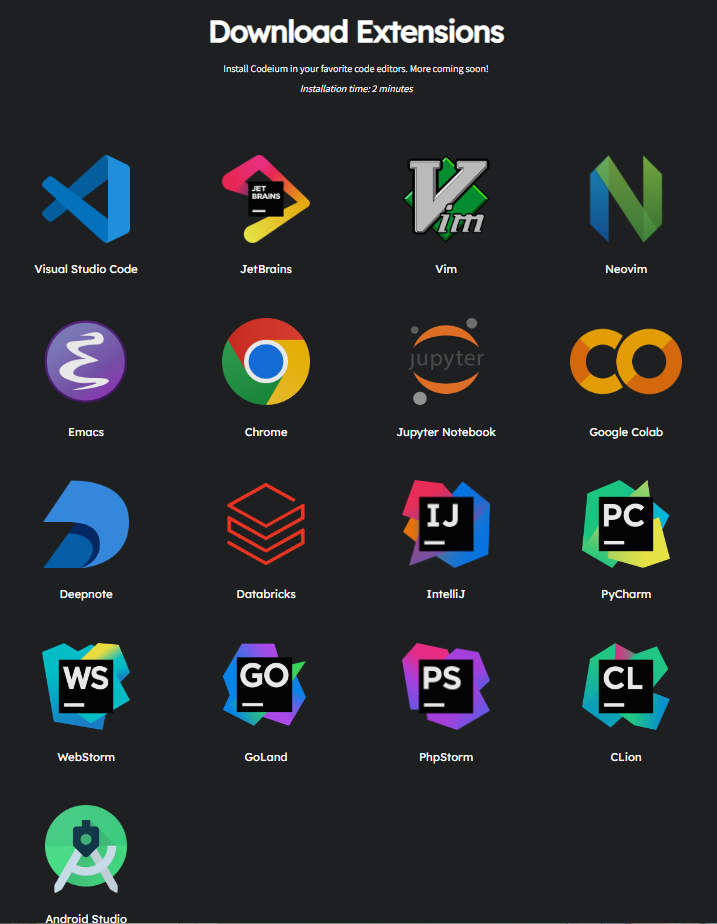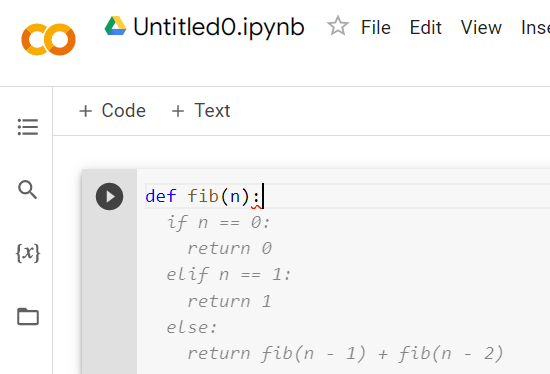 Conclusion
Codeium is a powerful and user-friendly coding environment that can help boost your productivity and make coding more enjoyable. Its cloud-based approach provides accessibility, security, and cost-effectiveness, making it an excellent choice for developers of all skill levels.